KEENE/ HANOVER, N.H (NEWS CENTER) -- Chelsea Clinton will campaign in Keene and Hanover for Hillary Clinton on Friday, November 4.
Clinton will lay out the stakes of November's election and urge Granite Staters to support Hillary Clinton and Tim Kaine's vision of an America that is stronger together, with an economy that works for everyone, not just those at the top, according to the press release.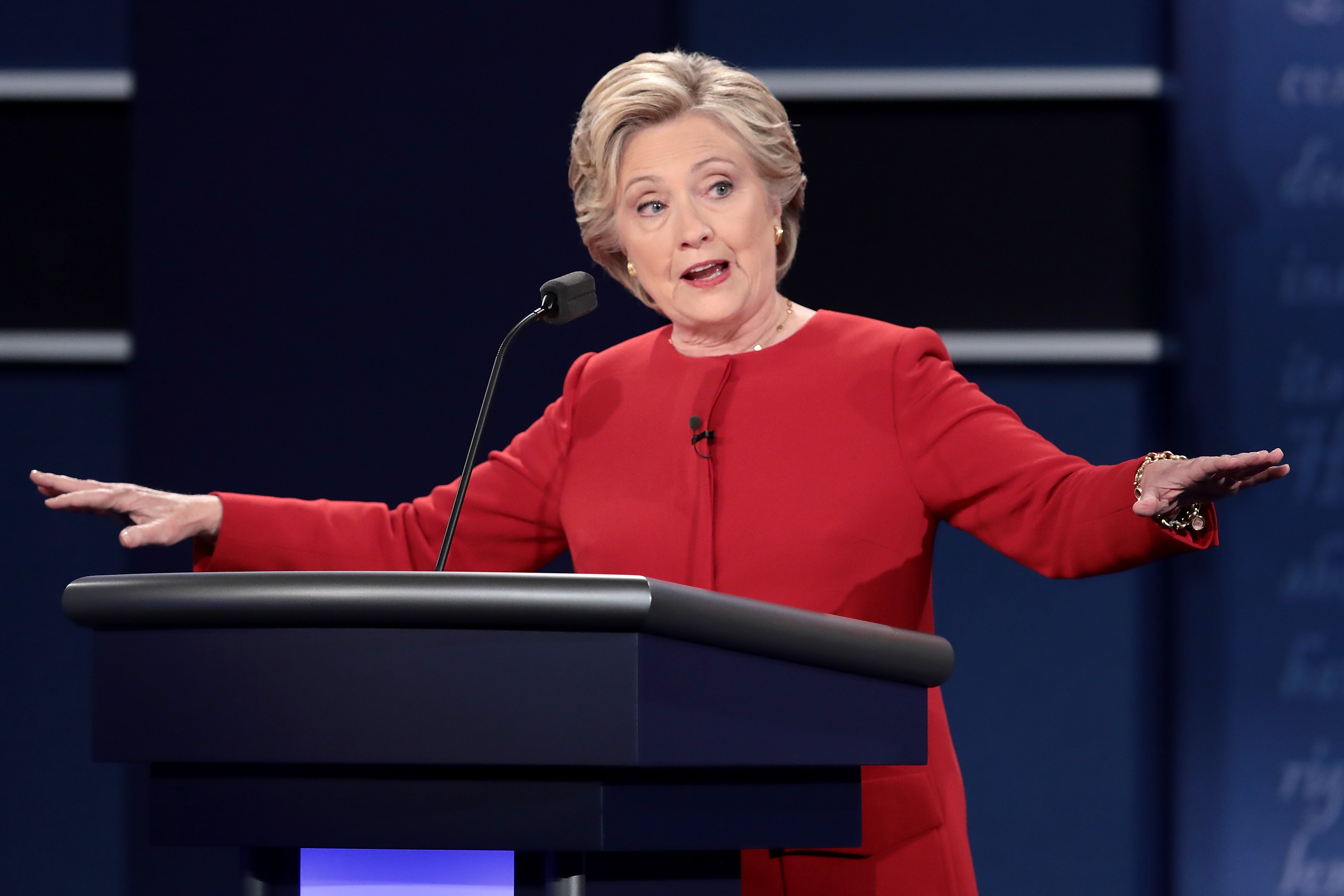 The press release emphasizes the importance of this election by saying: "With more people voting in this election than any in history, Clinton will also talk about the importance of electing Democrats up and down the ticket."
She will urge New Hampshire voters to visit iwillvote.com/learn to ensure that they have all the information they need to vote on Election Day. She will also remind volunteers to communicate to voters that New Hampshire offers same-day voter registration.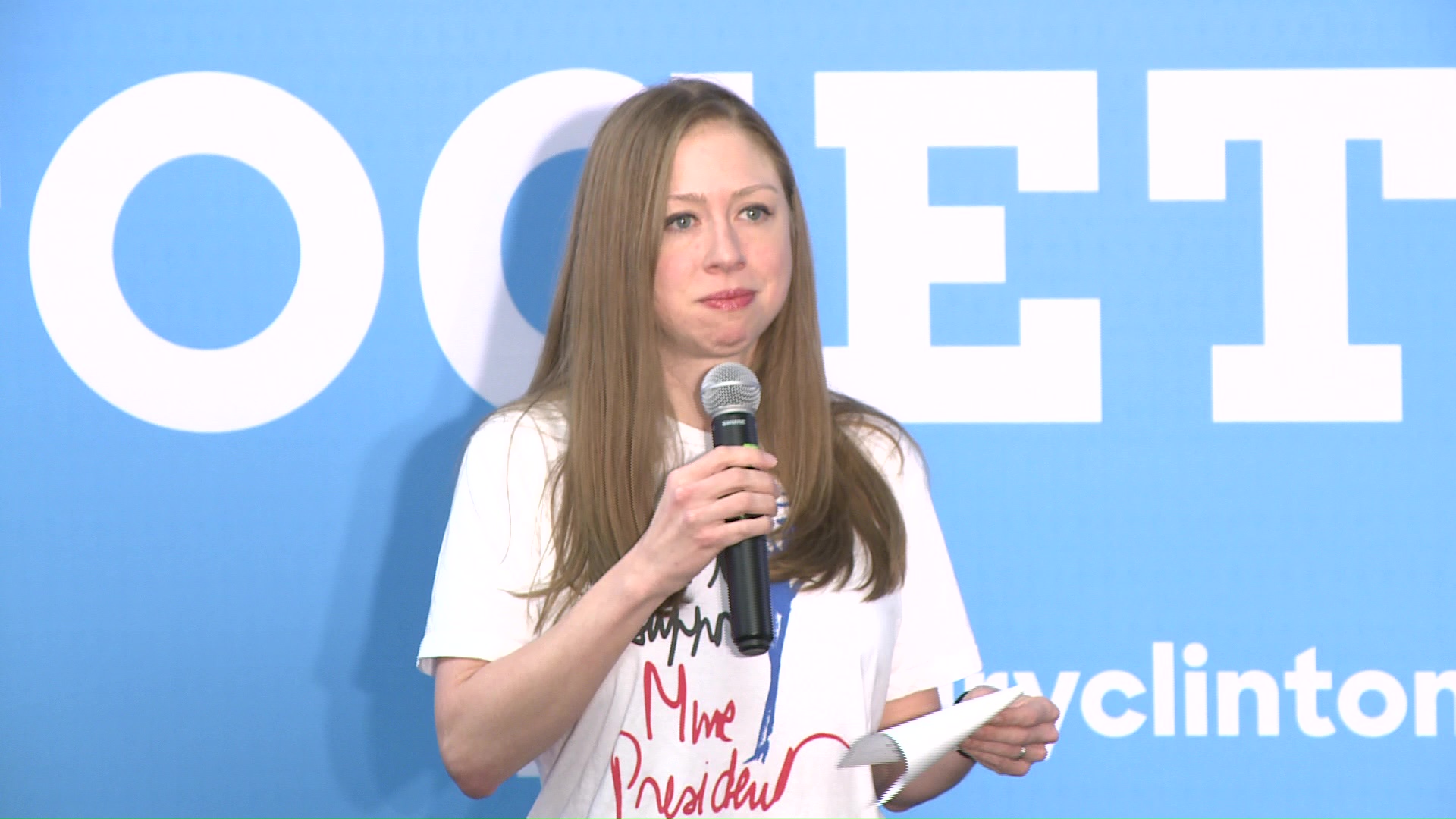 Keene Get Out the Vote Event with Chelsea Clinton
Doors Open: 9:15 AM
When: 10:15 AM
Where: Keene State College, Young Student Center, 24 Madison Street, Keene, NH
Hanover Get Out the Vote Event with Chelsea Clinton
Doors Open: 11:30 AM
When: 12:30 PM
Where: Dartmouth College, Alumni Hall, 4 East Wheelock Street, Hanover, NH