KITTERY, Maine (NEWS CENTER) — A little girl who captured the hearts and attention of people throughout Seacoast New Hampshire and Maine lost her courageous fight with cancer.
Ciara Brill passed away Tuesday. During her short time here she touched many lives, receiving support and well wishes from around the world.
"The whole situation, throughout the last seven months, it was nothing but smiles with her," said her brother Justin Barnaby. "To see that was incredible, because the strength of that little girl, my little sister, was impeccable."
In December, Ciara was diagnosed with a rare and deadly brain cancer known as DIPG. Despite treatment and clinical trials, the prognosis was not good. She was given a terminal diagnosis of nine months.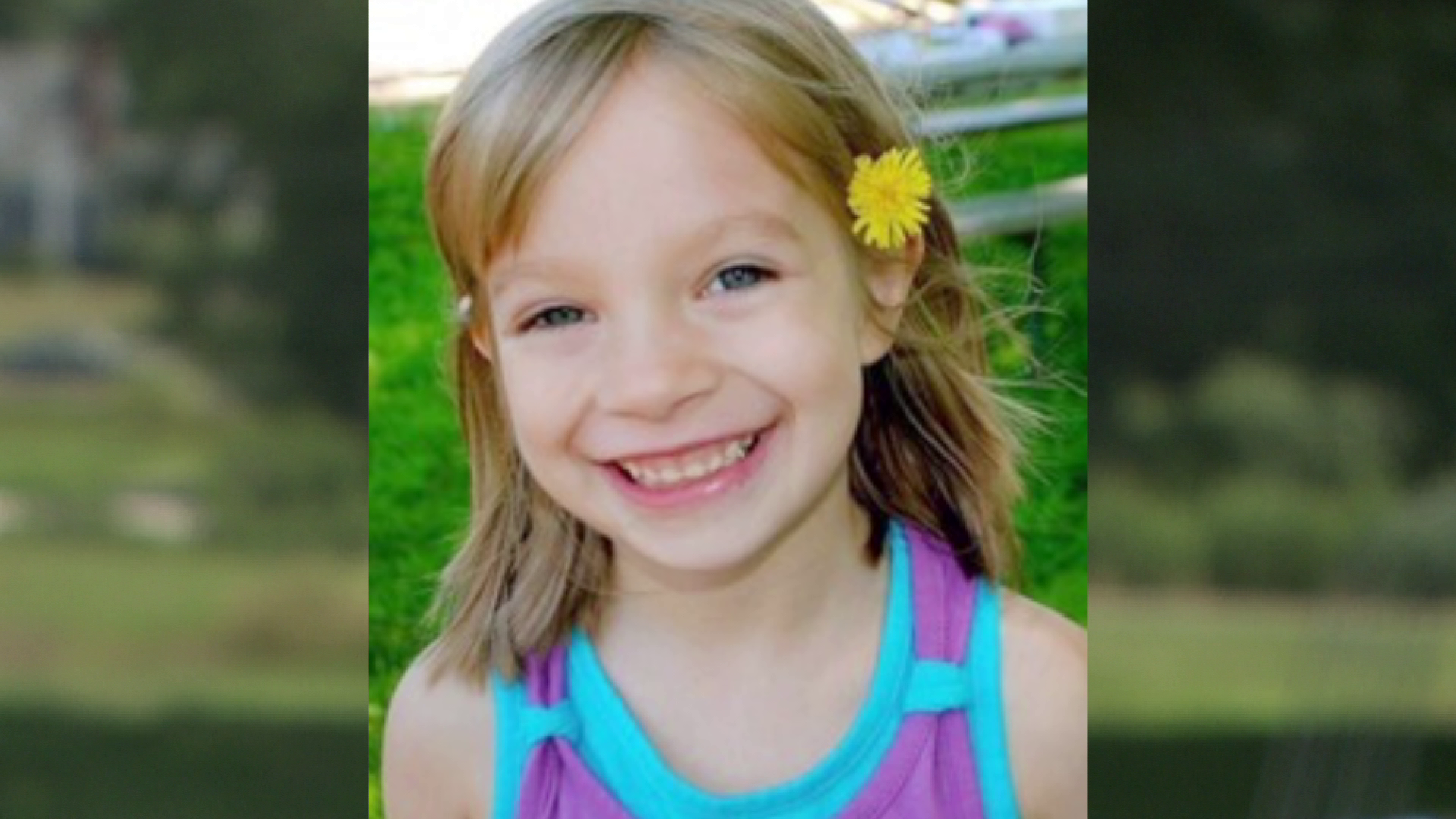 "After all the research we had done on line and talking with the doctors, it was kind of inevitable," Barnaby said, "but it was about making the best of the time we had left."
The community rallied around the little girl, raising money for a sort of bucket list for her. One particular day stood out: a day in March when she was given a hero's welcome at the Pease Air National Guard Base.
"That was probably one of the greatest days she ever had," Barnaby said.
She was named general for the day and learned of the base's many operations.
"It might have come a little biased when she was talking to her big brother, who is a firefighter, but she said putting out the fire was her favorite part," Barnaby said.
Ciara's legacy will live on through research and the hope that doctors can eventually find a cure for the cancer that took her life. Her family donated her brain and spine to the hospital, to help doctors find answers.
"Sadly we couldn't save Ciara's life, but maybe we can make a difference in some other kids' life and that's important," her brother said. "I want her legacy to be making a difference in someone else's life."
A wake will be held Tuesday night and a celebration of Ciara's life on Wednesday. Both will take place at Portsmouth High School and the public is encouraged to attend.