AUGUSTA, Maine (NEWS CENTER) -- Hundreds of veterans and 140 employers filled the Augusta Armory Tuesday to kick off the Maine Department of Labor's annual Hire-A-Vet program. Employers ranged from law enforcement to lumber companies, and just about everything in between.
Aura Main, who oversees veteran employment for the Maine Department of Labor, said a large number of employers was an indicator of Maine's relatively strong economy and the urgent need for more workers.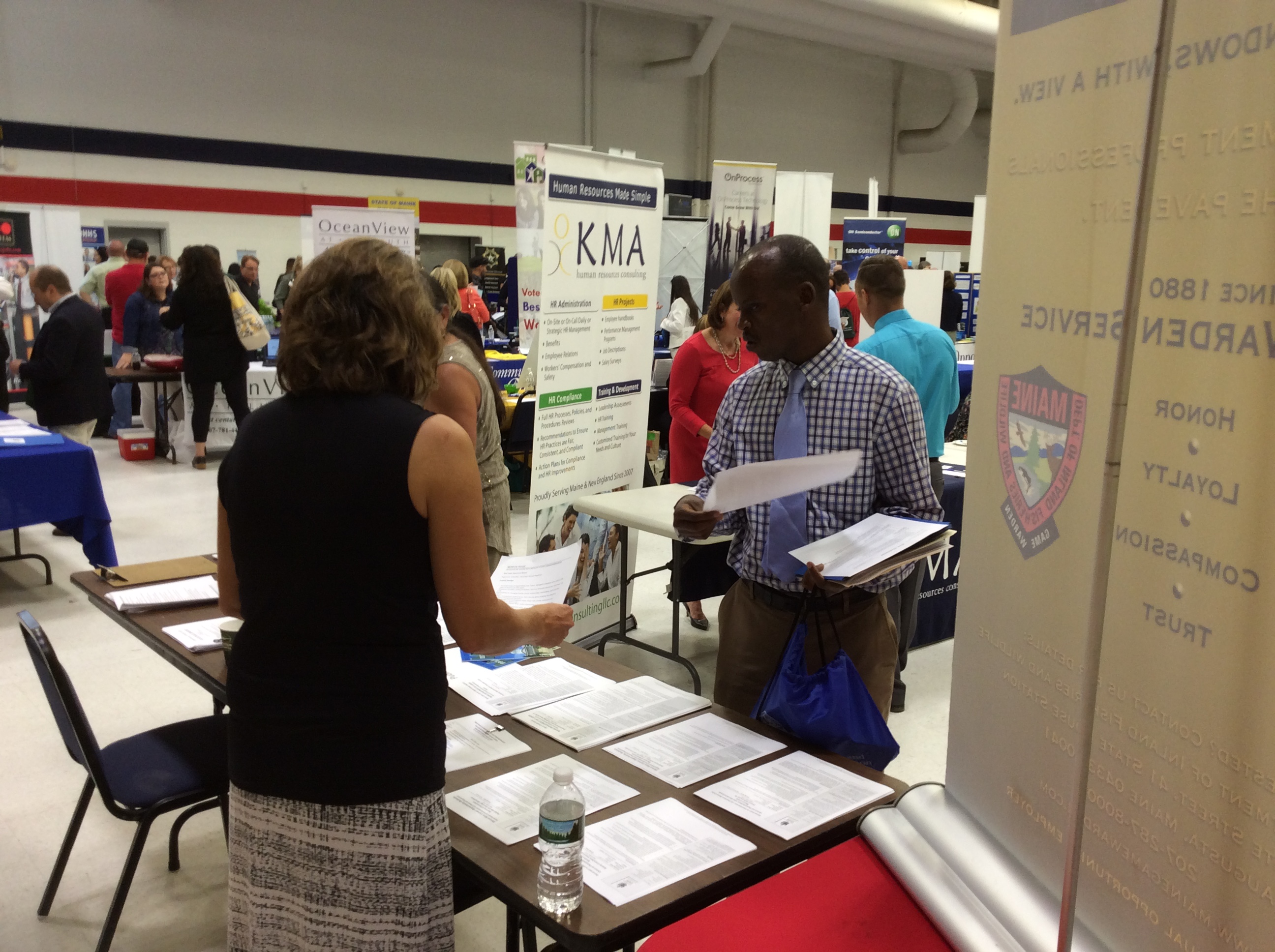 Main also said veteran unemployment is similar to that of the general population, but said many veterans are underemployed and, looking for better jobs and pay.
The Hire-A-Vet program provides incentives to businesses to hire veterans, but one employer said the vets themselves are an incentive. Robert Giroux of AngleZ, a behavioral health agency, said veterans have a string work ethic, and dependable and adaptable.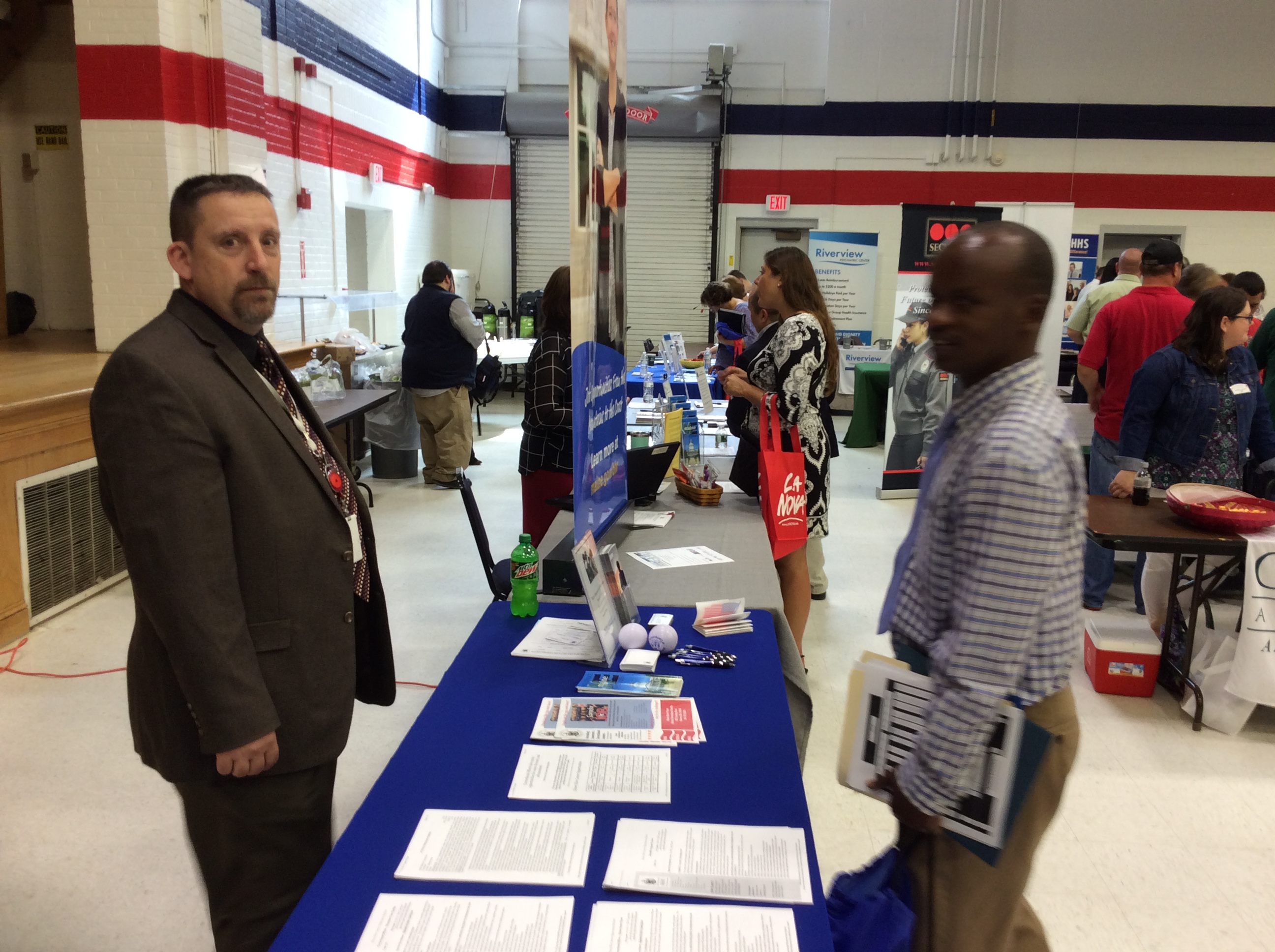 "They will really dig into something," he said, speaking of work assignments.
Valerie Hoskins, who was a medic in the Army, was hired by Anglez last year through the Hire-A-Vet program. Hoskins said she has since become certified as a counselor for substance abuse treatment, and said she believes her military experience has helped her succeed in the job.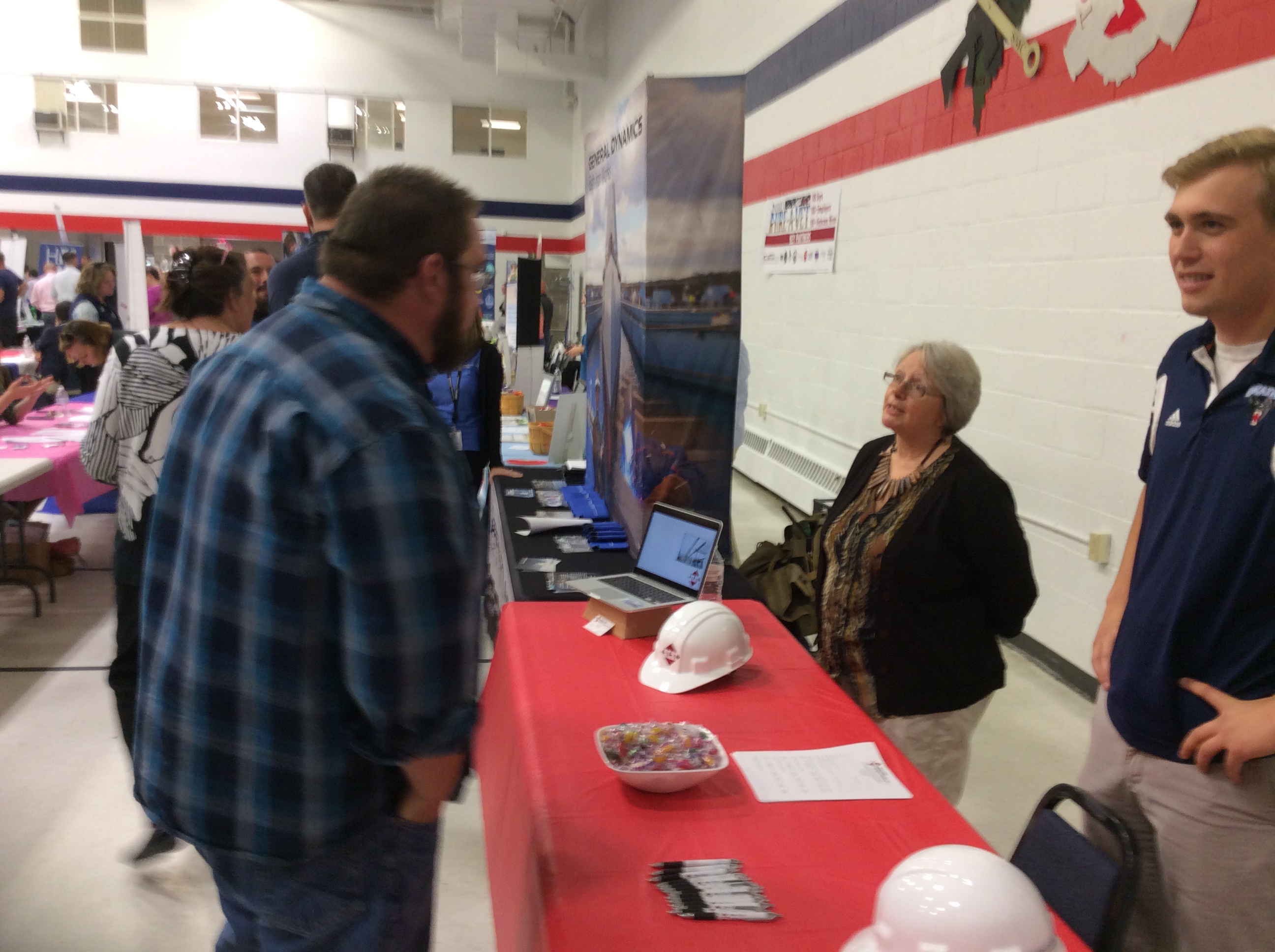 Guroux said the agency has a variety of openings and is hoping to find veterans to fill them.