(NEWS CENTER) — Dominque Basil is a breast cancer survivor. She says what helped her get through and beat the disease was being surrounded by loved ones.
Dominque's husband is a prostate cancer survivor.
Buddy To Buddy: Dominque Basil says surrounding herself with friends and family got her through breast cancer. #NEWSCENTERmaine pic.twitter.com/3le0gvatYE

— WCSH 6 (@WCSH6) June 13, 2017
She says he leaned on her for support during his journey through prostate cancer and then the tide was shifted and he became "her rock", encouraging her and reminding her of her own strength.
Dominque's son was also a part of her recovery. She recalls he was there when she got out of surgery.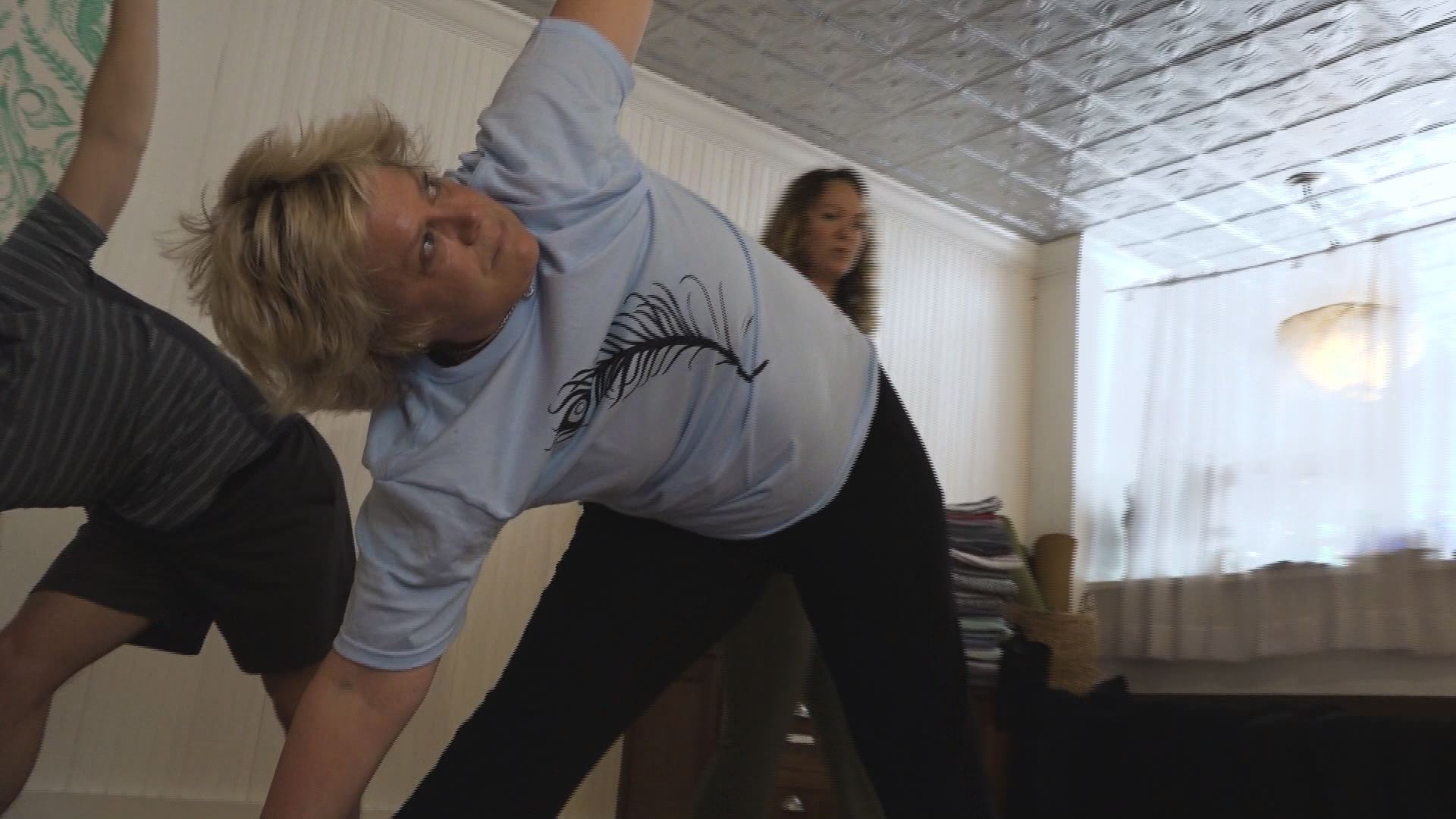 But outside her family she also had an amazing support group from the women she practices yoga with. She says the whole group came to her the morning of her surgery and stayed with her for an hour performing a healing chant. She says the experience calmed her for her surgery and made her feel loved.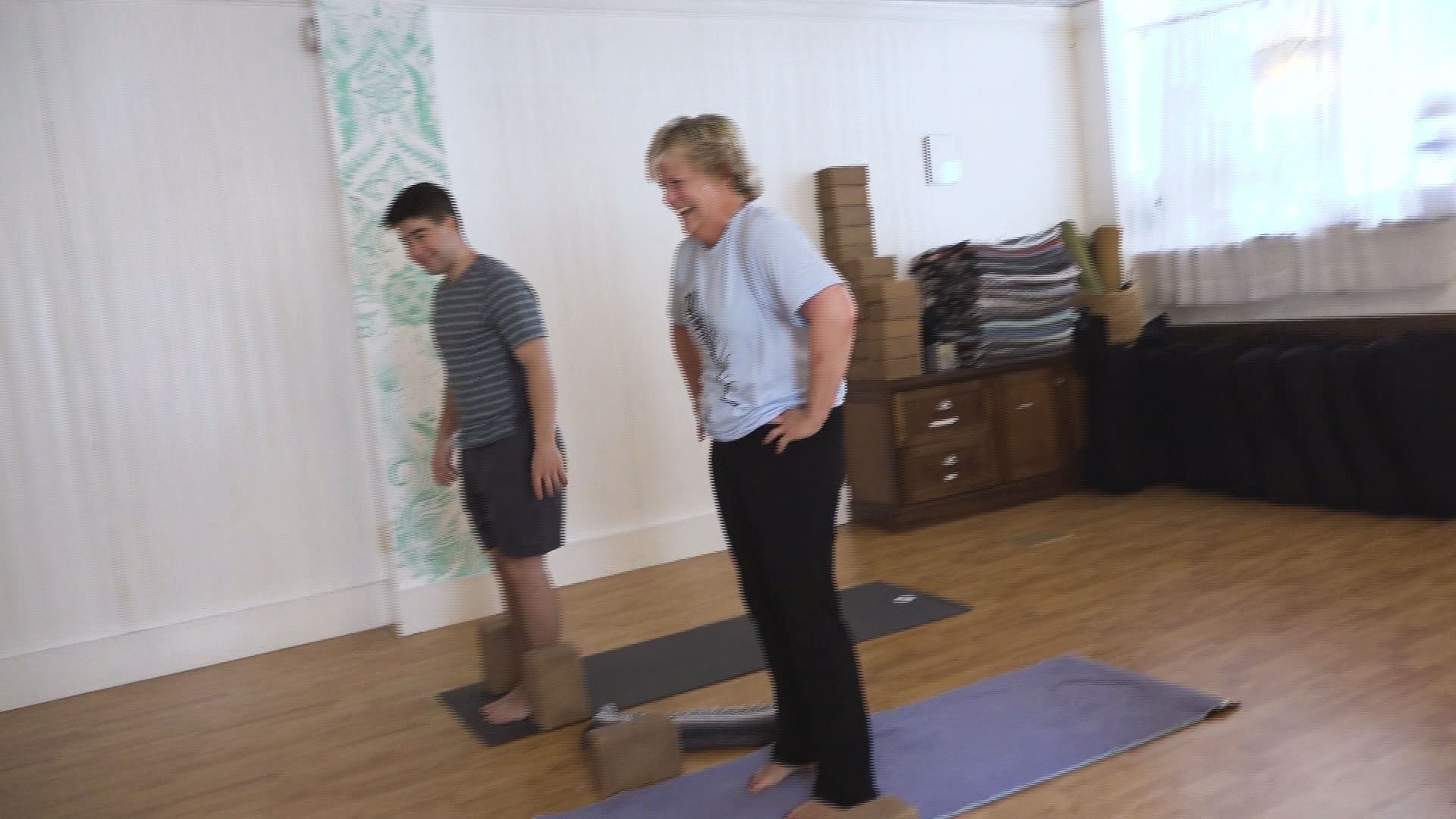 The yoga group also took her meals and buoyed her up. She said the outpouring of support from family and friends made her realize just how loved she is.
Now Dominque wants to pay it forward. She says he wants to help someone going through breast cancer who maybe doesn't have a such a strong support as she did.