BUCKSPORT, Maine - (NEWS CENTER)-- The 3rd annual Bucksport Arts Festival takes place on Saturday, August 12 on the Bucksport Waterfront.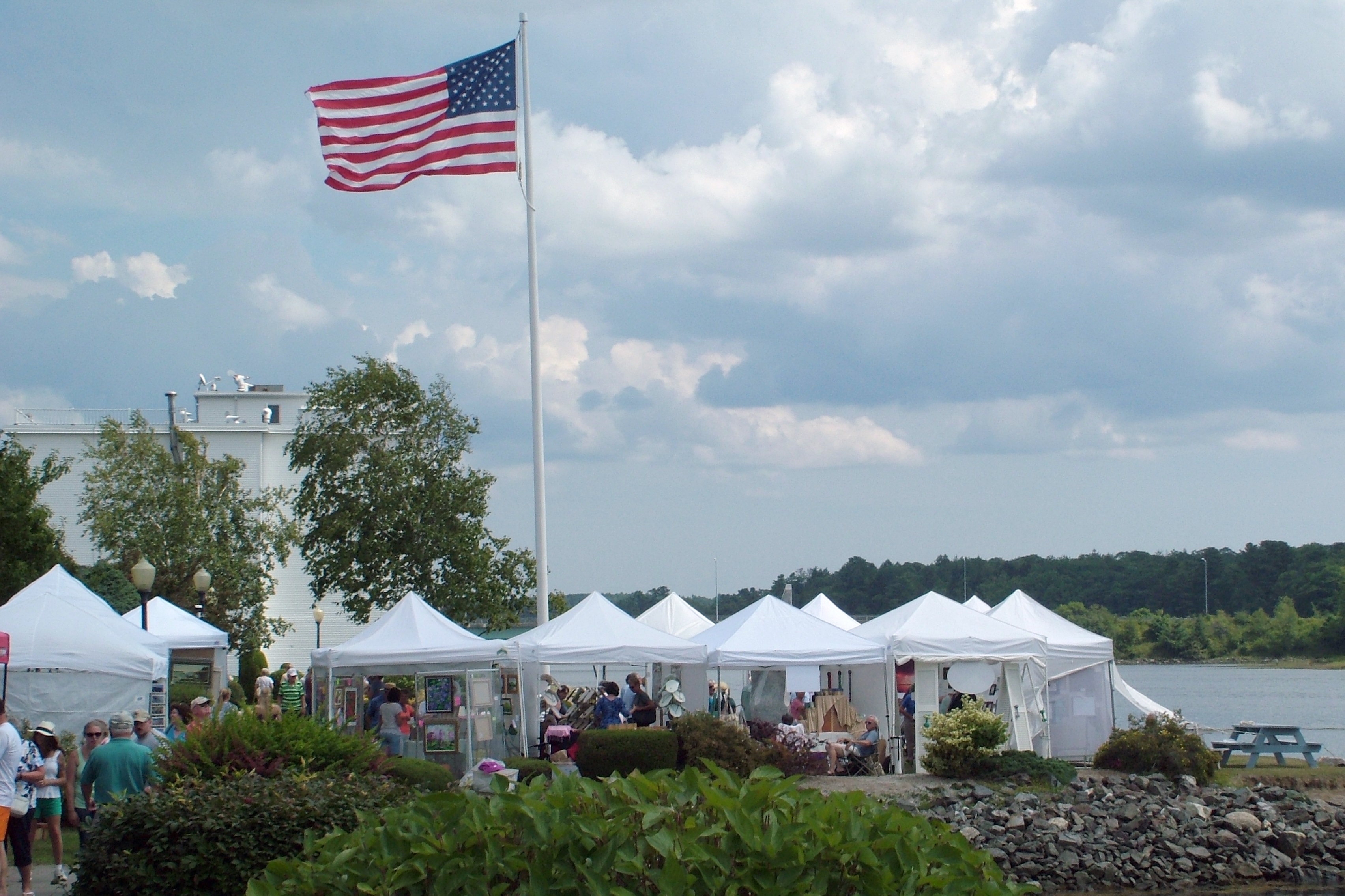 Artists and craftspeople will gather to display a selection of paintings, fiber, wood working and jewelry. There will also be food vendors all day and music for part of the day.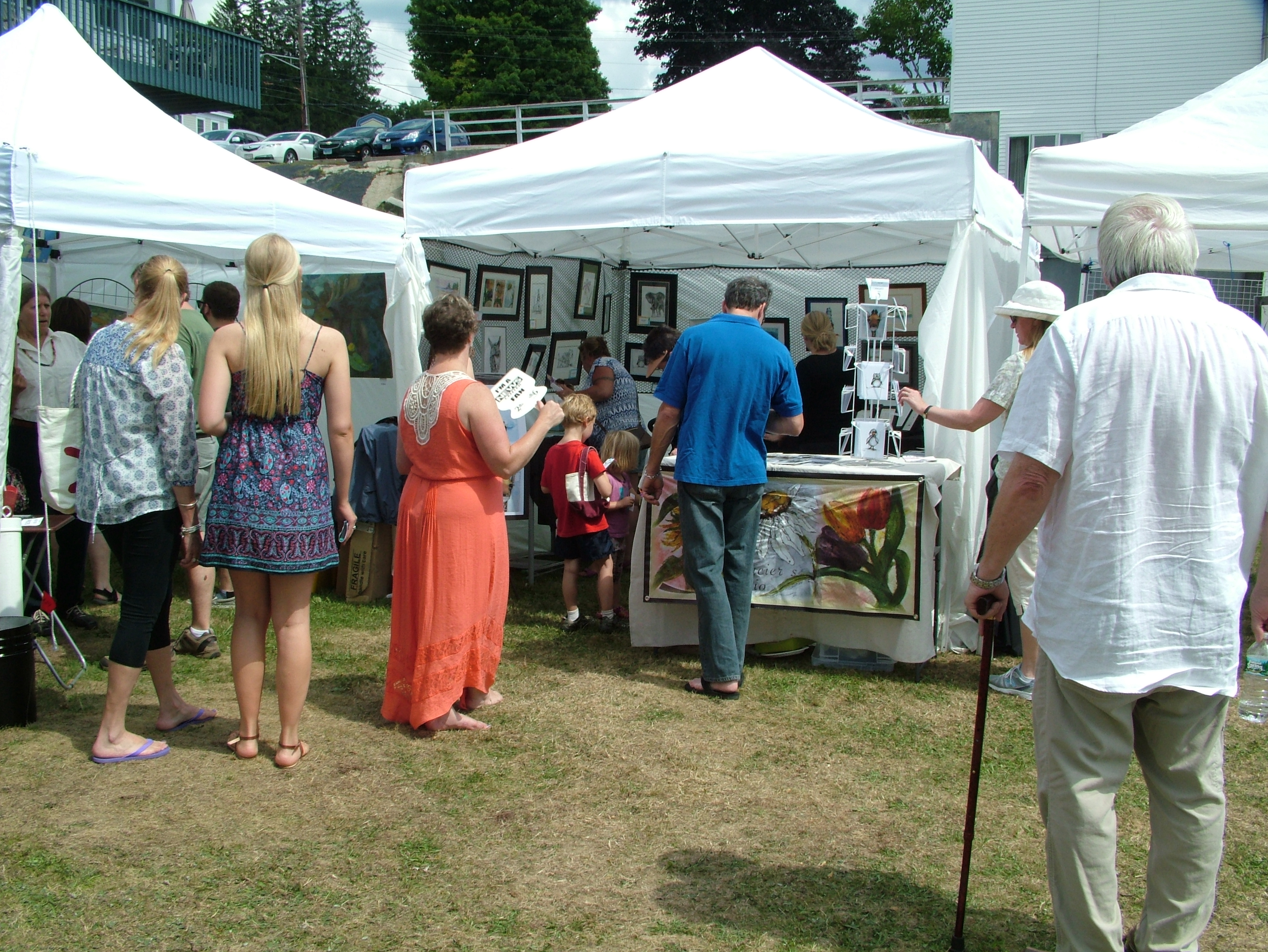 The event will run from 10:00 a.m. to 5:00 p.m.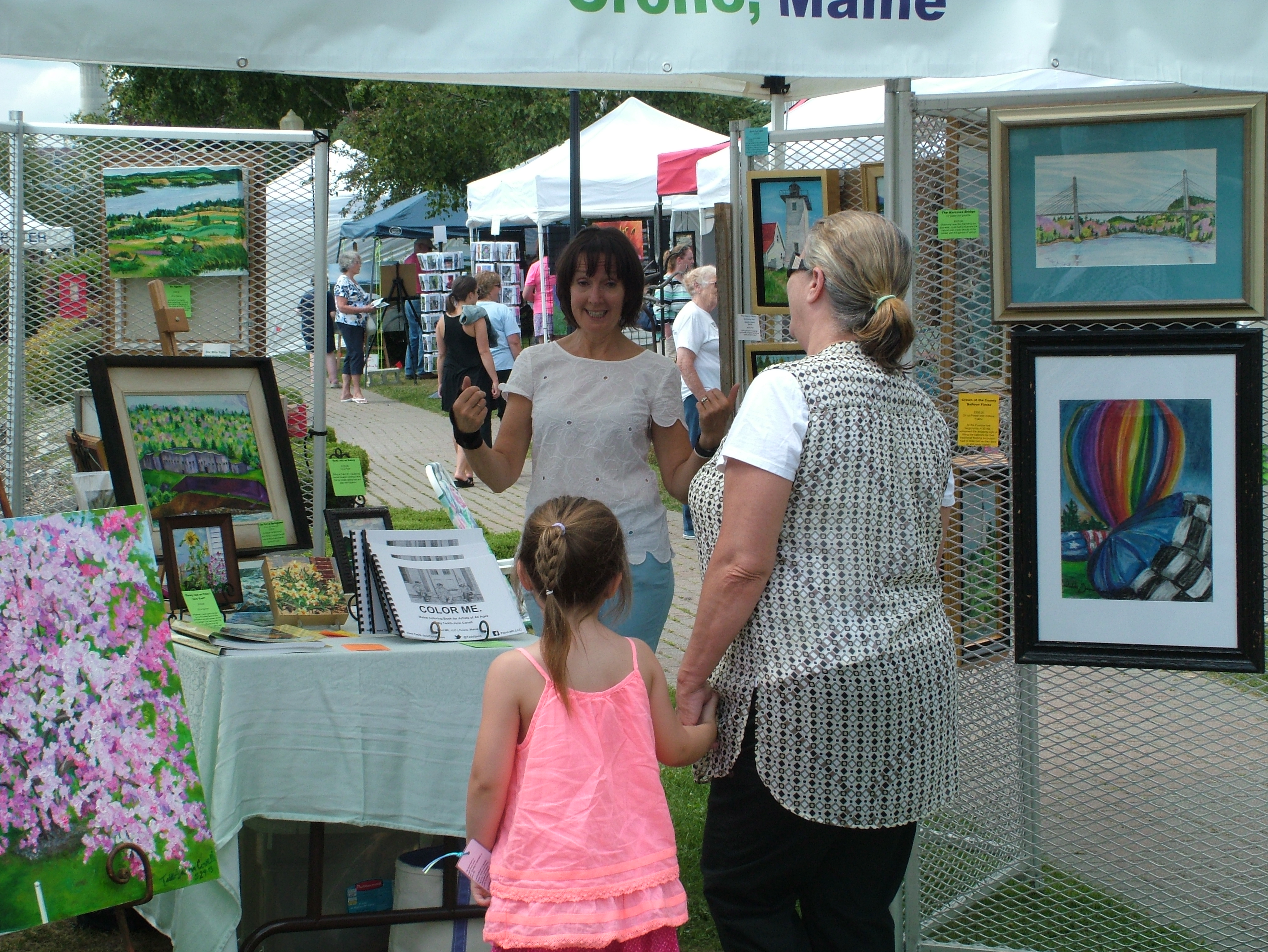 Organizers say the festival is put on in partnership with Main Street Bucksport, whose mission is to promote a vibrant downtown Bucksport.
Stop by the WLBZ 2 booth and create your own artistic masterpiece by drawing the NBC Peacock. Everyone who draws the peacock will be entered to win a Roku Premiere to stream TV, movies and of course, the WLBZ 2 Roku channel.