BUCKFIELD, Maine (NEWS CENTER) — The man at the center of an all-night standoff and manhunt is in police custody.
Police had fanned out across the Buckfield area on Friday morning to find 36-year-old Jason Merriam. The search focused near the Bradeen and Bonney Roads in Sumner after a trooper said he spotted Merriam darting into the woods occupying the boundary between Sumner and Buckfield. Their efforts resulted in Merriam's arrest just before noon.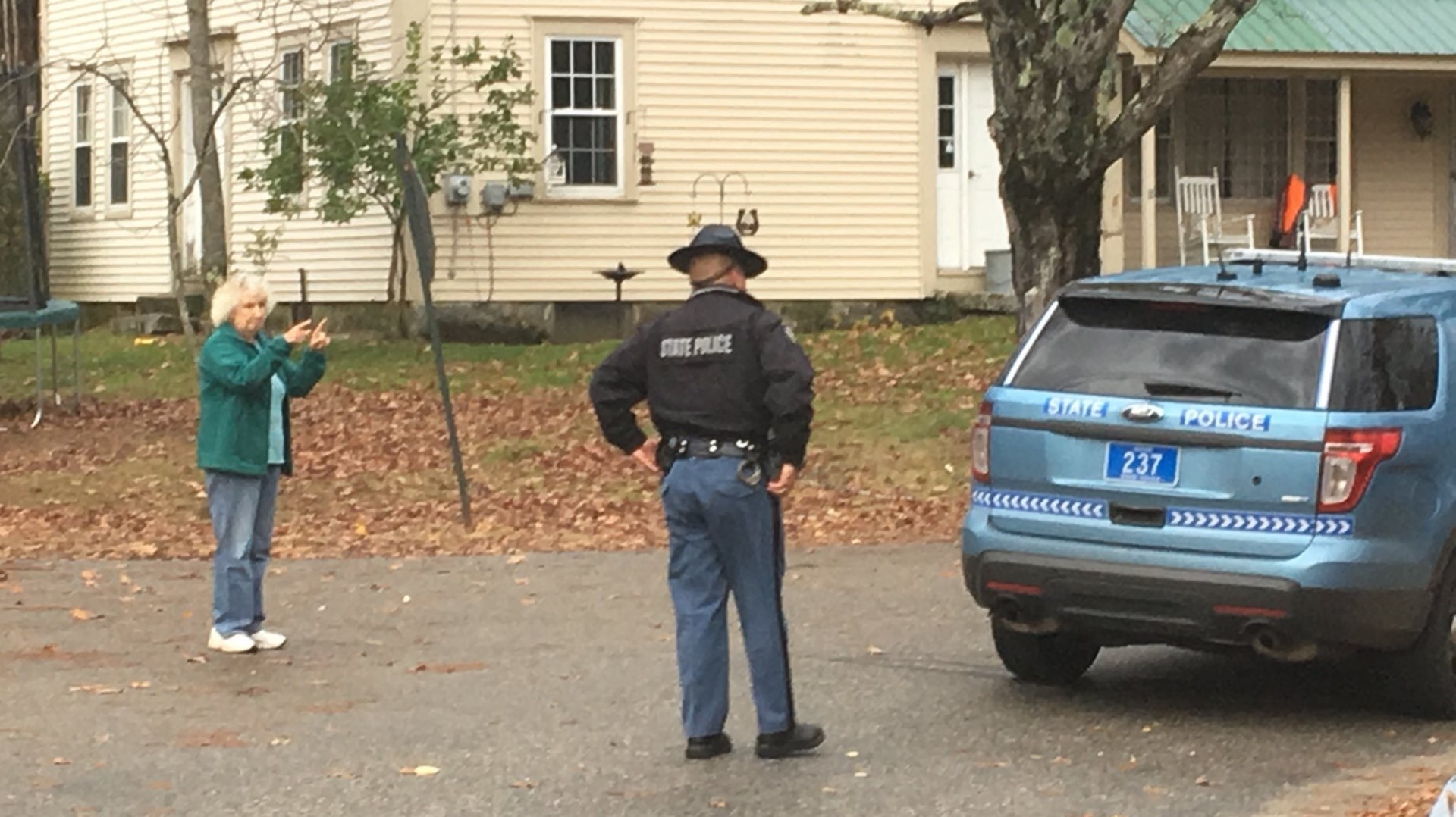 Police had been trying to reach Merriam since the the previous night when they took a call that he was involved in a domestic violence incident. When police came looking for him at a home on Tucker Road in Buckfield, Merriam would not come out. Police said he also refused to release his three young children who were with him.
► WATCH: Buckfield standoff daylight update
The standoff lasted all night. The children finally exited the home Friday morning and were reunited with their mother. With the children out of harm's way, police entered the house only to find that Merriam was gone.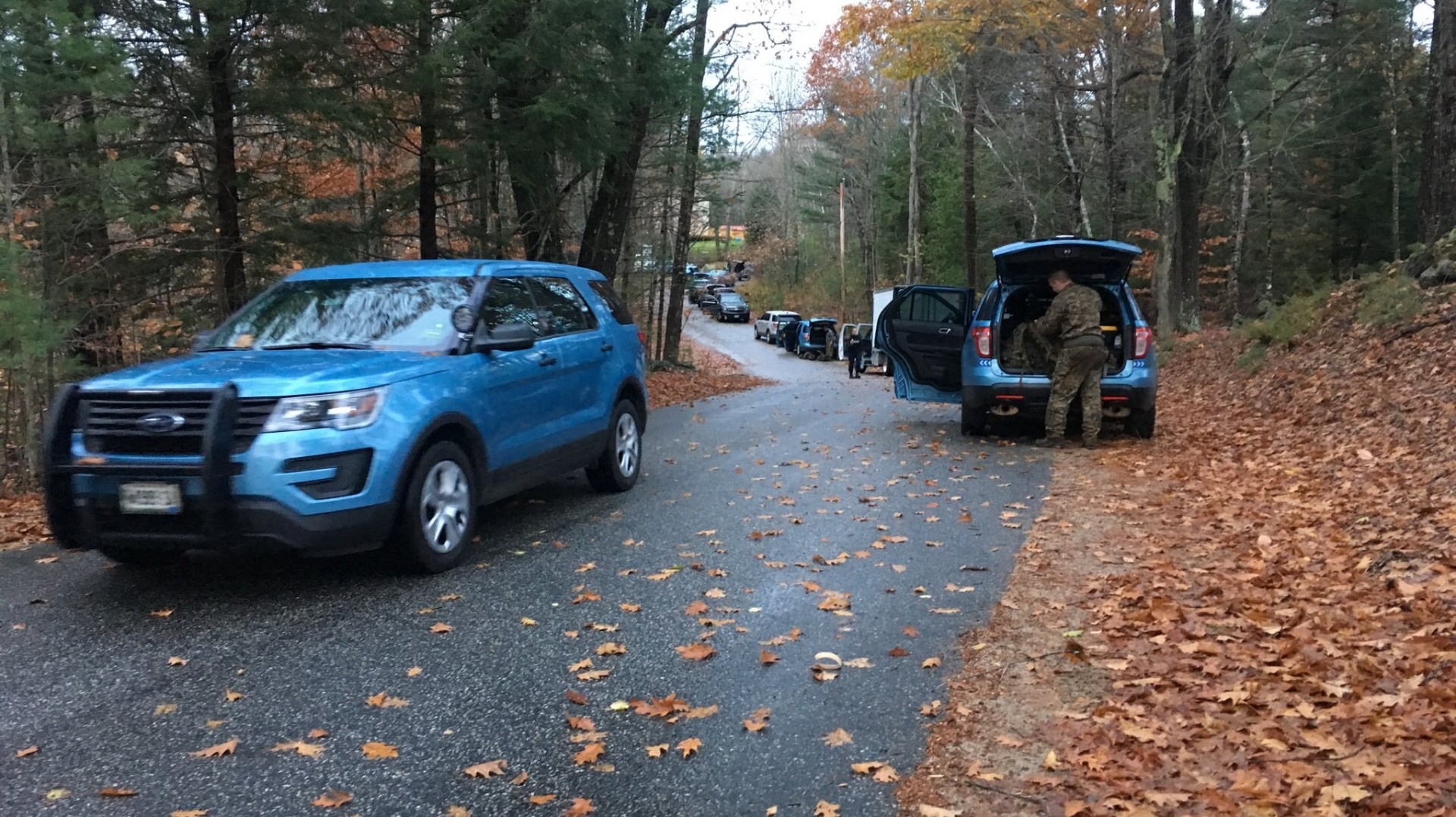 As police launched a manhunt, they warned the public not to confront or approach Merriam due to his history of violent behavior and the possibility that he might be armed.