*UPDATE 8/18 2:45 p.m. – A man from Bridgton was killed in the crash, Cumberland County officials confirmed in a release Friday afternoon.
A county sheriff's captain said 33-year-old Brian Bailey — a passenger in the pickup truck believed to have crossed the center line into a tractor-trailer near 1154 Roosevelt Trl. — died as a result of his injuries.
The driver of the pickup, 30-year-old Thomas Ford of Casco suffered serious injuries and was taken to Bridgton Hospital, police said.
Timothy Maniatty, 49, of Old Orchard Beach was driving the tractor-trailer owned by National Distributors of South Portland. He was treated at the scene for minor injuries.
The cause of the crash has yet to be determined is still being investigated.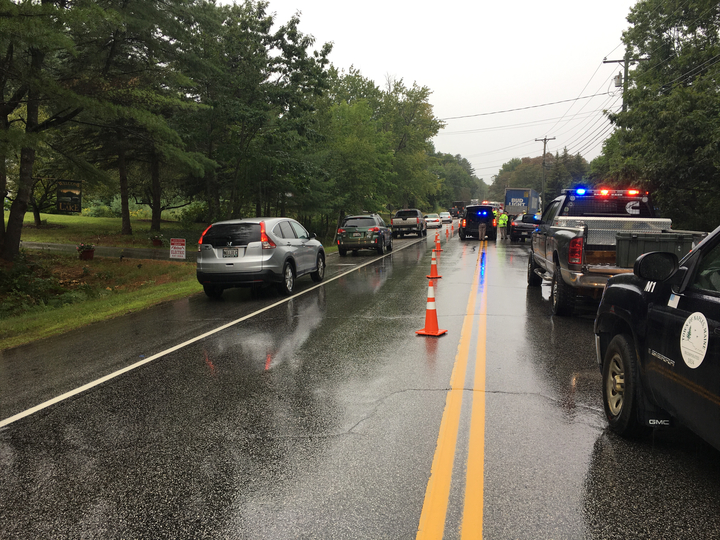 NAPLES, Maine (NEWS CENTER) — Route 302 in Naples was closed to one lane between Lambs Mills Road and Perley Road late Friday morning due to a fatal car accident.
Officials say a Bud Light Beer truck was involved in the accident.