*UPDATE* 10/3 7:45 p.m. – Wardens said Tuesday the state medical examiner's office had positively identified the body found Saturday as that of Pastor Clement Thibodeau.
Wardens said the death was deemed not suspicious.
CARIBOU, Maine (NEWS CENTER) - On Saturday, September 30, Maine game wardens and Caribou police announced they may have found the body of a pastor who went missing in July, according to a Maine Department of Inland Fisheries and Wildlife press release.
82-year-old Pastor Clement Thibodeau of Caribou went missing on July 15, 2017.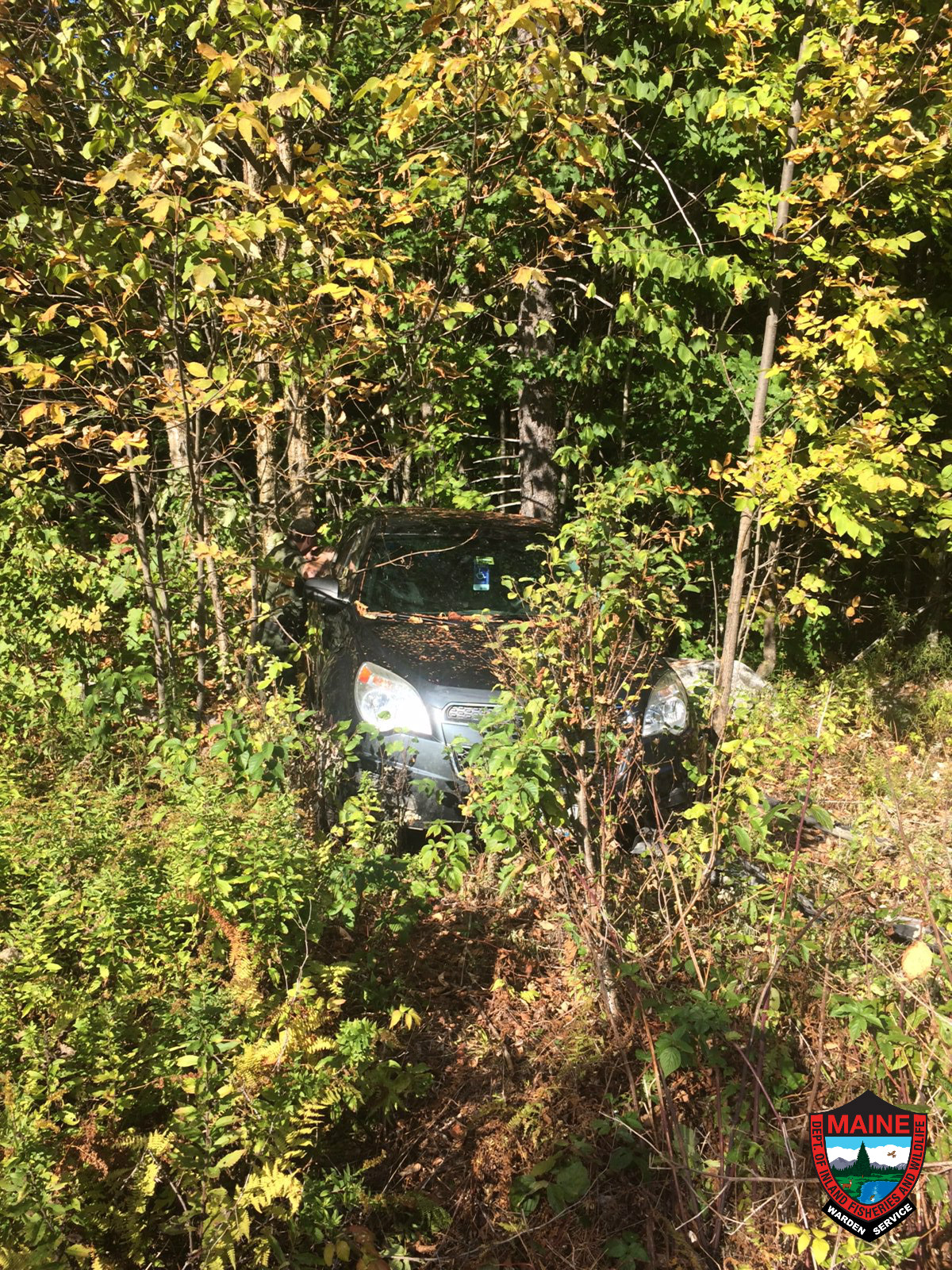 Around noon today, a man clearing trails near Upper Pistol Lake found Thibodeau's grey 2013 Chevrolet Equinox stuck near an unimproved, remote road. The man called Hancock County Sheriff's Department, which sent game wardens to the area.
The game wardens located the remains of a human body near the vehicle shortly after their arrival, and they believe the body is that of Thibodeau.
Search efforts earlier in the summer had included sending pings to Thibodeau's cell phone, which led searchers closer to Lee, Maine, which is about 12 miles northwest of where Thibodeau's vehicle was found today.
The body will be examined by the Medical Examiner's Office for positive identification, which could be released as early as Monday. At the moment, game wardens do not suspect "foul play."
Thibodeau was a Pastor at Notre Dame Church in Waterville from 1980-1987, according to the Roman Catholic Diocese of Portland.