ARUNDEL, Maine (NEWS CENTER) -- Two drivers in Arundel are fortunately okay after a boat crashed into a car Thursday evening.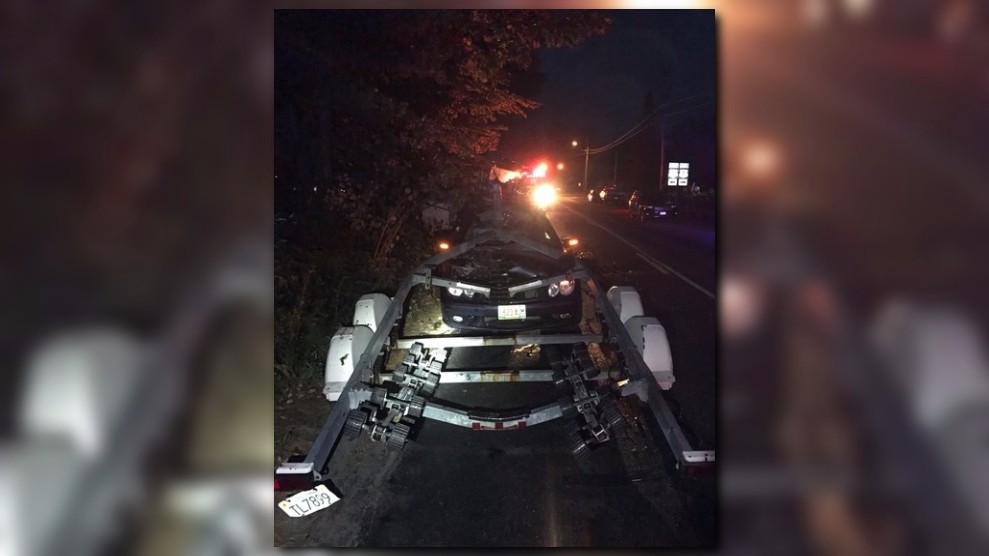 The York County Sheriff's Office says they responded to a crash near the intersection of Portland Road and Log Cabin Road around 6 p.m. Thursday.
42-year-old Bryan Raymond of Kennebunkport was hauling a 25-foot fishing boat with his pickup truck. As he slowed for the traffic light at the intersection of Log Cabin Road and Route 1, the boat and trailer dislodged from the truck and crossed into the southbound lane, striking a Mercedes convertible head-on.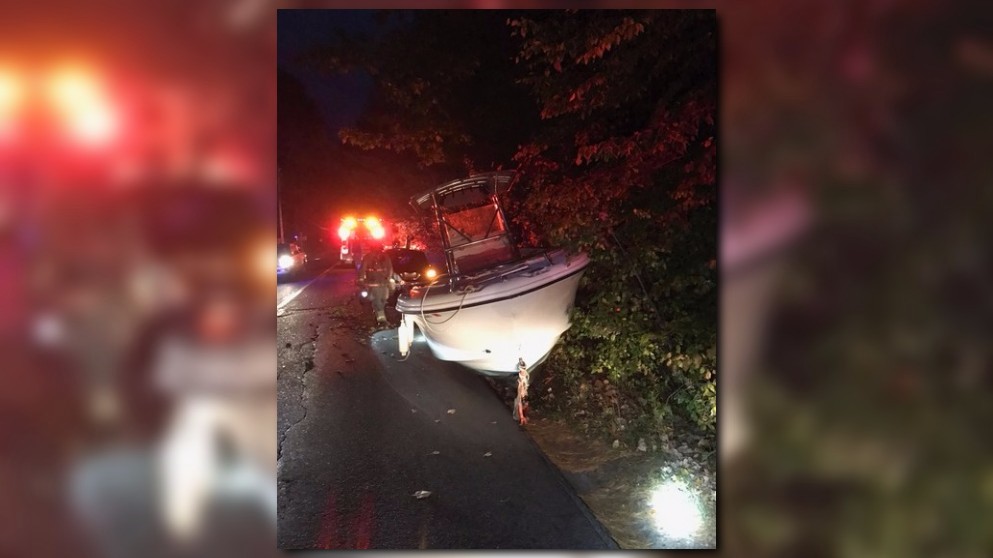 Both the driver of the convertible, 54-year-old Amy Graynor also of Kennebunkport, and Raymond, were uninjured.
The crash shut down Log Cabin Road for 45 minutes. The investigation is ongoing.