BIDDEFORD, Maine (NEWS CENTER) -- Although the Penguins are based in Pittsburgh, their repeat win as NHL champions is also a win for Biddeford.
The city is home to Penguins' defenseman Brian Dumoulin. He is the only native-born Mainer every to win the Stanley Cup. And as of Sunday, he's now accomplished that feat twice.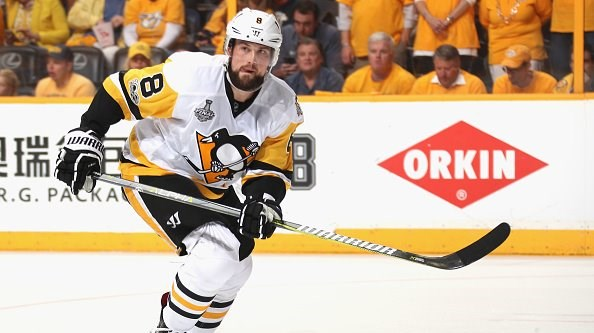 Winning the Cup is never easy. But Dumoulin's path to the title was especially fraught this season. A slapshot caught him square in the face last December, shattering his jaw. He was back on the ice a month later.
That toughness is a source of pride for his many fans back home. Dumoulin rewarded their support by bringing the Stanley Cup to Biddeford last August. Dumoulin was greeted by cheering crowds, and he received the key to the city.
CLICK HERE TO WATCH DUMOULIN'S 2016 VISIT TO BIDDEFORD WITH THE STANLEY CUP
Like last year, Dumoulin will once again choose how to spend his allotted day with the Stanley Cup. Whether or not a visit to Biddeford figures into those plans remains to be seen.