YORK, Maine (NEWS CENTER) -- The Portland Water District is warning residents about men posing as water utility workers to gain access to your house.
The company said beware of anyone who claims to be a water district employee but does not have proper identification. "Portland Water District employees carry photo IDs and generally drive white vehicles with the District's name and logo clearly visible."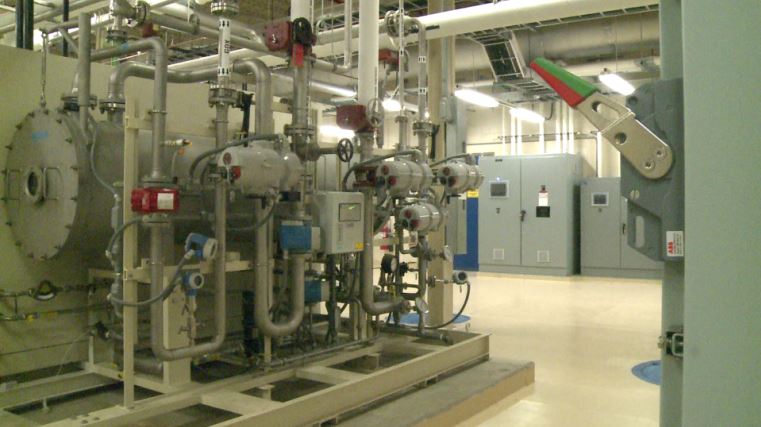 If you have questions about whether the Portland Water District dispatched someone to your home, please call 761-8310. If you have information about any of these cases or want to report a similar incident, please contact your local police department.