WATERVILLE, Maine (NEWS CENTER) -- Woken out of a sleep, a beeping sound told a man in Waterville that something was wrong.
A fire broke out around 11:30 p.m. on Tuesday at the home of a 50-year-old man at 2 Michael Lane.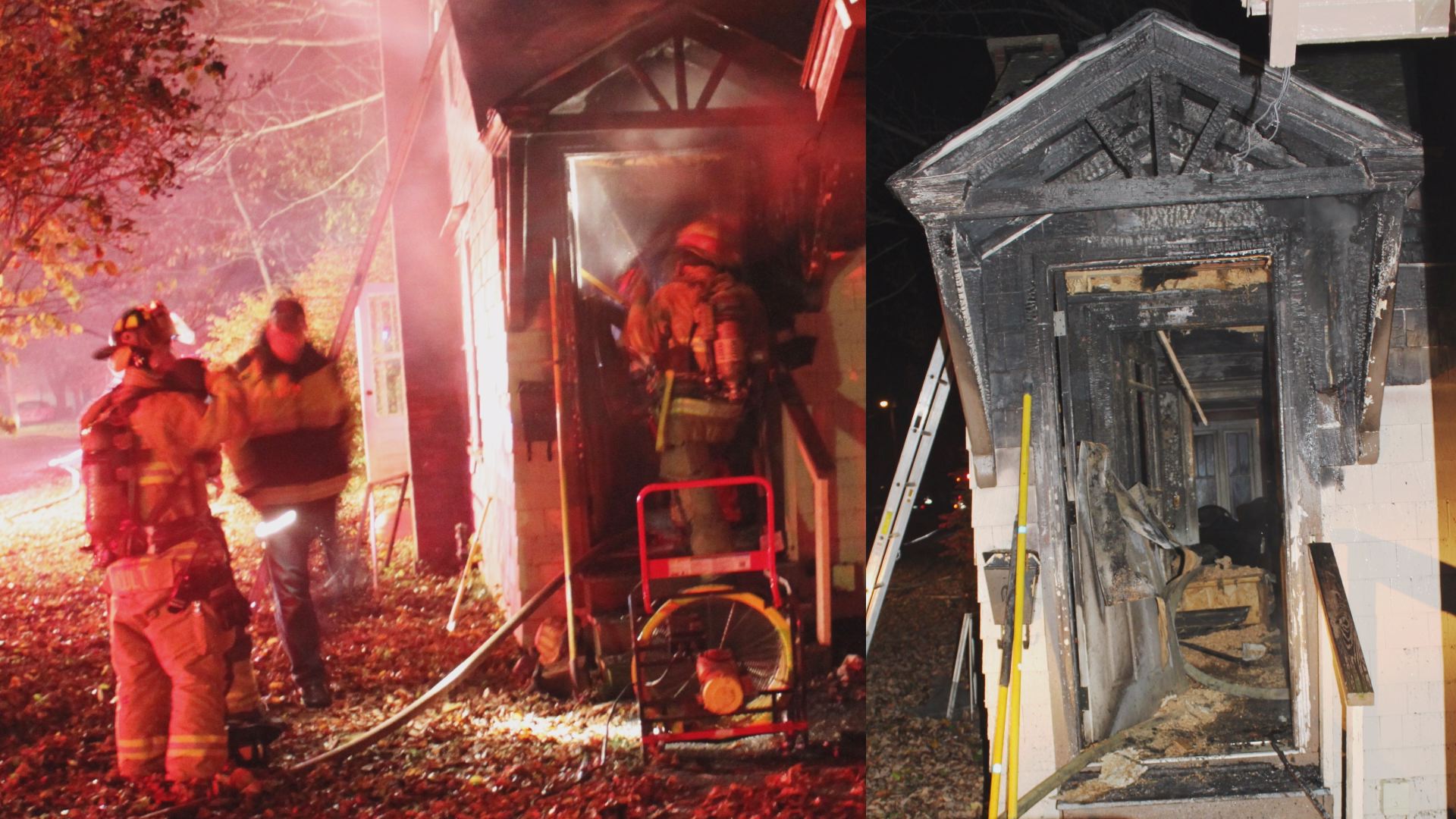 Firefighters said the warning he received from his smoke detector allowed the man to escape safely. About 20 firefighters from Waterville, Winslow and Fairfield answered the call, and they brought the fire under control in about 40 minutes.
Firefighters said the fire started accidentally from a shorted electrical wire.