WATERVILLE, Maine (NEWS CENTER) — The aunt and grandmother of Ayla Reynolds, who has been missing for almost six years and was declared legally dead, now say they believe Ayla is still alive.
NEWS CENTER spoke to Ayla Reynold's aunt and her grandmother Thursday morning outside the home where 20-month-old Ayla was staying with her father, Justin DiPietro, when she disappeared in December 2011.
Ayla's aunt, Elisha DiPietro was at the home in Waterville the night she went missing, along with her brother Justin DiPietro and his girlfriend Courtney Roberts.
Ayla's disappearance triggered the largest search and investigation in Maine history. No one has ever been charged in connection to the case.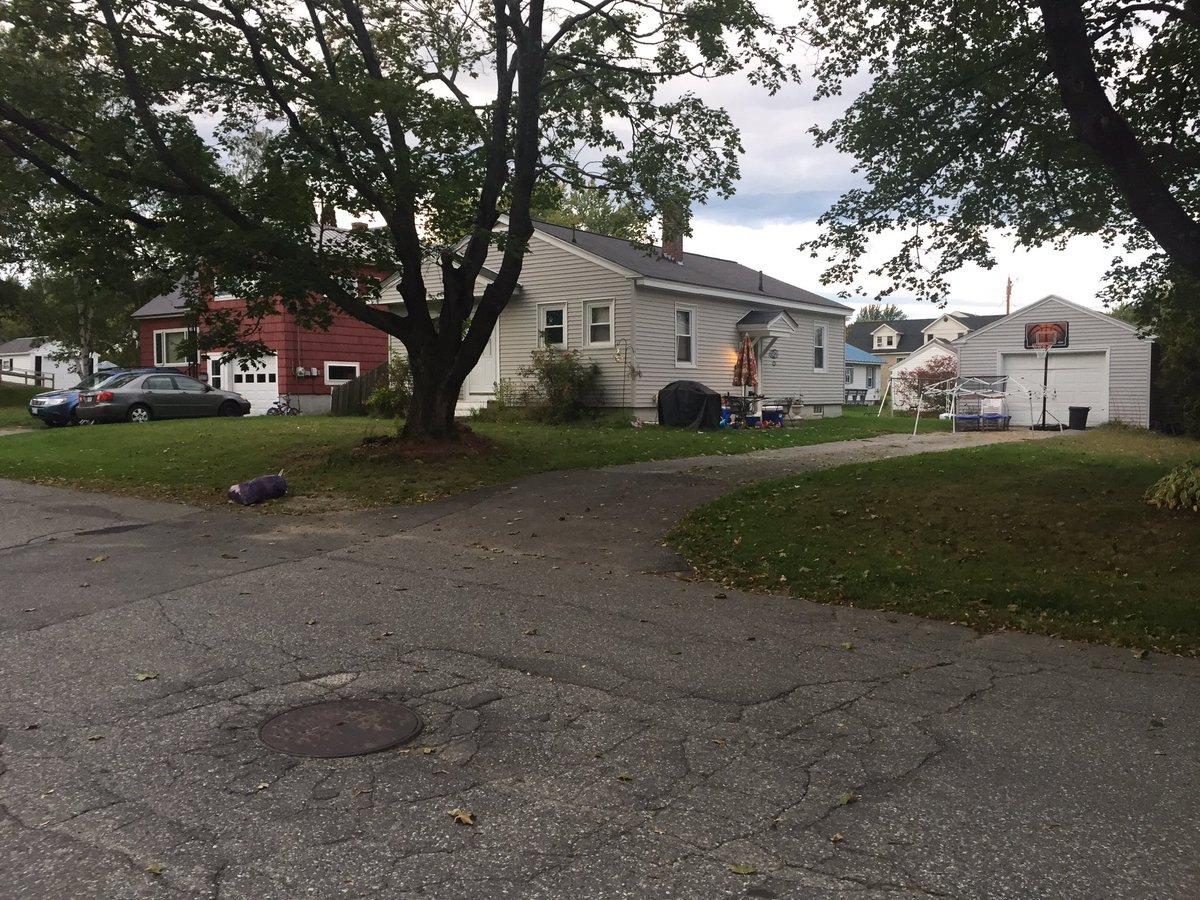 Elisha DiPietro declined a formal on-camera interview, but was adamant that Ayla is still alive.
"I refuse to believe my niece is dead," Elisha DiPietro said.
Ayla's grandmother, Phoebe DiPietro also told NEWS CENTER Thursday "we know" Ayla was taken from the home and that she does not care what the probate judge said.
Phoebe DiPietro also said Trista Reynolds, Ayla's mother, "is greedy."
"You think the judge knows if she's alive?!" an emotional Phoebe DiPietro said. "No one knows what we live with."
She went on to say the family has received death threats and that she has lost faith in police and wants to hire a private investigator.
"They didn't put the damn Amber Alert out when they said the would," said DiPietro.
NEWS CENTER confirmed that an Amber Alert was never issued. A State Police spokesperson said they believed her disappearance had been widely publicized, so an Amber Alert was not necessary at the time.
Still DiPietro told NEWS CENTER she does not believe justice will be served until Ayla is found.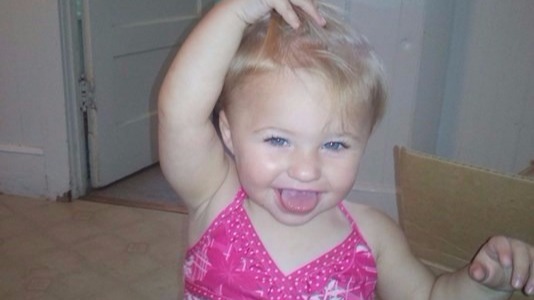 Ayla's mother, Trista Reynolds, has said she would file a wrongful death lawsuit against DiPietro as soon as her daughter was declared dead.
Police have said they also believed Ayla was dead after an extensive investigation that spread across the state of Maine and the nation did not turn up any signs of the toddler.
Reynold's lawyer would not immediately comment, but said they plan to hold a press conference next week.