RUMFORD, Maine (NEWS CENTER) -- The Oxford County dispatch said 15 to 20 people were evacuated in a multi-family apartment building at the 200 block of Cumberland Street in Rumford on July 29 around 12:26 p.m.
The fire began in an apartment on the front side of the second floor when there were about 12 people inside of the complex, according to Rumford firefighters.
Firefighters said the fire then spread to the first and third floors of the building and to the roof line of a vacant building next door.
Firefighters also said the building had working smoke alarms, but no sprinklers.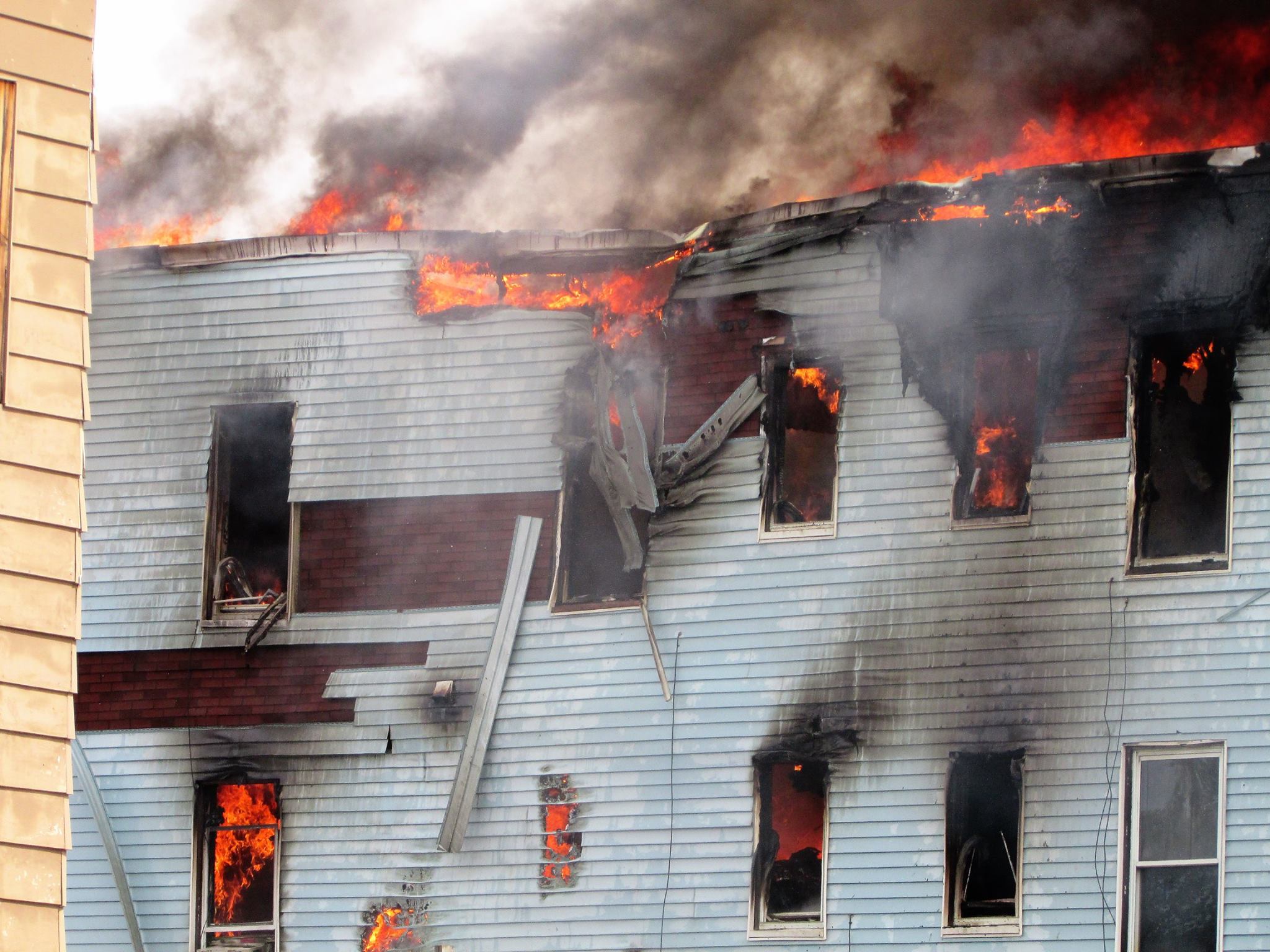 Ann Kim, Director of External Communications for the American Red Cross of Maine, said they will be assisting 22 people displaced by the fire. This organization will provide food, shelter, and other essentials for those affected.
The American Red Cross of Maine will continue to assist these individuals for the next few days via financial assistance and community referrals.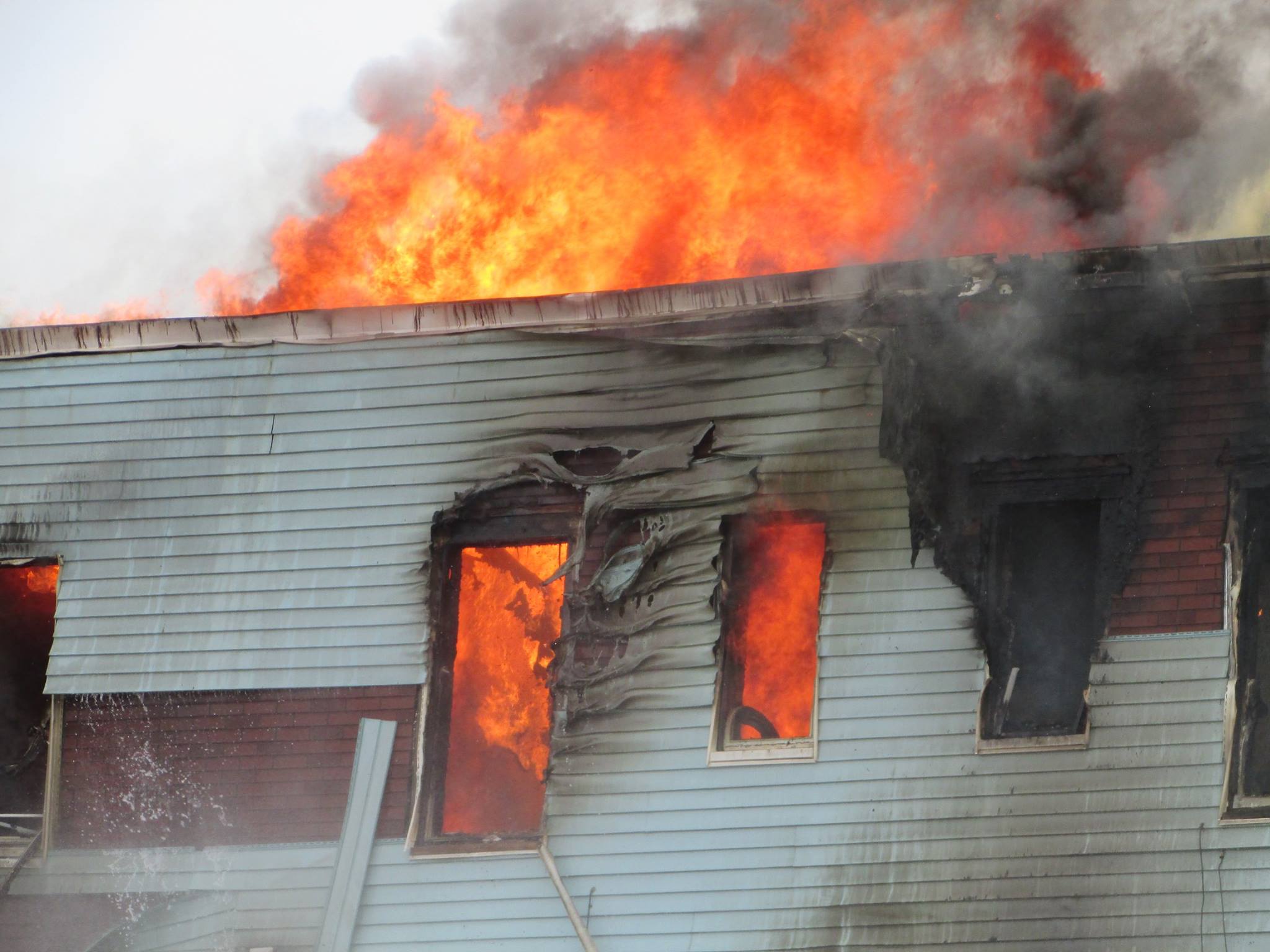 The cause of the fire is not yet known, but the State Fire Marshal's office is investigating. Firefighters have not yet released a cause, but say the incident appears accidental.