*UPDATE* 11/2 7:30 p.m. – The state fire marshal is at the scene investigating. There is still no cause.
SANFORD, Maine (NEWS CENTER) — An abandoned mill burned Thursday morning in Sanford's downtown area, according to Sanford Fire Officials, and this is just months after another vacant mill was scorched.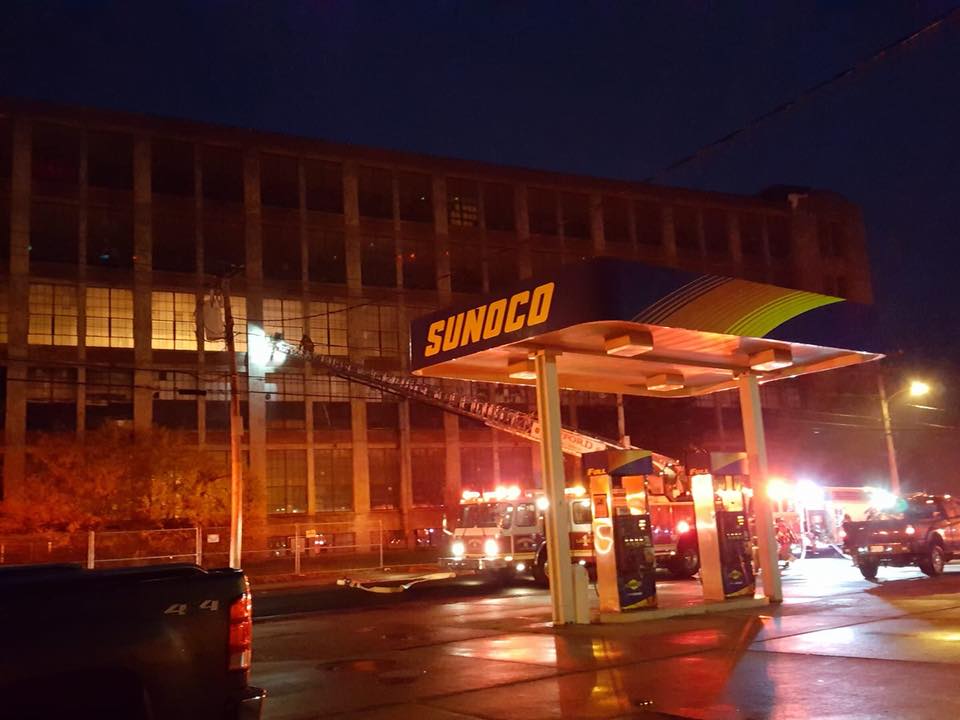 Fire officials are investigating the cause of the fire at 26 River Street and have blocked off access to River Street.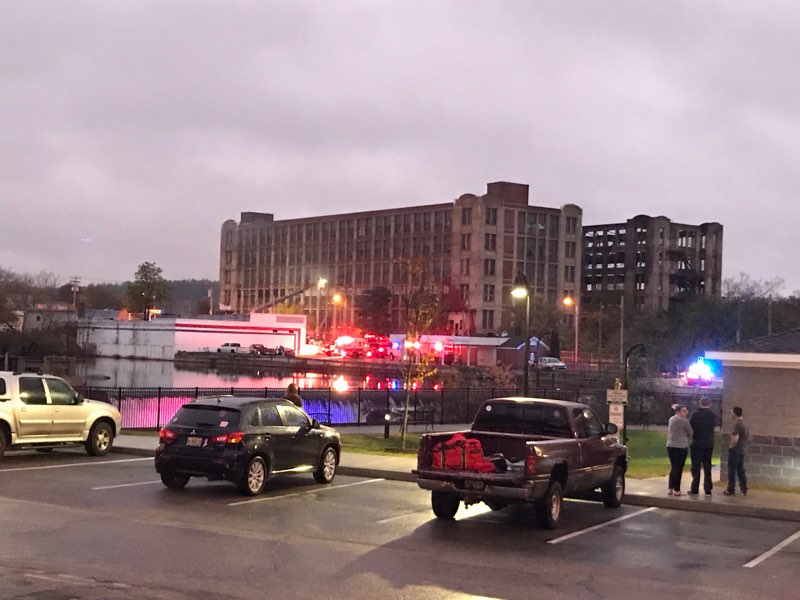 Community members tell NEWS CENTER the abandoned mill is a place homeless people frequently stay but police say no injuries have been reported.
The mill is still standing and there is no apparent structural damage.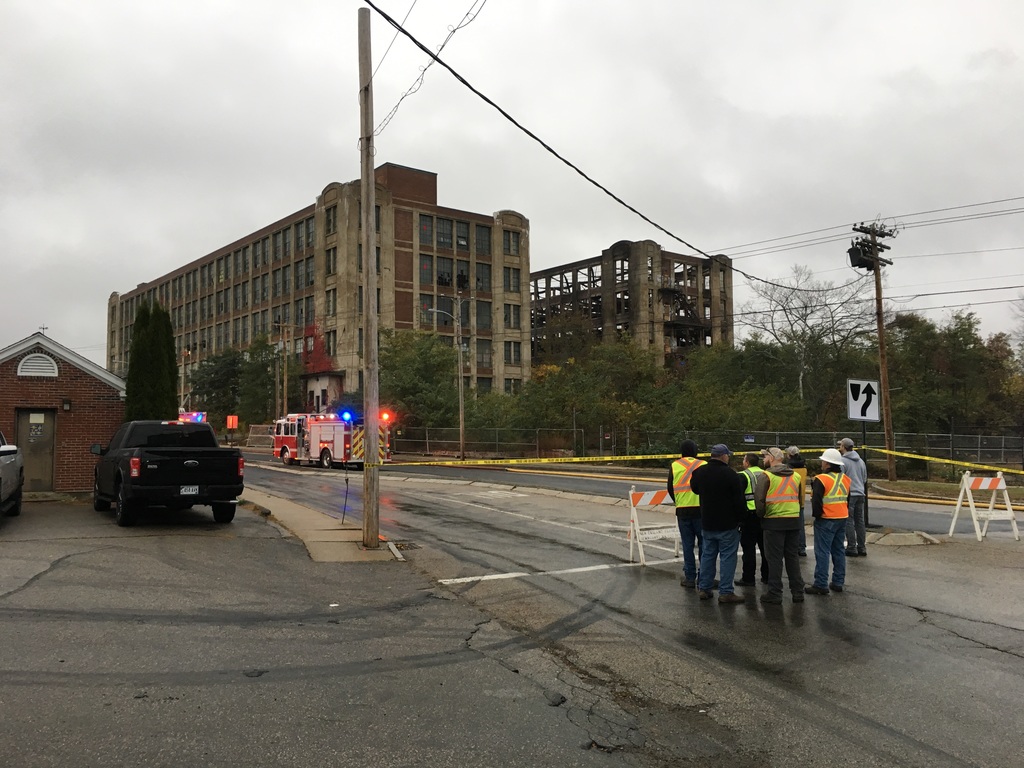 Three boys were charged with causing the June fire that destroyed another abandoned mill just adjacent to this one in downtown Sanford.
RELATED STORY ► FIRE BURNS AT SANFORD MILL
This story will be updated.