Maine (NEWS CENTER) -- Maine State Police say Monday's snow is causing crashes all over the state. Just a reminder to slow down in icy conditions. "Even a little snow can cause issues."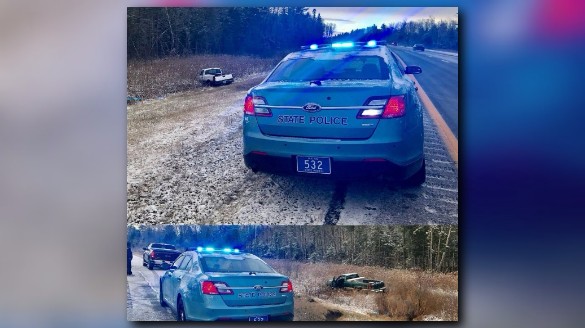 NEWS CENTER was on the scene of one crash near mile marker 168 on I-95. Penobscot Regional Communications Center says the two crashes near mile marker 165 on I-95 are due to icy conditions.
Etna Fire Dept. is asking drivers to slow down for emergency crews that are on the side of the road.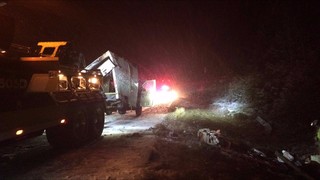 Most of the roads in Bangor look fine but be careful on the overpasses like the one on Ohio St, they freeze over faster.