HOULTON, Maine (NEWS CENTER) -- An investigation is underway after a driver hit an ambulance responding to an emergency call on Saturday, police said.
George Barrow, 83, was stopped at a red light at the intersection of North Street and Union Square when a Houlton ambulance approached that intersection with its emergency lights and siren activated, the traffic light turned green, and Barron proceeded through the intersection and struck the ambulance on the left side
Police said Barrow did not see or hear the ambulance, which was on the way to an emergency call for someone with respiratory issues when it was hit by Barrow's Ford Taurus.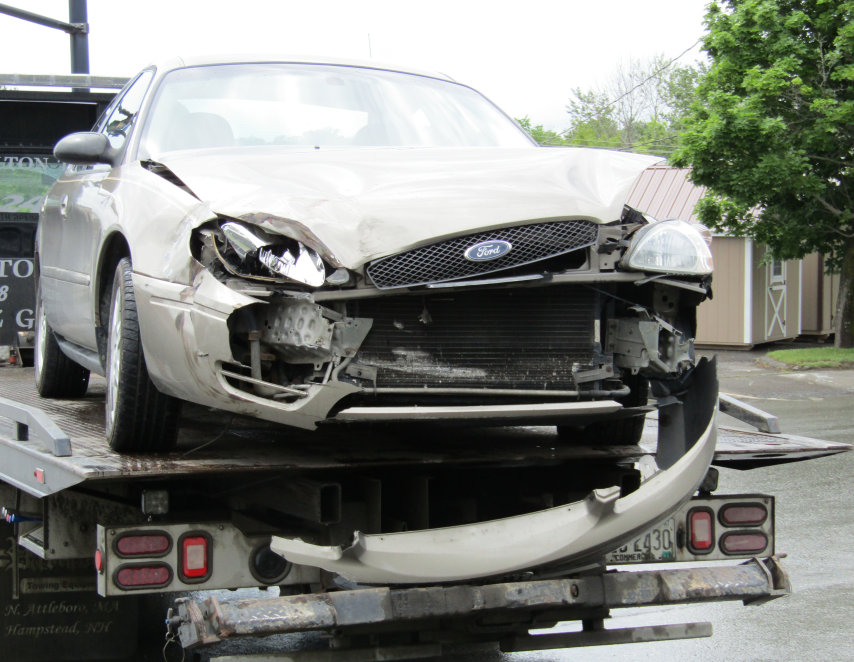 The ambulance crew sustained only minor injuries and Barrow was not injured, according to State Police. They are still investigating this accident.