CLINTON, Maine (NEWS CENTER) – Police arrested a 54-year-old man after he went 112 miles per hour in a stolen jeep in Bangor.
Police say Christos Kassaras from Goffstown, New Hampshire was driving a stolen Jeep on I-95 in Clinton on July 4.
Sargent Matt Casavant tried to stop Kassaras for a traffic violation but he took off.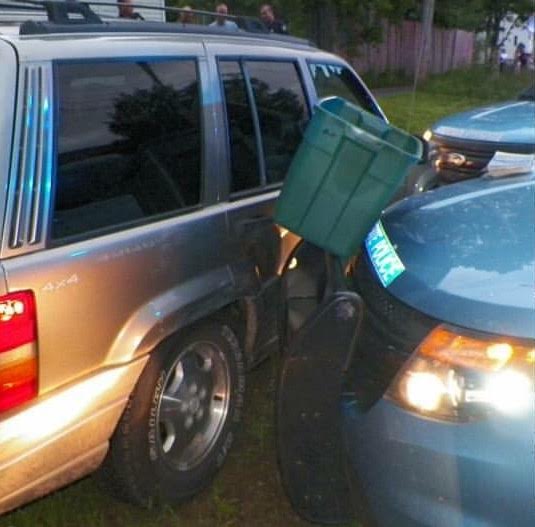 Police say the chase went on for 47 miles until Kassaras took the Broadway exit where his joyride ended when spike strips punctured his tires.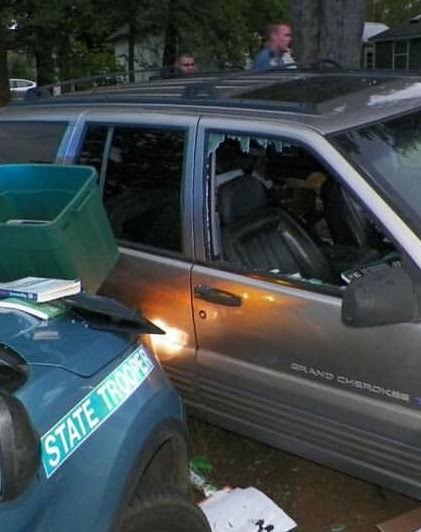 Kassaras was arrested. He was taken to Eastern Maine Medical Center and later brought to Penobscot County Jail.
Police say Kassaras was charged with Criminal Speed, Unauthorized Use of Property, Refusing to Submit Arrest, Eluding an Officer, and Passing a Roadblock.