PORTLAND, Maine (NEWS CENTER) — Four million personal records of Time Warner cable customers were exposed.
The Auburn Police Department said customers who have been with the cable-network since 2010 and have used the MyTWC app are most at risk. They were apparently exposed on the internet because they were stored on an Amazon server without password protection by a vendor.
The breach was discovered by the third party firm that was working to resolve a data breach at another company.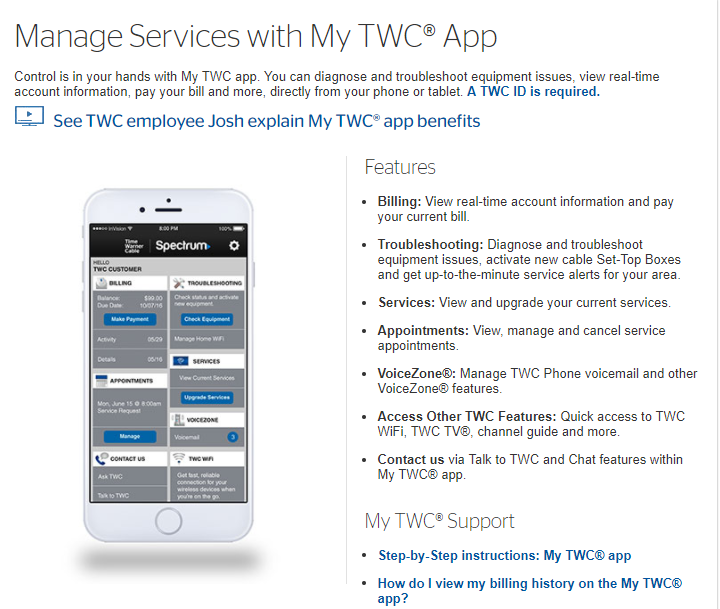 Charter Communications, which owns Time Warner Cable, has said that the disclosed information may include transaction information, email addresses, and usernames among other information. It is not believed that social security numbers were involved.
Time Warner Cable customers who have used the MyTWC app are encouraged to change their user names and passwords.