OXFORD, Maine (NEWS CENTER) — Police in Oxford are investigating a crash that killed a 26-year-old and sent another man to the hospital.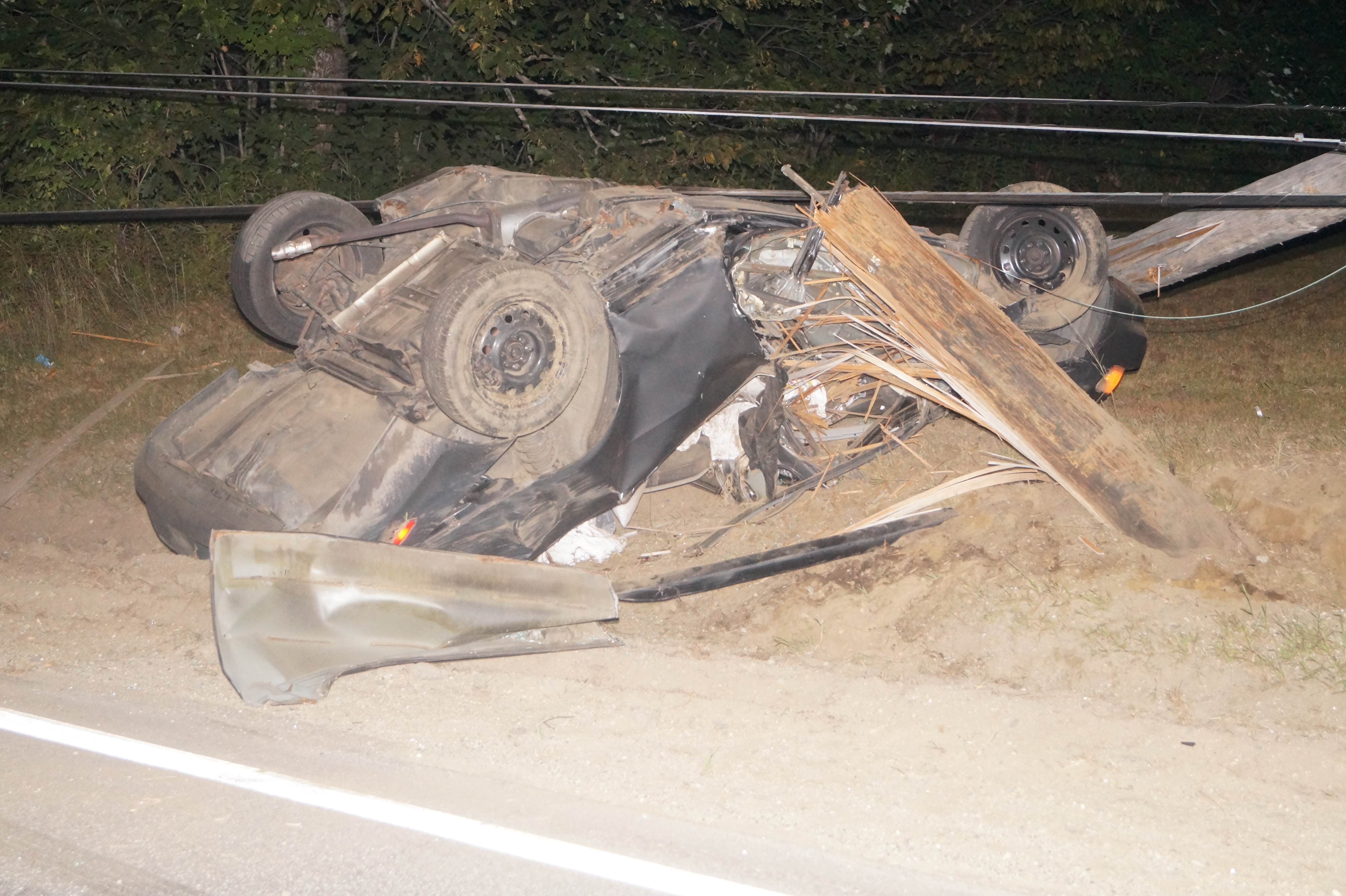 Police say Cedric Palmer, from Otisfield, was driving a 2000 Honda Accord west on Mechanic Falls Road when he lost control and hit a utility pole.
Police say Palmer died at the scene of the crash.
His passenger Eric Knapik, 26, also from Otisfield was taken to Central Maine Medical Center with serious injuries.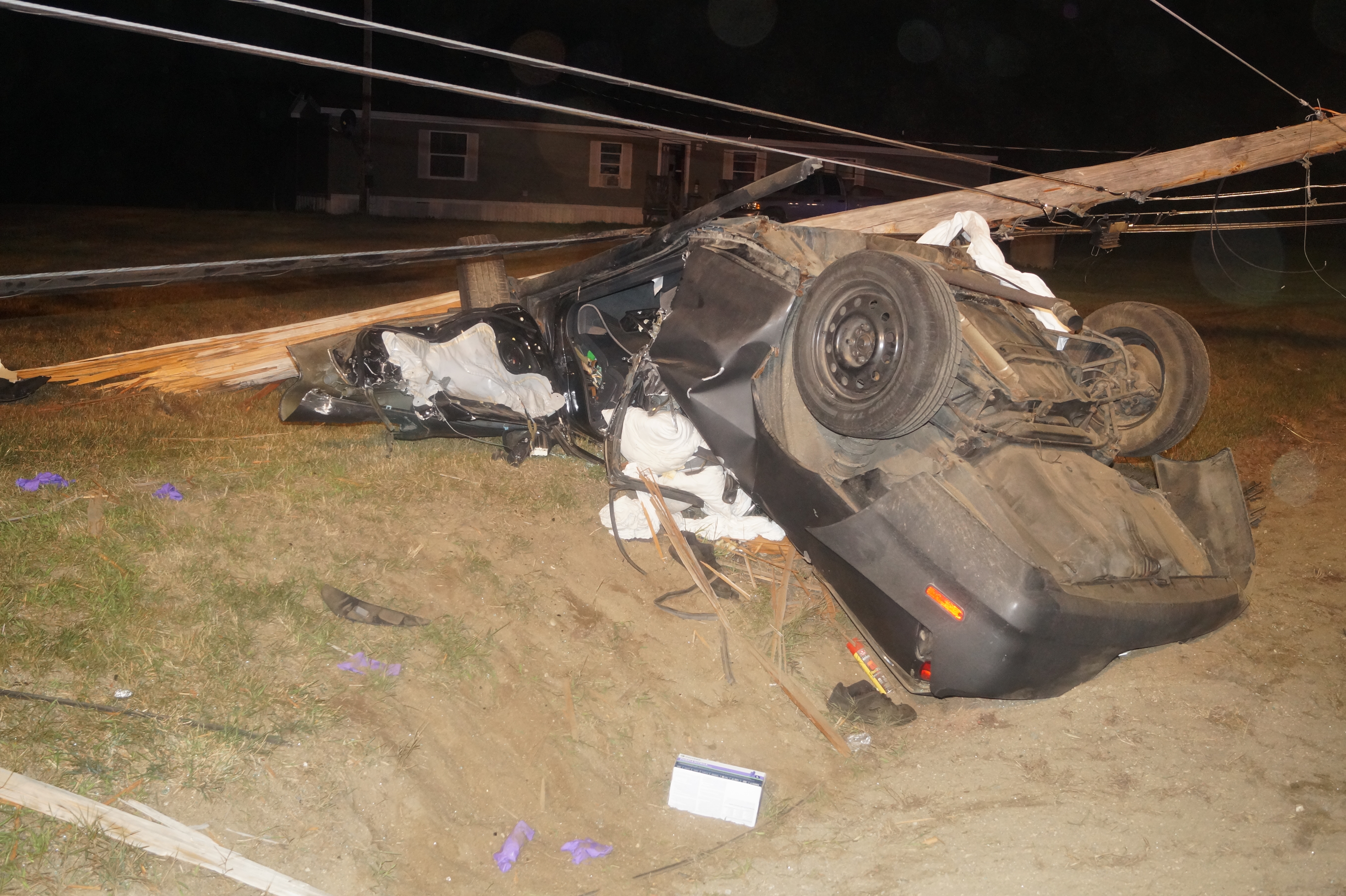 Police say Palmer was speeding when he lost control of the car.