PORTLAND, Maine (NEWS CENTER) - Reggae singer Matisyahu has spent a lot of time in the Pine Tree State... He just kicked off a tour that will stop in more than 80 cities and the first concert of that tour was right here in Maine.
Matisyahu is mostly known for his anthem-esque song called "One Day" which has more than 45-million views.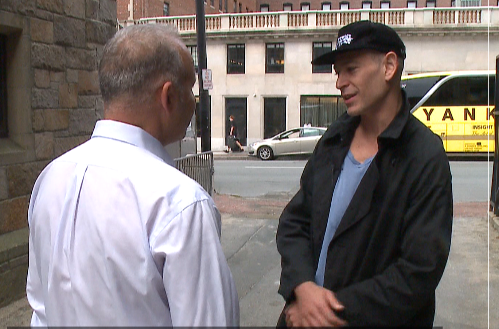 When he was recently in town he chatted with Lee Goldberg about that song, the state of the world today, and how even though he's been to Maine dozens of times, he learned something during his last trip here.