The organization Maine Boys To Men has an ambitious agenda. They want to "help serve entire communities by helping boys reach their potential to become emotionally healthy, respectful, non-violent men."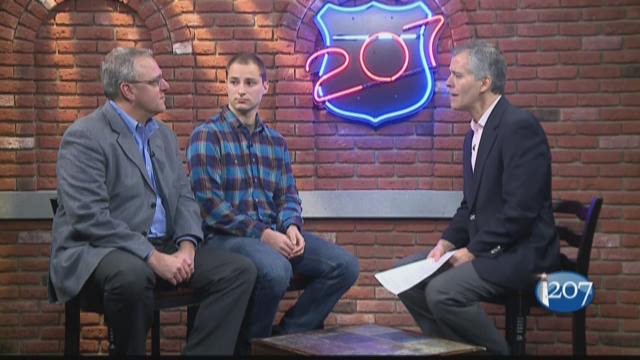 Matt Theodores is the executive director of Boys to Men and Ethan Pierce is a senior at Freeport high school where he is part of a group called "R.S.V.P." which stands for the "reducing sexism and violence program" and borrows heavily from Boys To Men.
Maine Boys To Men is screening the film "The Mask You Live In" on Tuesday, January 26th at the Portland Public Library. It's free but space is limited so register online before you show up.
Both Theodores and Pierce spoke with us about how to encourage boys to become emotionally strong men.