ACTON, Maine (NEWS CENTER) — The York County Sheriff's Office is investigating a fatal dirt bike accident that happened Tuesday night in Acton.
Sheriff William King Jr. says 16-year-old Aric Davis of Sanford was driving a dirt bike when it crashed into the side of a car on Route 109 in Acton.
King says Davis died at the scene.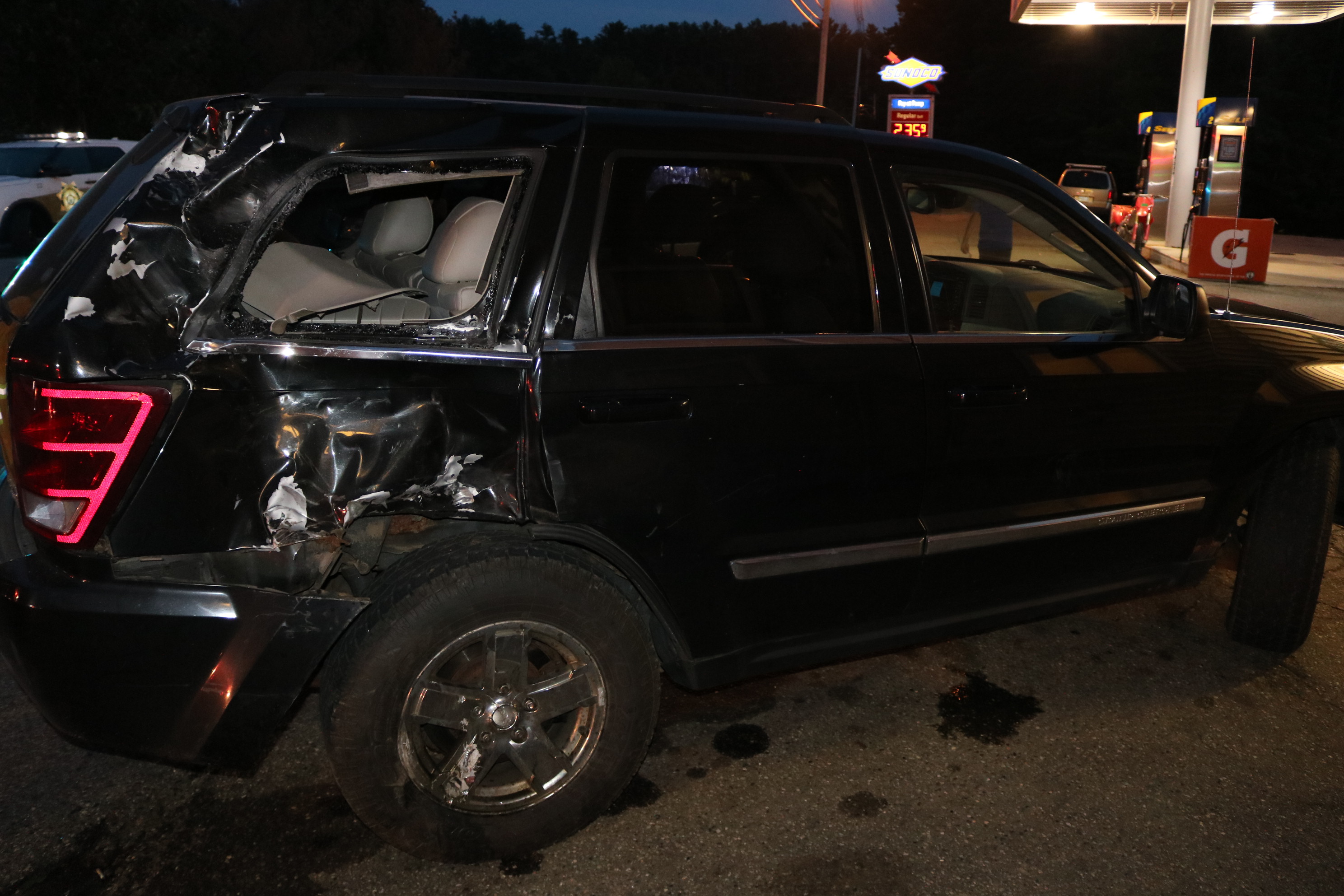 King says Davis was driving a 2005 Kawasaki dirt bike on Route 109 toward Shapleigh when he hit the side of a 2005 Jeep Cherokee as it was turning left into the Acton Trading Post.
The crash, that happened around 7:30 p.m., is being reconstructed by sheriff's deputies.