DIXFIELD, Maine (NEWS CENTER)-- 10 people were arrested in connection with a heroin and cocaine ring operating out of Dixfield. According to Maine Drug Enforcement Agency Commander Scott Pelletier, the arrests follow indictments last week by the Oxford County Grand Jury. Pelletier says most of the arrests took place Wednesday.
Pelletier said, during the investigation, they learned that nearly 50-80 grams of heroin and 28 grams of cocaine base were smuggled into Maine weekly by the group before it was shut down earlier this year. He said, one of those indicted is a former substitute teacher at Mountain Valley Middle School.
Pelletier said the investigation began this spring when MDEA began looking at substitute teacher Matthew Duka at the Middle School for selling heroin and crack cocaine in the community. Agents found no evidence of any drug sales at the school.
Pelletier says then investigators learned from an undercover agent that Duka was selling heroin and crack cocaine for two others, Angel Cabrera (of Mexico) and Kelvin Caceras (of Lawrence, MA), who were using a house at 21 Coolidge Road in Dixfield as their headquarters. The house is owned by Jeffrey Waite.
He said Angel Cabrera, one of the ringleaders of the drug sales, solicited Waite to use his home as a distribution point and Caceras to help run the drug trafficking business out of the house.
All are expected to appear in Oxford County District Court in South Paris on Friday.
Indicted are ­­­--
ANGELO ISMAEL CABRERA (21) – Lawrence, MA
Conspiracy to Commit Aggravated Trafficking in Heroin, Class B
Conspiracy to Commit Aggravated Trafficking in Cocaine Base, Class B
Conspiracy to Commit Aggravated Importation of Heroin, Class B
Conspiracy to Commit Aggravated Importation of Cocaine Base, Class B
Bail set at, $50,000 cash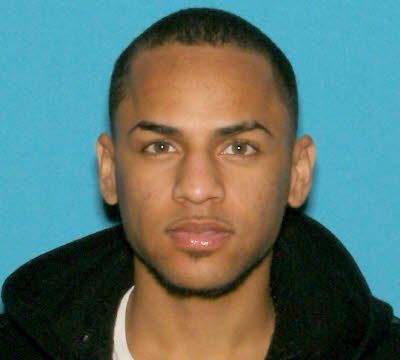 ANGEL ARIEL CABRERA (25) – Mexico, ME
Aggravated Trafficking in Heroin, Class A
Aggravated Trafficking in Cocaine Base, Class A
Conspiracy to Commit Aggravated Trafficking in Heroin, Class B
Conspiracy to Commit Aggravated Trafficking in Cocaine Base, Class B
Conspiracy to Commit Aggravated Importation of Heroin, Class B
Conspiracy to Commit Aggravated Importation of Cocaine Base, Class B
Violation of Conditions of Release, Class E
(Summonsed)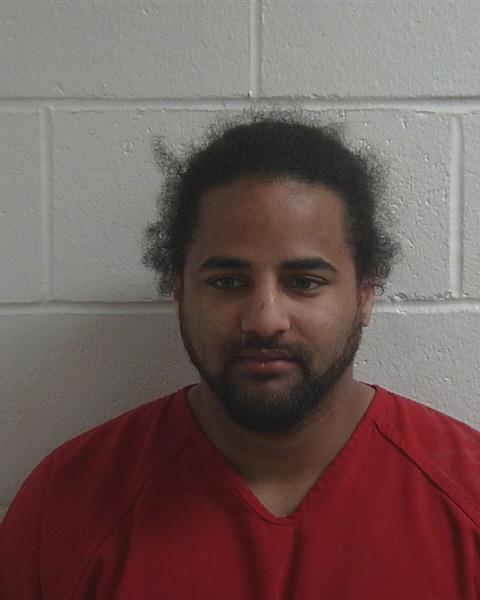 KELVIN "JASON" CACERAS (25) – Lawrence, MA
Aggravated Trafficking in Heroin, Class A
Aggravated Trafficking in Cocaine Base, Class A
Conspiracy to Commit Aggravated Trafficking in Heroin, Class B
Conspiracy To Commit Aggravated Trafficking in Cocaine Base, Class B
Conspiracy to Commit Aggravated Importation of Heroin, Class B
Conspiracy to Commit Aggravated Importation of Cocaine Base, Class B
Bail set at, $50,000 cash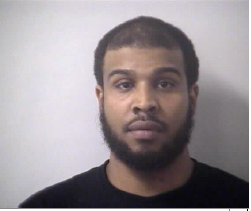 JEFFREY D WAITE (55) – Dixfield, ME
Aggravated Trafficking in Heroin, Class A
Aggravated Trafficking in Cocaine Base, Class A
Conspiracy to Commit Aggravated Trafficking in Heroin, Class B
Conspiracy to Commit Aggravated Trafficking in Cocaine Base, Class B
Conspiracy to Commit Aggravated Importation of Heroin, Class B
Conspiracy to Commit Aggravated Importation of Cocaine Base, Class B
Bail set at, $10,000 cash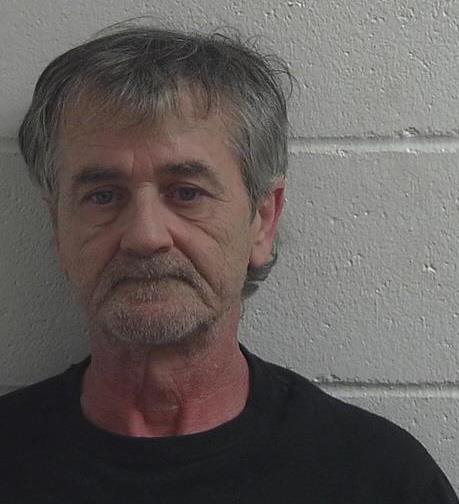 MATTHEW D DUKA (25) – Hanover, ME
Unlawful Trafficking in Heroin/Fentanyl, Class B
Conspiracy to Commit Aggravated Trafficking in Heroin, Class B
Conspiracy to Commit Aggravated Trafficking in Cocaine Base, Class B
Conspiracy to Commit Aggravated Importation of Heroin, Class B
Conspiracy to Commit Aggravated Importation of Cocaine Base, Class B
(Summonsed)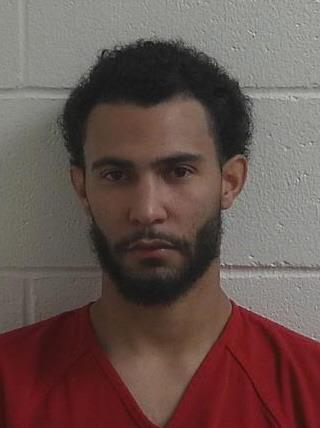 JOSHUA L TOZIER (30) – Lewiston, ME
Conspiracy to Commit Aggravated Trafficking in Heroin, Class B
Conspiracy to Commit Aggravated Trafficking in Cocaine Base, Class B
Conspiracy to Commit Aggravated Importation of Heroin, Class B
Conspiracy to Commit Aggravated Importation of Cocaine Base, Class B
Bail set at, $10,000 cash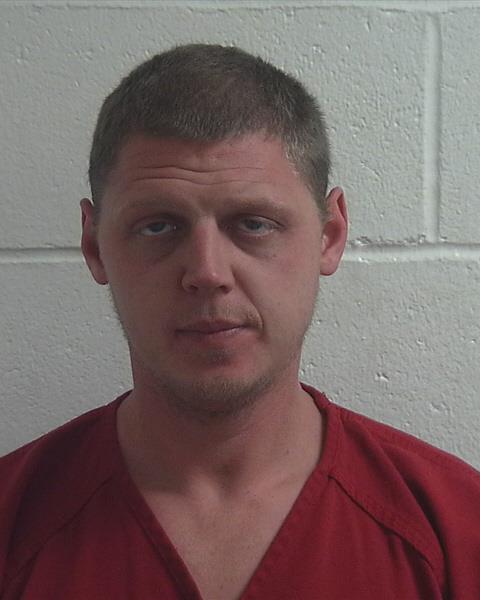 DILLEN K BRONISH (25) – Jay, ME
Conspiracy to Commit Aggravated Trafficking in Heroin, Class B
Conspiracy to Commit Aggravated Trafficking in Cocaine Base, Class B
Conspiracy to Commit Aggravated Importation of Heroin, Class B
Conspiracy to Commit Aggravated Importation of Cocaine Base, Class B
Bail set at, $5,000 cash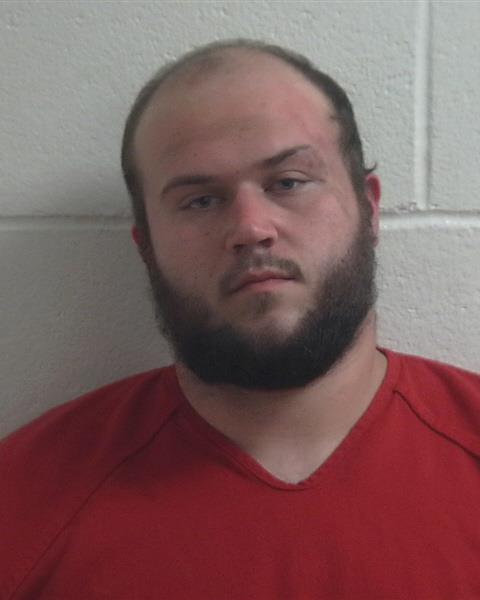 %
FELEISHA M BURGESS (22) – Dixfield, ME
Conspiracy to Commit Aggravated Trafficking in Heroin, Class B
Conspiracy to Commit Aggravated Trafficking in Cocaine Base, Class B
Conspiracy to Commit Aggravated Importation of Heroin, Class B
Conspiracy to Commit Aggravated Importation of Cocaine Base, Class B
Bail set at, $5,000 cash
No mugshot available
STEVEN J KNOCKWOOD (42) – Jay, ME
Conspiracy to Commit Aggravated Trafficking in Heroin, Class B
Conspiracy to Commit Aggravated Importation of Heroin, Class B
Conspiracy to Commit Aggravated Importation of Cocaine Base, Class B
Bail set at, $5,000 cash
No mugshot available
COURTNEY RENE DYKE (23) – Peru, ME
Conspiracy to Commit Aggravated Importation of Heroin, Class B
Conspiracy to Commit Aggravated Importation of Cocaine Base, Class B
Bail set at, $2,500 cash