PORTLAND, Maine (NEWS CENTER) — Dee Clark says the first time she was trafficked she was only twelve years-old.
While decades separate her from the little girl who she says was given to a man she still remembers feeling vulnerable, confused and what she calls an easy target.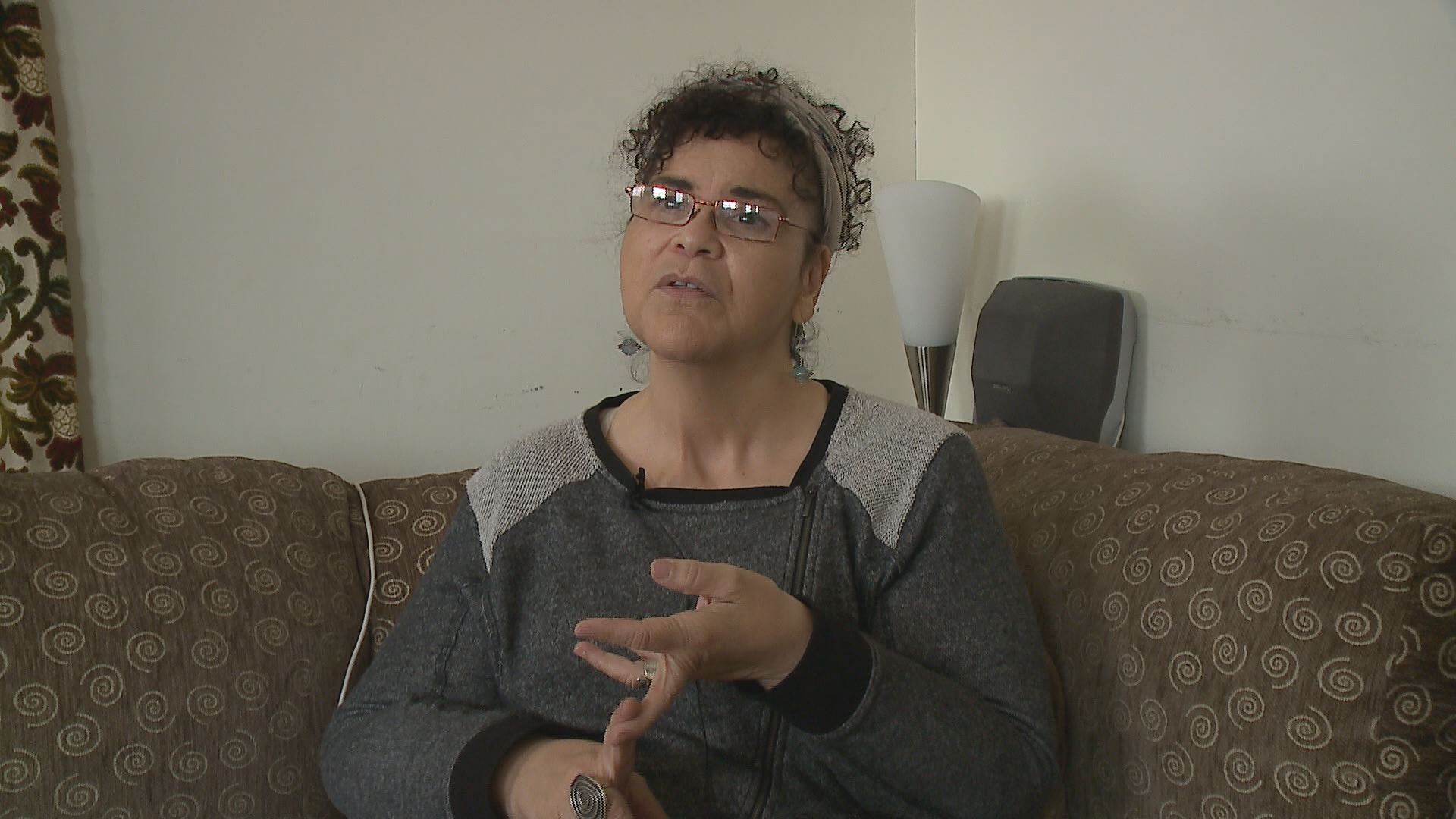 Clarke says her childhood shaped her to be victim of sex trafficking. She, like so many that are targeted are surviving in homes where neglect and abuse abound.
"We were getting beat before the pimp even got us so they look for that, they look for vulnerable girls like that."
► MAINE SEX TRAFFICKING & EXPLOITATION NETWORK HERE
From the tender age of 12 until she was 20 years-old Clarke found herself under someone else's control; in Boston being sold for sex or up on the stage entertaining.
► SERVICES AVAILABLE FOR VICTIMS OF SEX TRAFFICKING HERE
Eventually Clarke moved to Maine to make a fresh start. She started a family and the organization Survivor Speak.
"In our group, we talk about it, we talk about pimps, we talk about tricks, we talk about all the things that made us vulnerable," Clarke says.
Officer Mark Keller heads up the Portland Police Department's sex trafficking division. He calls situations like Clarke's more dangerous than being a cop.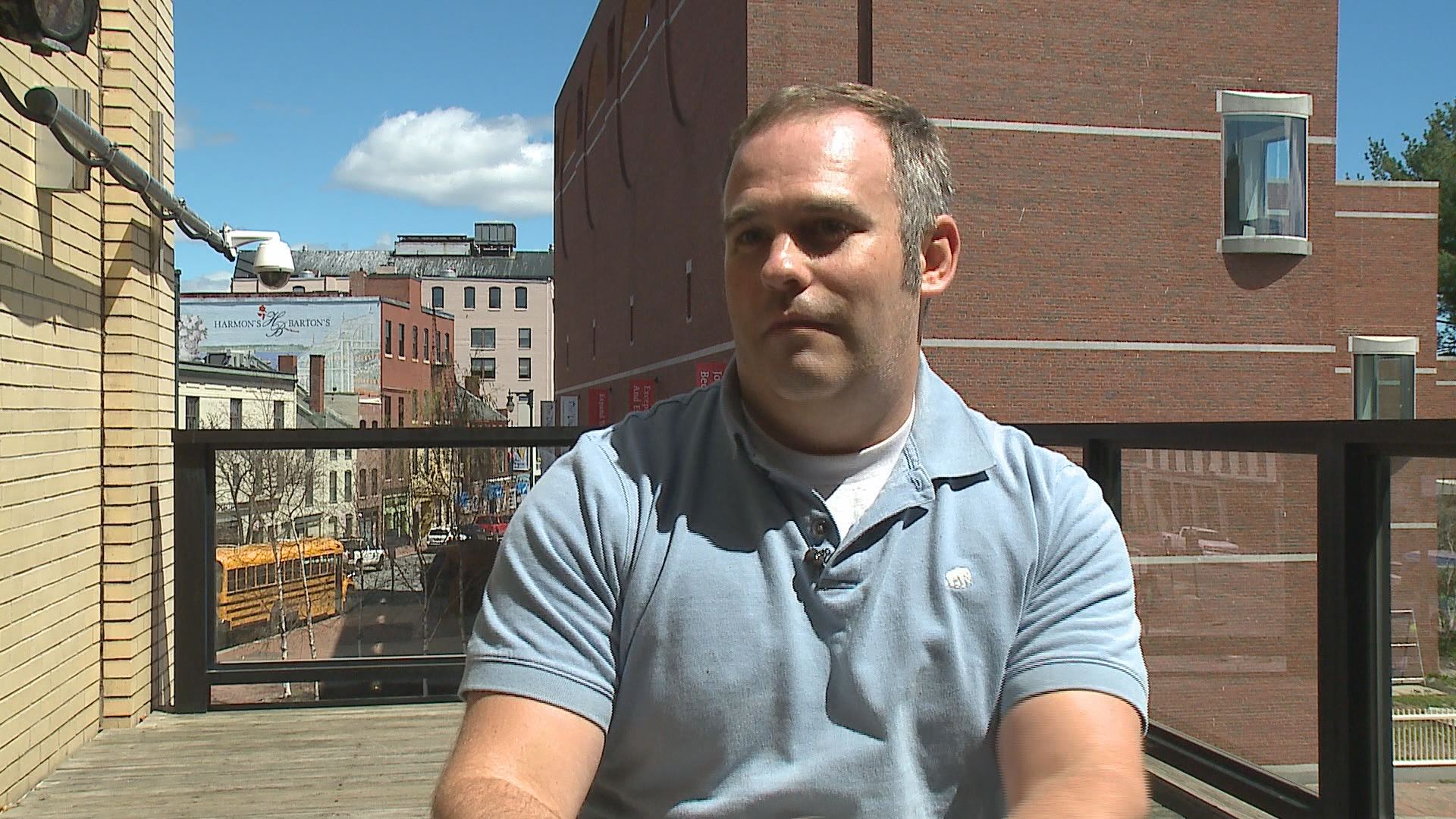 "If you're being pimped, every day is survival."
Keller says the trafficking scheme works so well because a trafficker has the ability to control his victims not just by physical means but also by coercion, fraud and trickery.
Keller says the system works in favor of traffickers. The trafficker hides but the victims are the faces attached to the crime and they are not only the victims but the suspects to law enforcement.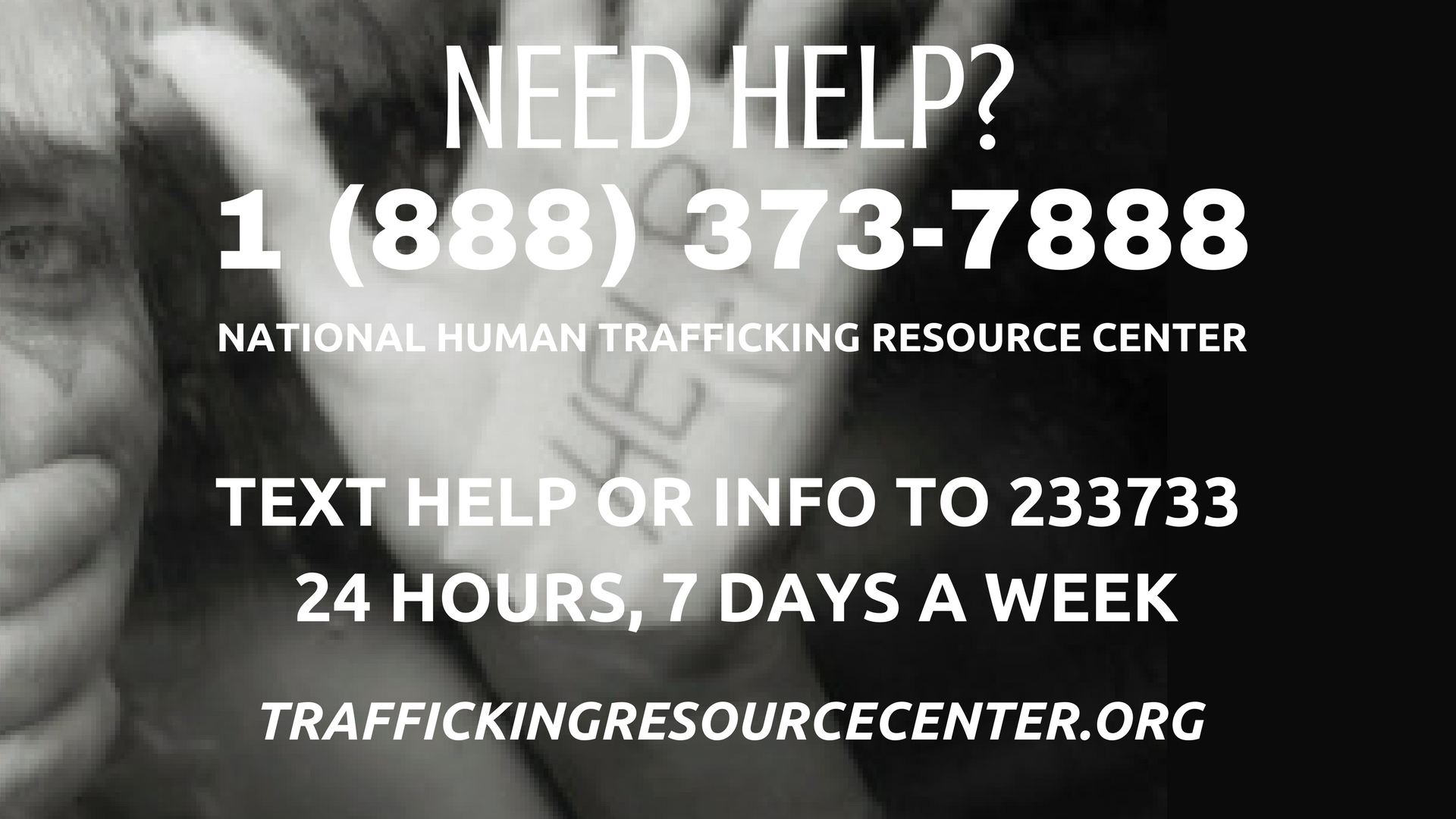 Officer Keller wants to do something about prostitution and sex trafficking. He likens his efforts to the 13th amendment: abolishing slavery.
"Are we going to stop evolving and stop thinking about things because it's been going on for centuries?"
Dee Clarke is putting pressure on the Department of Health and Human Services to do more to help victims of sex trafficking get better resources.
She says it starts at home. She wants to provide better resources for mothers and she also wants to educate mothers about how parenting can affect how kids grow up to have self-worth or a personality of a victim.