(NEWS CENTER) — Federal Bureau of Investigation agents in Maine are consumed with tracing and stopping perpetrators using the internet to find children and women to sell for sex.
Aaron Steps is a supervisory senior agent with the FBI. Steps says he has been busy investigating sex trafficking and crimes against children in Maine.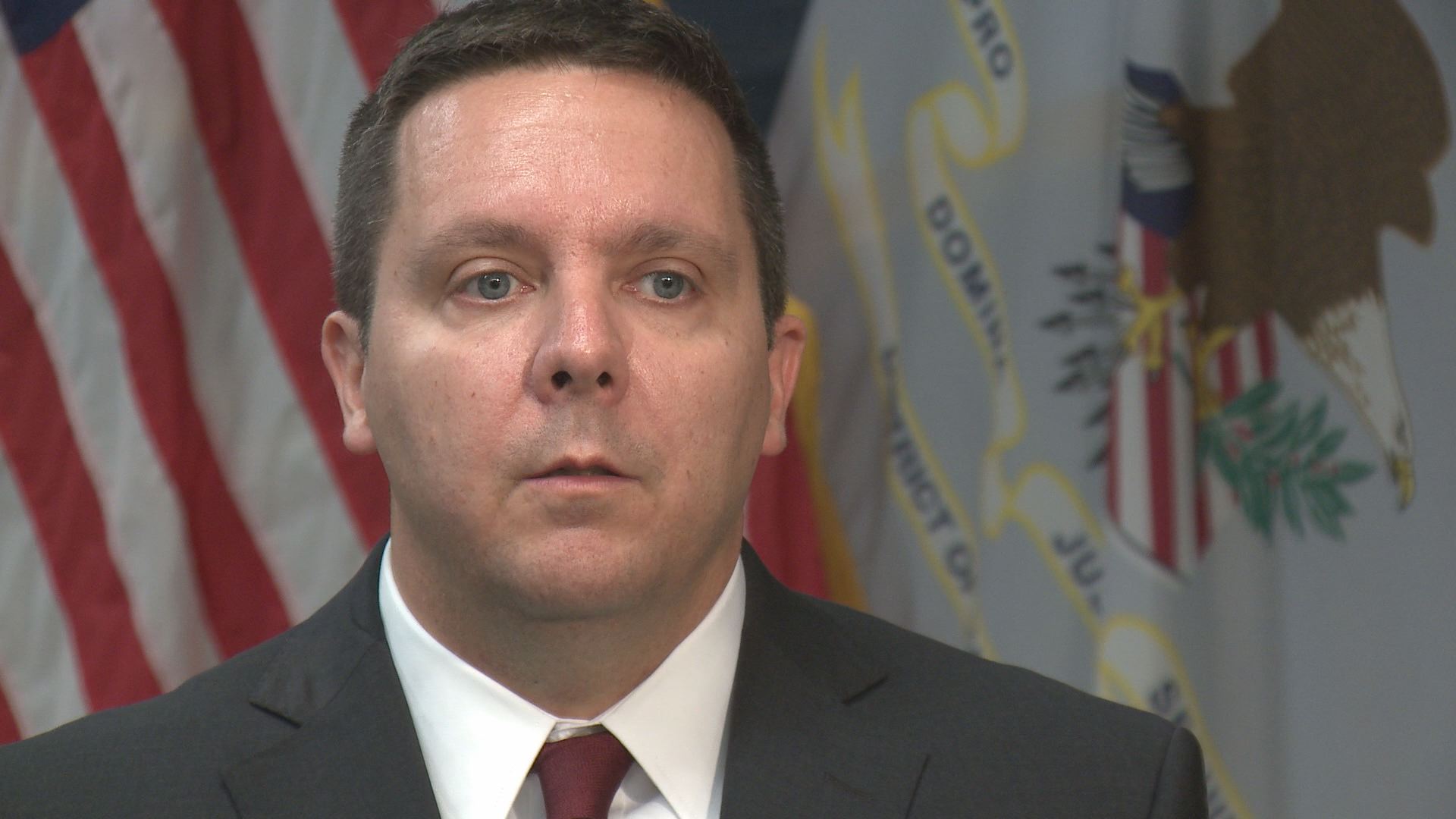 A recent case crossed multiple state lines involving a man named 'Buster Hernandez' who used the aliases 'Brian Kill and 'Purge of Maine'.
"We believe that there have been some victims of his that were here in Maine," says Steps.
Steps says Hernandez would find victims, who were usually juveniles, on social media and he would imply that he had sexually explicit photos of them.
Agent steps says the pattern would then escalate to bigger threats, and a relentless demand for more photos. It's a classic case of what is termed "sextortion".
► SERVICES AVAILABLE FOR VICTIMS OF SEX TRAFFICKING HERE
► MAINE SEX TRAFFICKING & EXPLOITATION NETWORK HERE
Steps says in the Hernandez case his threats eventually escalated to threats of violence. When one of his victims stopped being compliant, he started threatening violence against her class and family and even against law enforcement.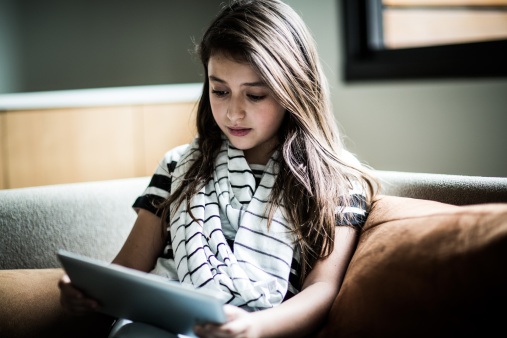 What exactly is 'sextortion'? The FBI defines it, in part as "when someone threatens to distribute your private and sensitive material if you don't provide them images of a sexual nature, sexual favors or money".
Young victim are often too terrified and too ashamed to tell their parents, teachers or police, which makes it difficult to stop perps like Hernandez.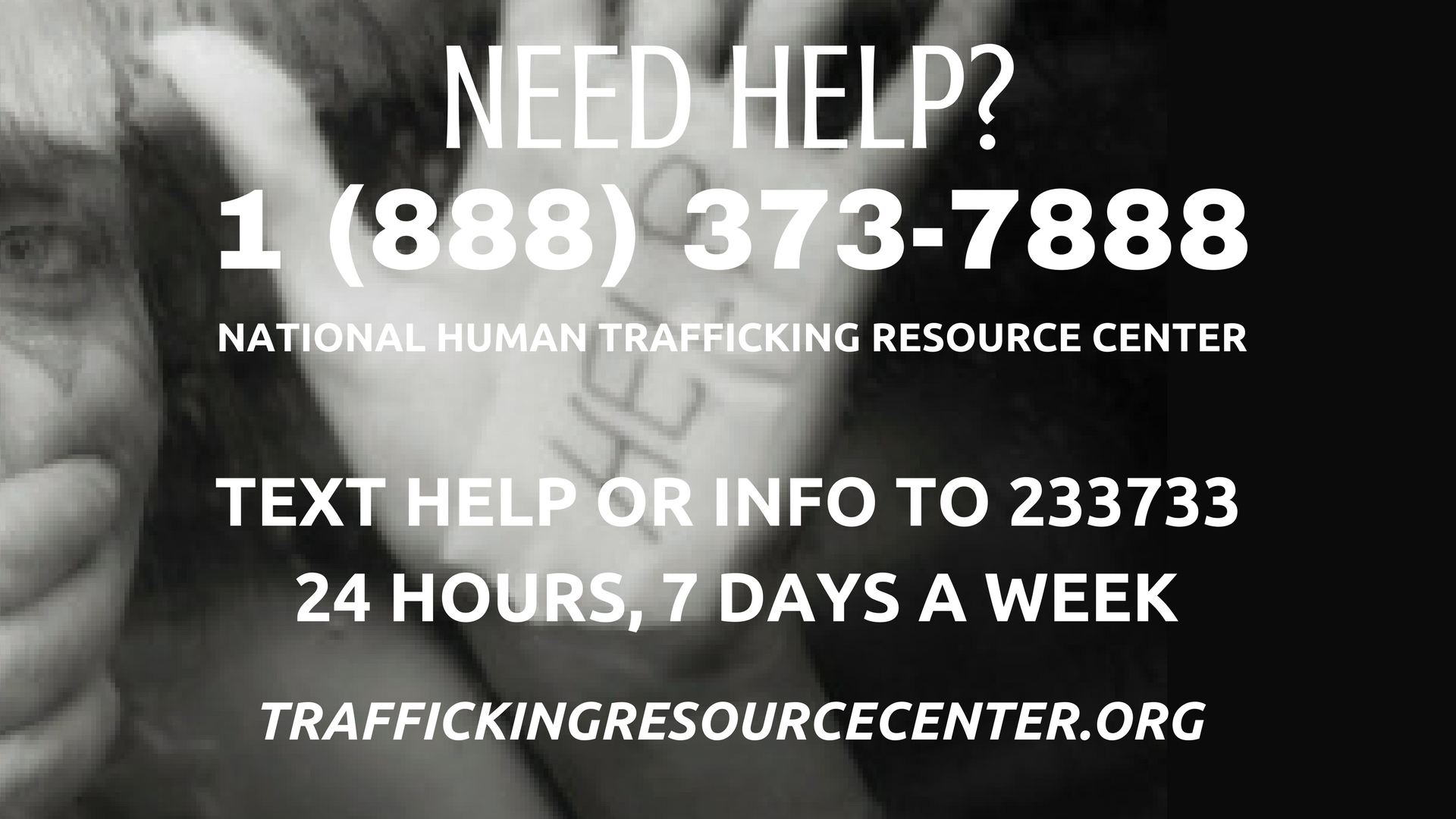 "The perpetrators of this behavior can have dozens if not hundreds of victims," says Steps.
As was the 2015 case of Andy Klimas. Klimas was operating out of Bangor, lurking in chatrooms, recording or snapping photos of young people who posted or livestreamed sexually explicit images and videos of themselves.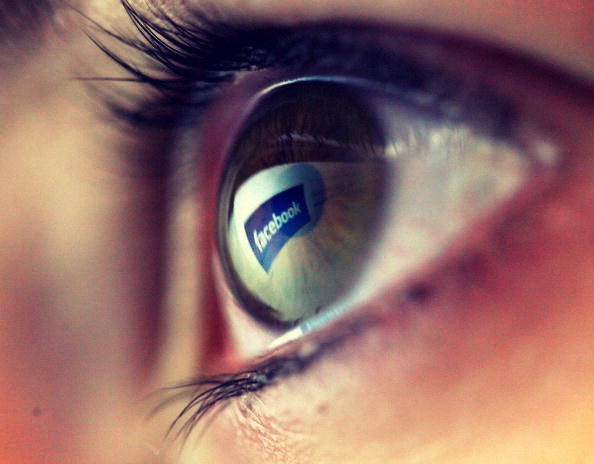 Klimas produced massive quantities of child porn and was eventually sentenced to 60 years in prison following a sting operation.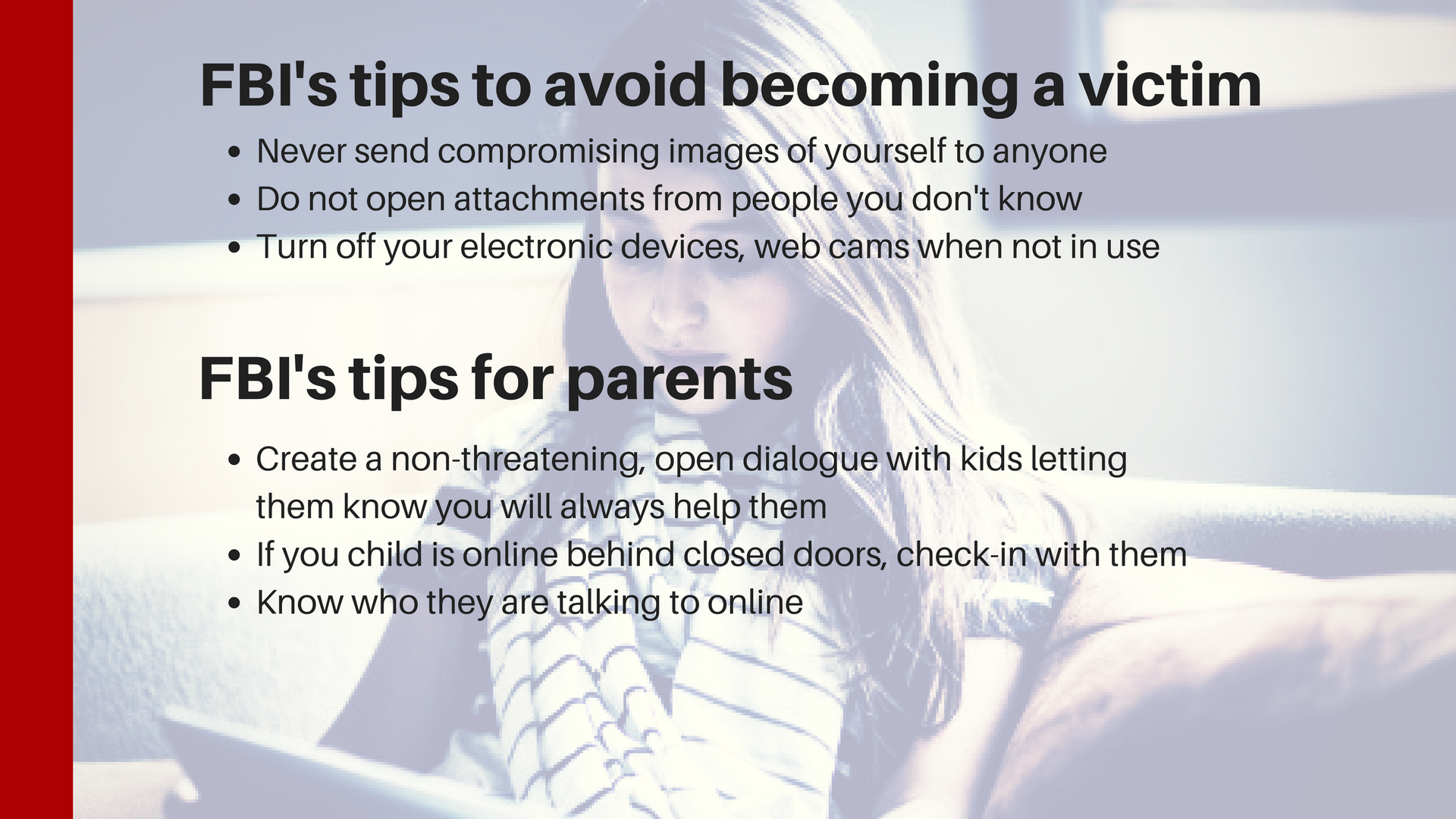 "The problem with the internet is all the stuff that's out there in the world that could be damaging your child, could come straight into your living room," Steps says.