(NEWS CENTER) — Sex trafficking is a global problem that, for most, feels so distant from our small Maine communities, we can't fathom it happening in vacationland.
However, the booming industry of selling children and women is not only on the rise in the U.S., but right here in Maine.
RELATED: Sex traffickers are targeting American children
According to the U.S. State Department, between 600,000 and 800,000 people are trafficked across international borders every year and approximately 80 percent of trafficking involves sexual exploitation.
► WATCH: Selling Girls, Part 1
RESOURCE: Maine Sex Trafficking Exploitation Network
Those numbers include 200 to 300 people a year who live in Maine.
RESOURCE: Services available for victims of sex trafficking
"Sex trafficking these days doesn't happen on the street," Jasmine Marino said.
Marino understands because she lived through being sex trafficked.
"It's modern day slavery."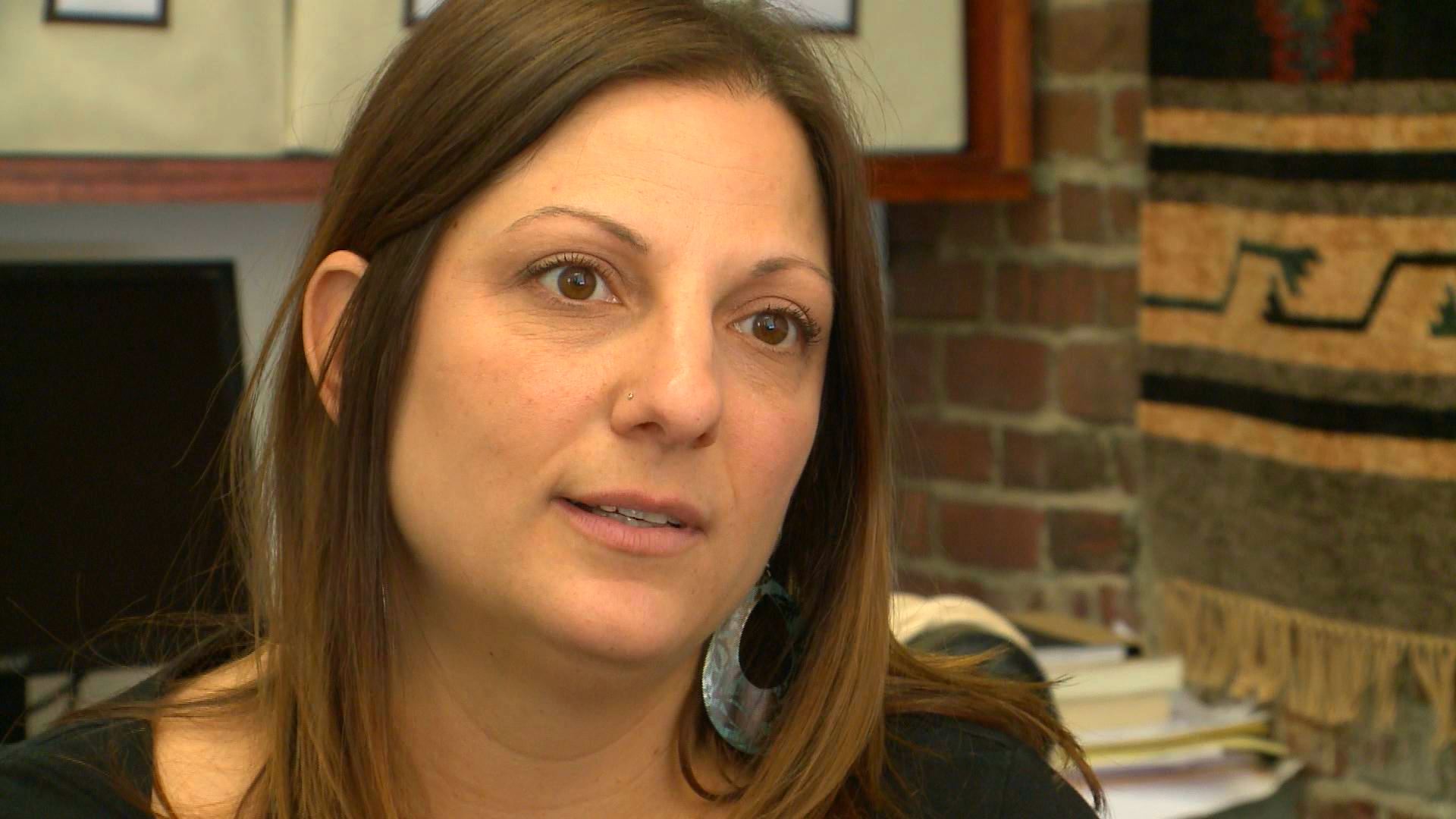 Nowadays, girls and children from diverse backgrounds, including middle and lower classes find themselves ensnared in sex trafficking's ugly web, often being introduced from the comfort of their bedrooms through the internet to the underbelly of society.
"I was broken. I was very broken. I was confused. I was terrified," Tricia Grant recounts.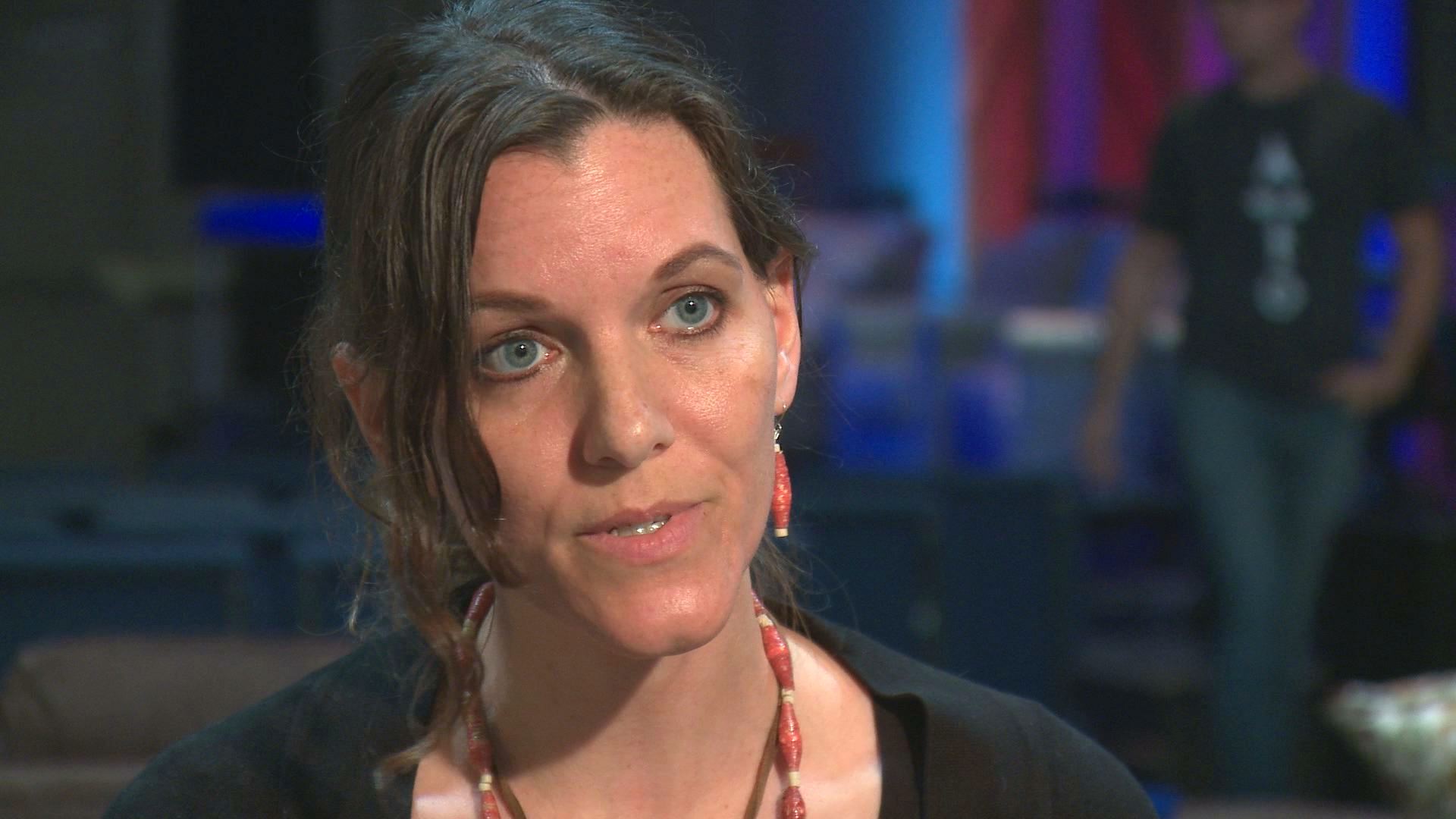 Tricia was sold for sex in High School when she was just 15 years-old in Auburn, Maine. It took her more than a decade to realize that she was a victim of sex trafficking.
"I didn't realize that what had happened to me wasn't my fault."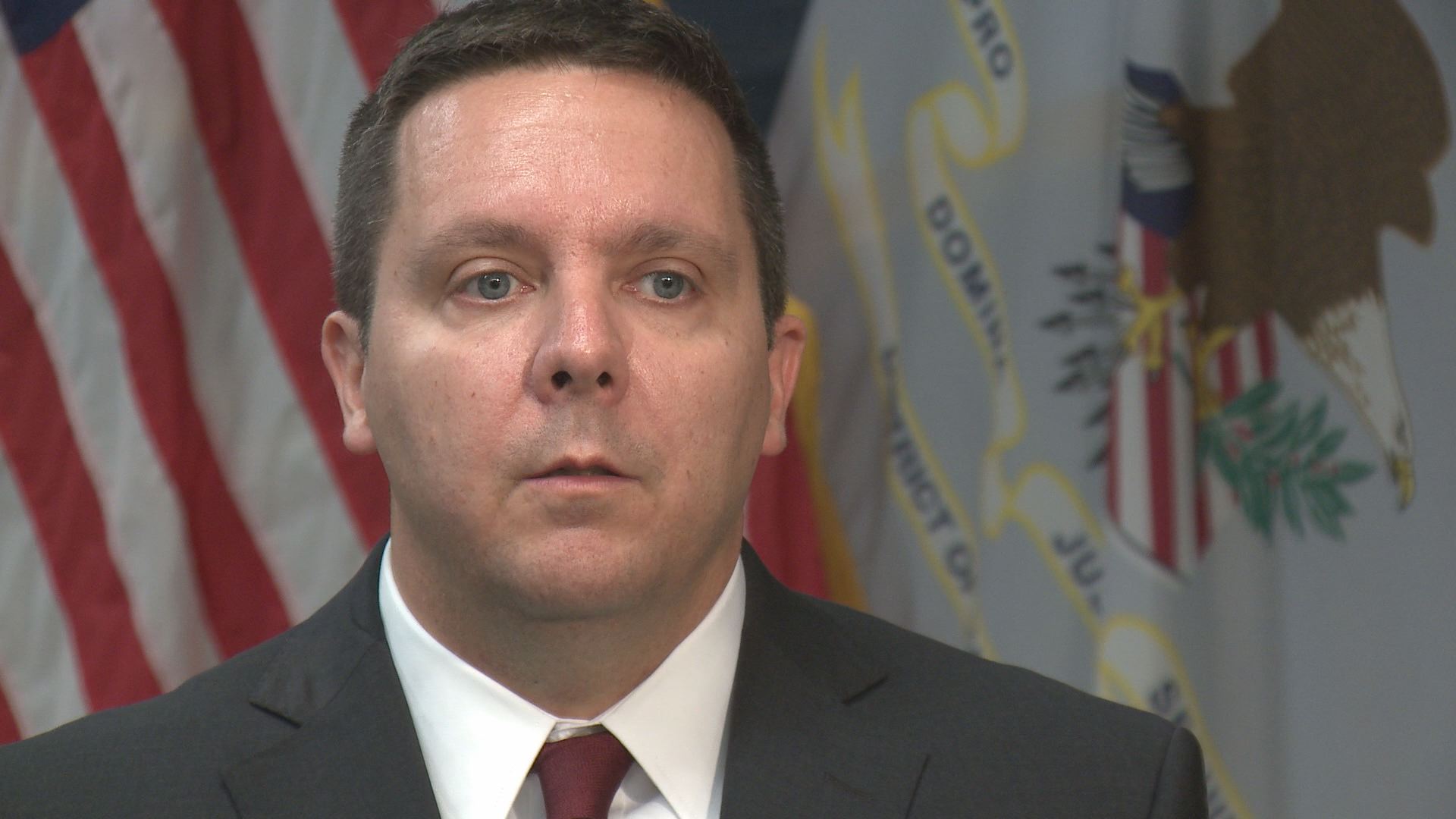 Every year in Maine an estimated 200-300 people are victims of sex trafficking. It's likely a fraction, less than 15 percent of cases that are reported to police.The number of reported incidents from children who are targeted online drops even further.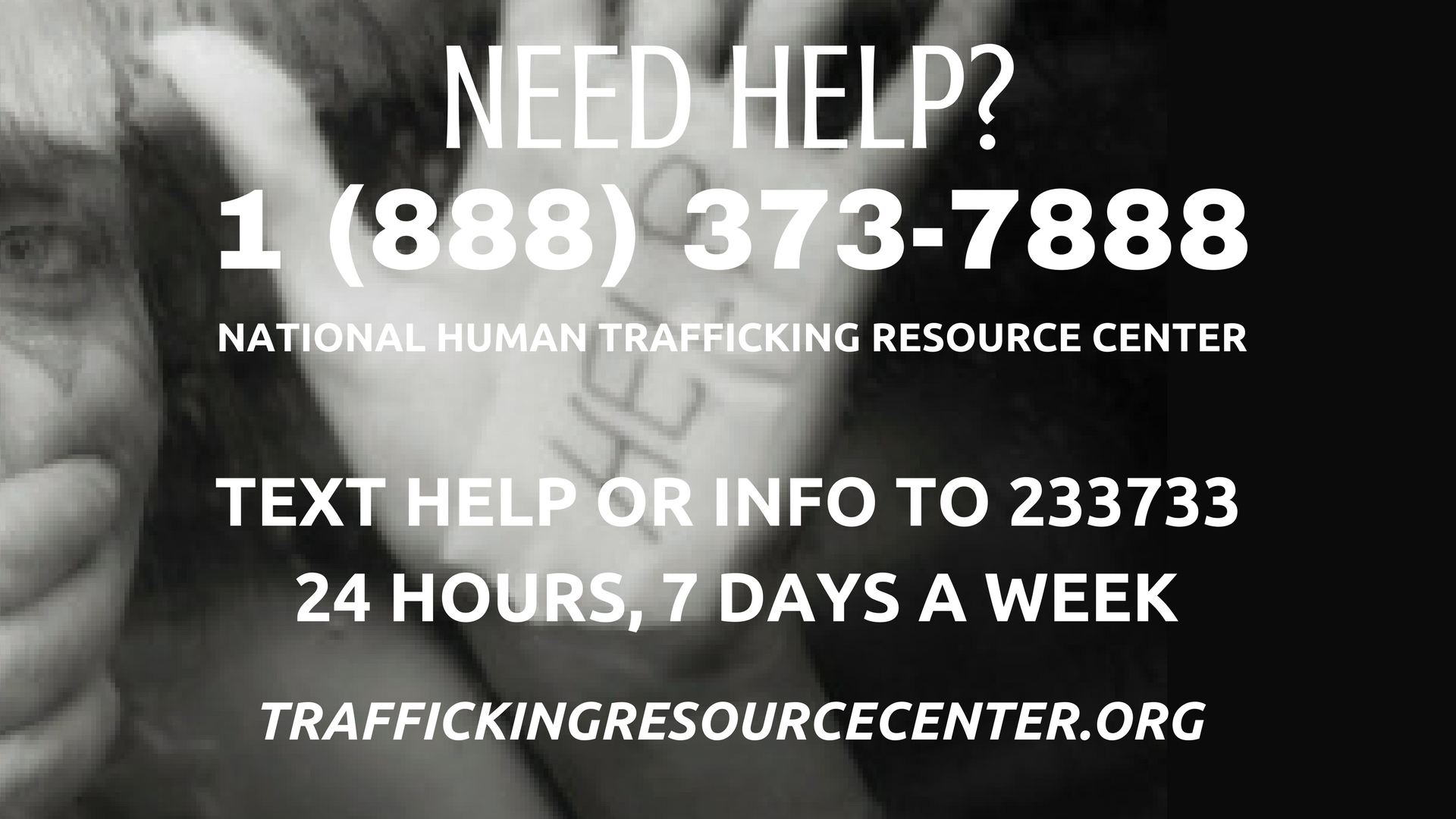 Aaron Steps with the FBI says children who are independently online and on social media, between the ages of 10 to 12 years-old and up to 17 years-old are being targeted.
"I certainly think it's more a problem than it's ever been before."
Steps says people trying to exploit others is nothing new, but with a camera in the hands of most grade-schoolers and teens, the reach of such people is far greater.
"It's easy to reach out to naïve children in ways that it wasn't 10, 15, 20 years ago," says Steps.
"Sex traffickers are probably the lowest form of human life that could ever exist because it's all based on greed and fear, threats, coercion," says retired South Portland Detective Steve Webster.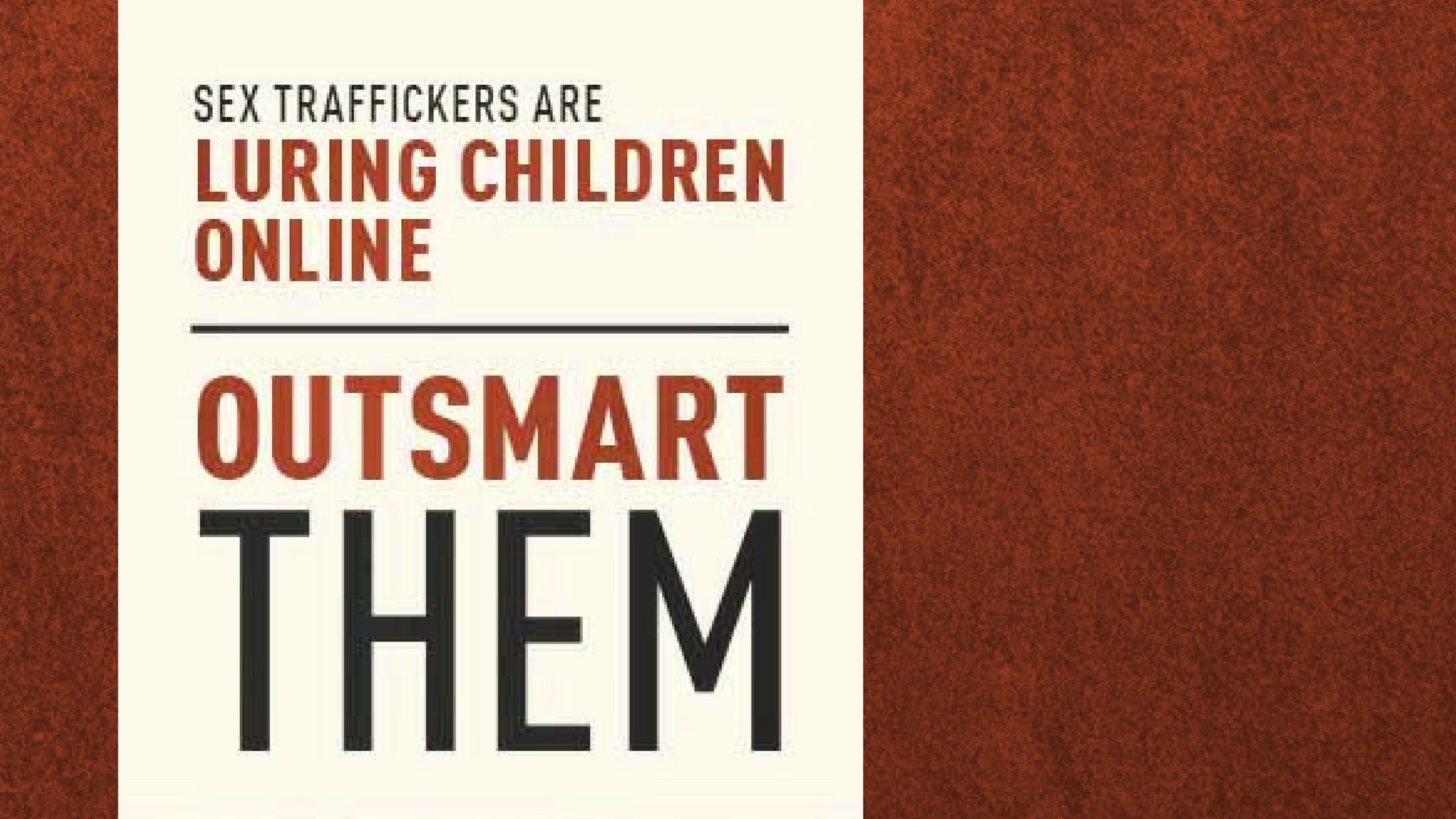 Webster investigated sex trafficking during his years on the force and says internet is a feeding ground for sex traffickers looking for vulnerable, children who are in desperate need to feel that someone cares for them.