FALMOUTH, Maine (PPH) — Gov. Paul LePage has authorized all flags in the town of Falmouth to be flown at half-staff from sunrise to sunset on Tuesday in honor of Senior Chief Petty Officer Kyle Milliken, a Navy SEAL who was killed last month while serving in Somalia.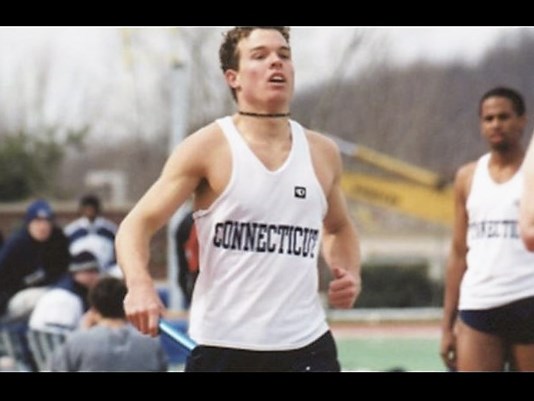 READ FULL PORTLAND PRESS HERALD ARTICLE HERE
The town of Falmouth said in a statement Monday said that Milliken will be buried at Arlington National Cemetery. Town officials confirmed the 38-year-old Milliken, a Falmouth native, will be buried Tuesday.
RELATED ARTICLES: Navy SEAL killed in action in Somalia was from Maine
RELATED ARTICLES: Fallen Navy SEAL from Falmouth was 'tough as nails,' says track coach