WASHINGTON, D.C. (NEWS CENTER) -- Presumpscot or Penobscot? Knowing the difference between the two rivers is the kind of information that can make a champion at the National Geographic Bee.
The annual competition to test students on their knowledge of geography came to its conclusion on Wednesday after several days of competition in Washington, D.C.
Among the 54 contestants from across the country, Maine's representative to the bee was Joseph Luchsinger who attends seventh grade at Berwick Academy. Although Joseph was eliminated in the preliminary round, New Hampshire's Abhinav Govindaraju was one of ten finalists.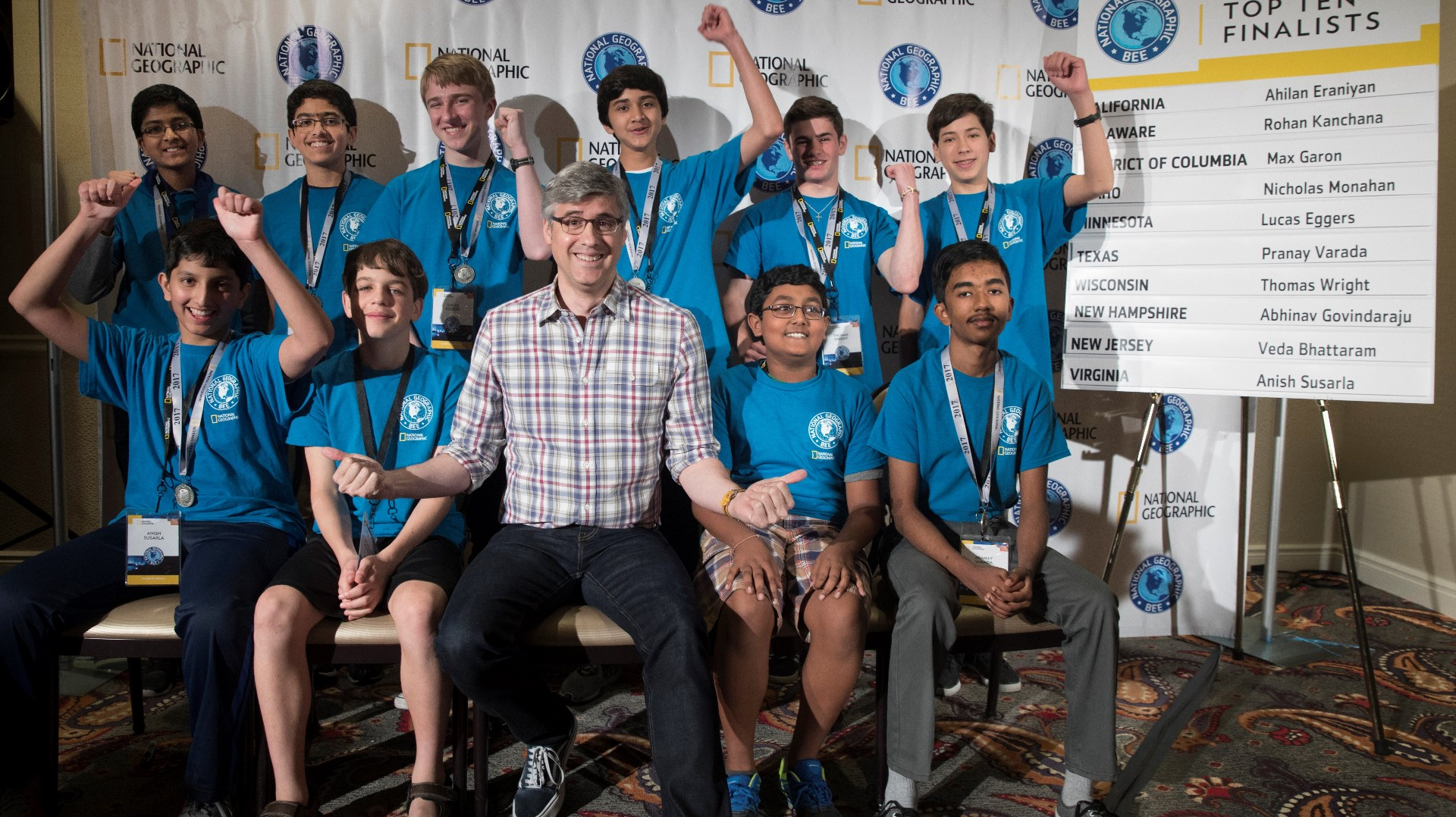 Championship honors ultimately went to 14-year-old Pranay Varada from Irving, Texas after ending a six-question tie breaker with the following exchange:
QUESTION - What large mountain system that stretches more than 1,200 miles separates the Taklimakan Desert from the Tibetan Plateau?
ANSWER - Kunlun Mountains
Pranay's winnings include a $50,000 college scholarship, an all expenses paid trip to the Galapagos Islands and a lifetime membership in the National Geographic Society.
To sharpen your own geography skills, click here to run through the sample questions on the National Geographic website.