CASTINE, Maine (NEWS CENTER) -- As the schooner Bowdoin turns 96 years old, the sounds of the wind whistling in the rigging and waves slapping against the hull are a more fitting musical tribute than any birthday song.
Maine Maritime Academy in Castine is celebrating the milestone on Saturday.
According to the college's website, the Bowdoin was built in 1921 for Arctic exploration. That mission continued with several trips into far northern latitutdes even after MMA took charge of the vessel in 1988. Around that same time, it was also designated Maine's official state vessel.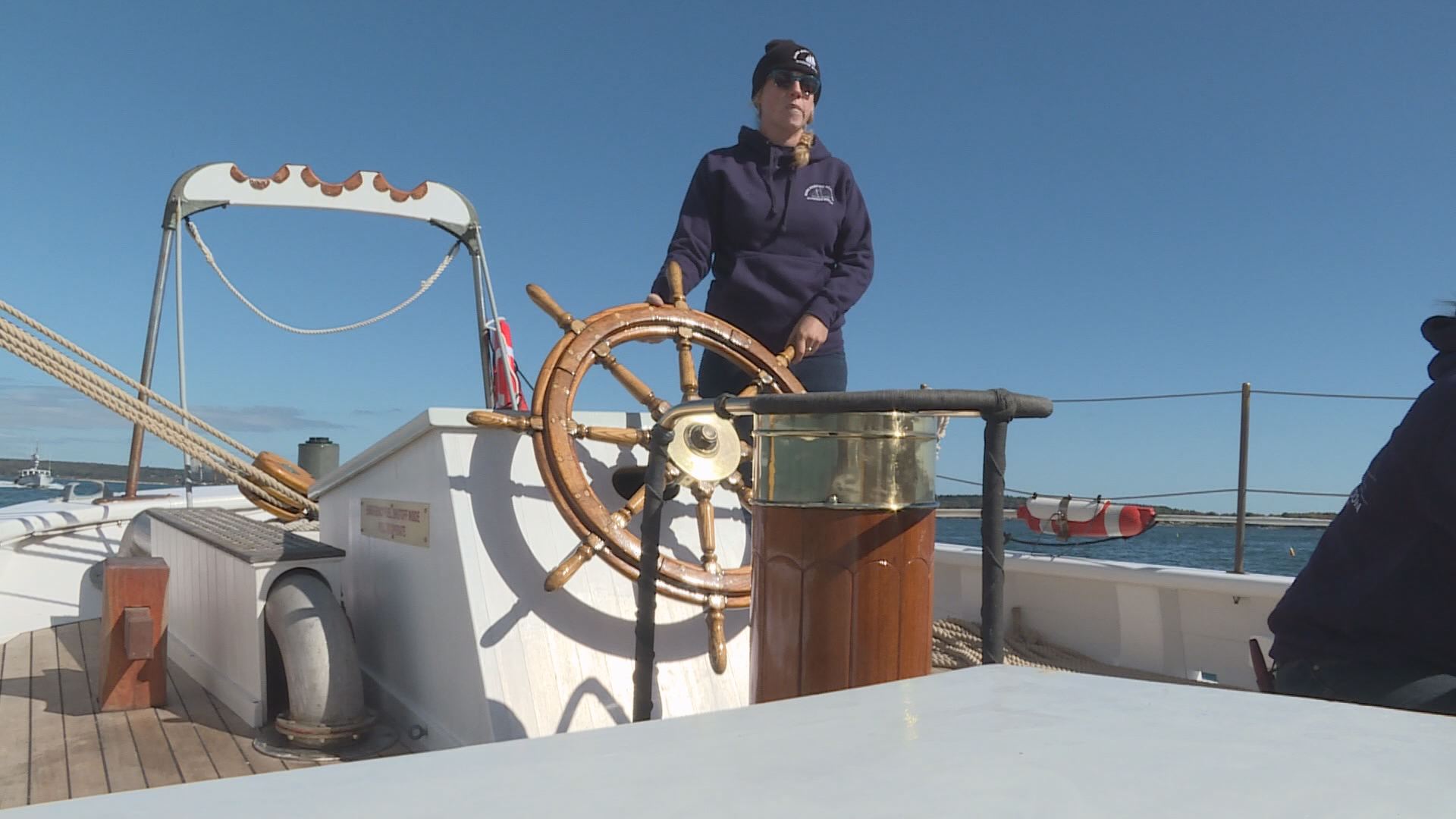 Despite its age, the Bowdoin is far from retirement. Throughout the fall term, MMA students learn their trade by taking the vessel on day sails and longer weekend trips along the eastern seaboard.