EAST HANOVER, New Jersey (NBC) — Oreo has created a new limited-edition flavor just in time for the fourth of July.
It's called the "Firework Oreo." The creme inside the cookie contains red and blue specks of popping candies, like fireworks in your mouth.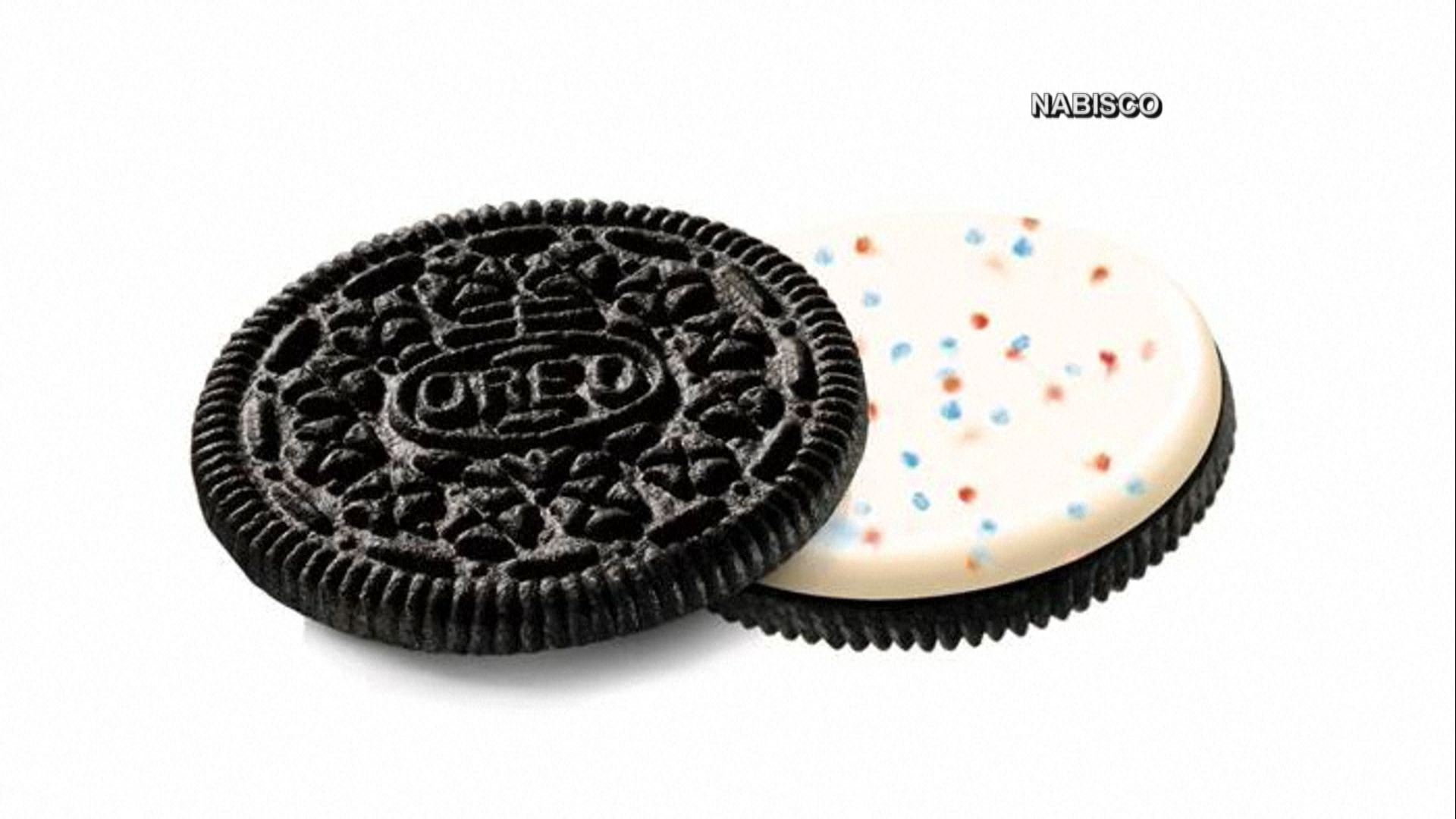 They're available nationwide beginning Tuesday. Meanwhile, Oreo is asking fans to choose its next flavor for a chance to win a half a million dollar prize.
You can enter your dream orea idea using the hashtags #MyOreoCreation and #Contest