CASCO BAY, Maine (NEWS CENTER) — Hugh Freund was diagnosed with bone cancer when he was 19-years-old. He had to decide to keep his leg and lose mobility or keep his mobility but lose his leg just below the knee.
"It was abundantly clear to me that if I wanted to maintain my quality of life," Freund told NEWS CENTER, "then amputation is the only way to do that."
Freund said the amputation barely slowed him down. He was right back participating in all the activities he loves.
In 2012, he was part of a campaign for an Olympic bid. His team expected to win, but did not. The experience helped ground him and prepare him for a successful campaign in 2016.
This one was more focused, featuring a second Sonar and better coaching. Freund credits coach Mike Ingham with playing a big role in the success of the crew.
"He is an absolutely fantastic coach," Freund said. "He did an incredible job of identifying what everyone's strengths were."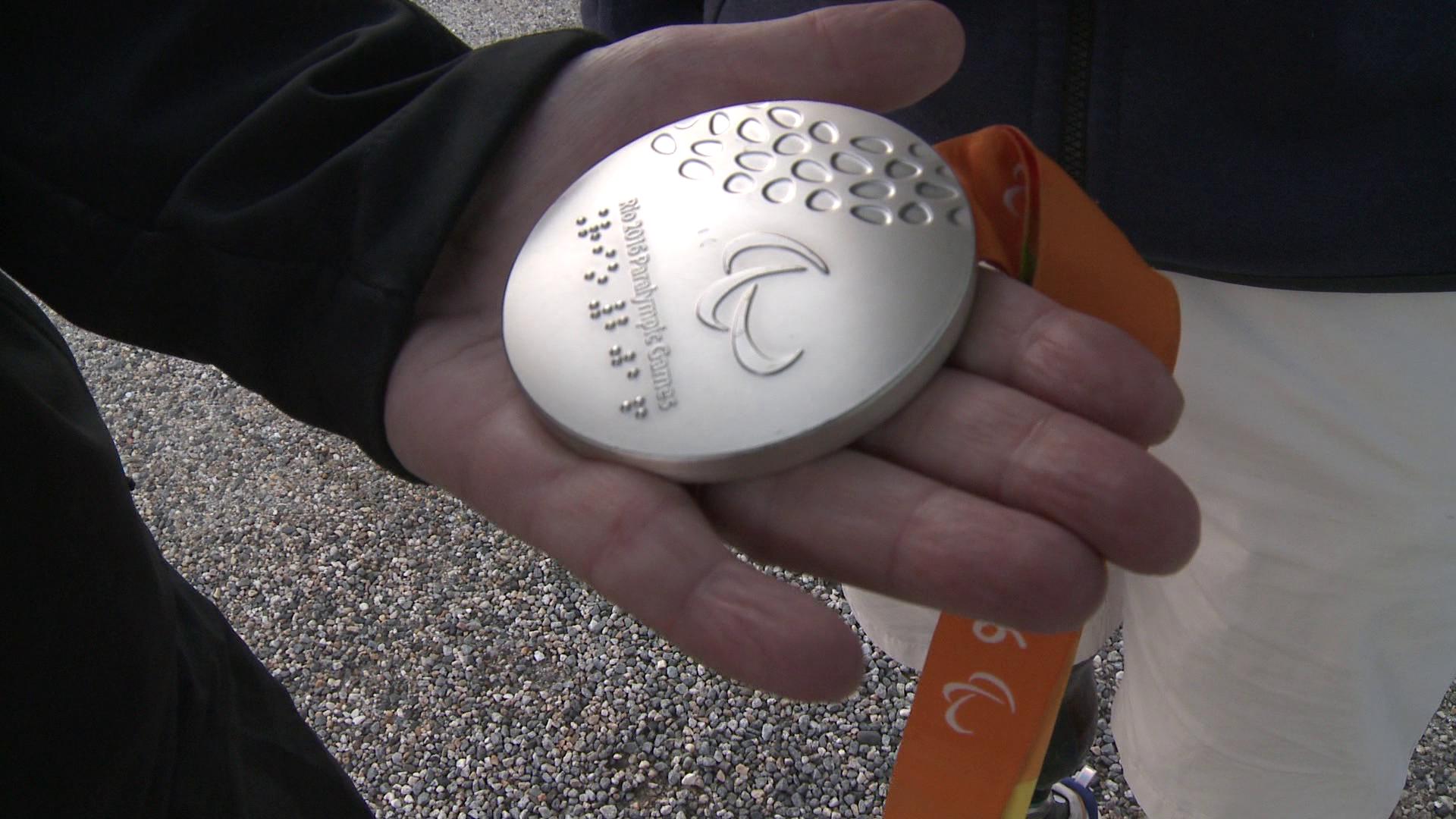 The Paralympic silver medal is a beautiful piece, and it contains a rattle so it can be more appreciated by those without sight as well as everyone else.
Freund laments that sailing will not be part of the Paralympics in 2020, saying that the success of athletes like his crew means a great deal in the community of people who have lost limbs or some mobility.