T2 R10 WELS, Maine (NEWS CENTER) — An ice cave is a cave which contains ice year round. There is one about 20 miles west of Millinocket on Nature Conservancy land. The organization maintains a trail to the cave from a parking lot near Abol Bridge.
It's 1.5 miles into the cave. Seventy-six hundred have made the hike since Memorial Day, says Bill Paterson of the Nature Conservancy.
"In the spring, it's a chute of ice 30-feet long. I don't recommend that you come that time of year," he said.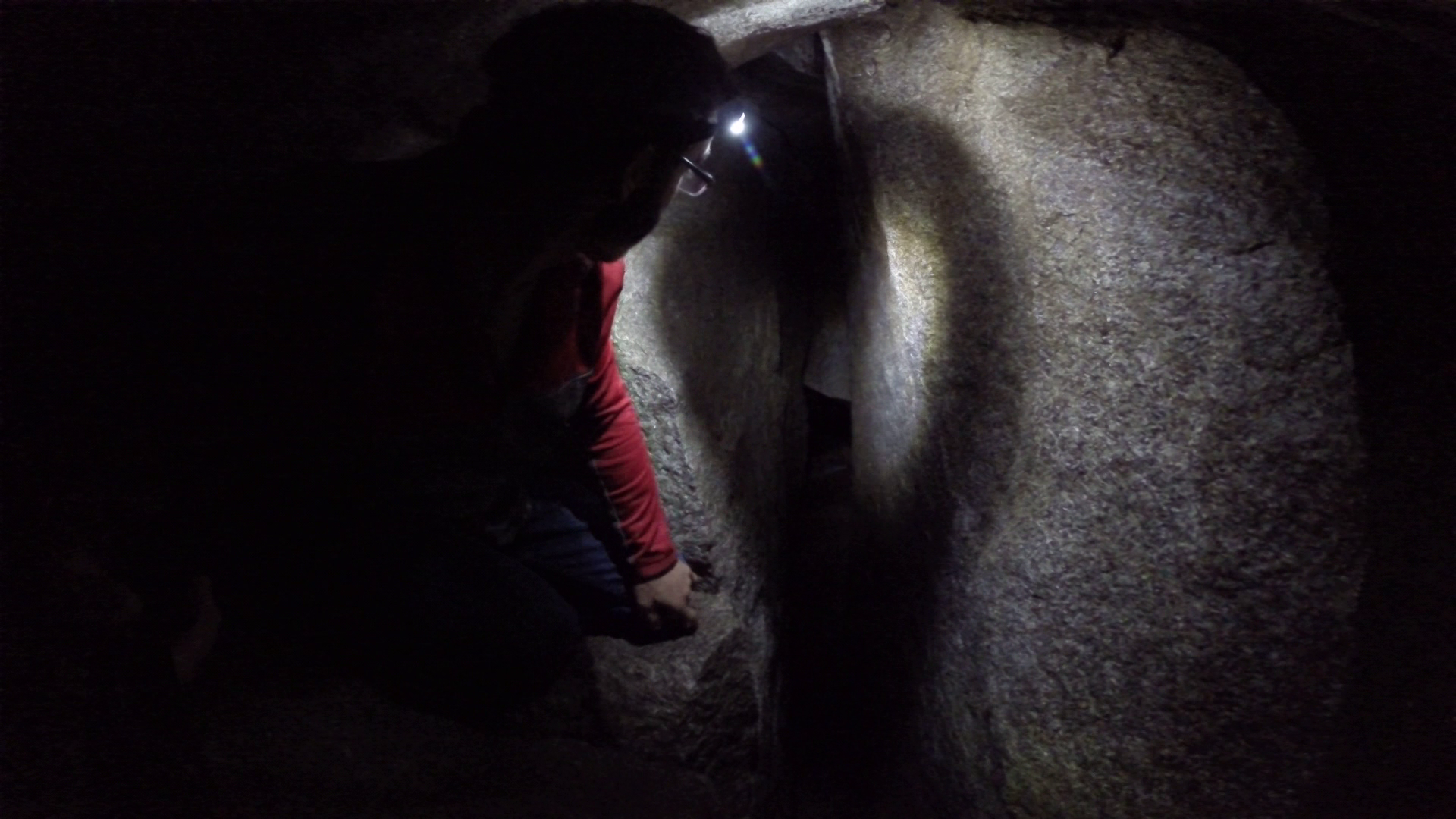 Matt Scaccia of the Nature Conservancy maintains the site. He likes to think of how important ice was to Native Americans. He can imagine them storing meat in the cave to help sustain a group all summer long.
The cave is a simple hike and delight for kids.
Click here for more information.