(NEWS CENTER) -- With a little imagination and a full tank of gas, Star Wars fans in Maine can visit some of the famous scenes in the movies without ever leaving the state.
Maine's varied landscapes bear more than a passing resemblance to many of the exotic planets that are visited by Luke, Rey and Anakin. Thursday's date provides the perfect excuse to visit those locations. As a play on the quote "May the Force be with you," May the fourth is celebrated as Star Wars Day by fans of the movies. NEWS CENTER has put together a travel guide to help plan your tour.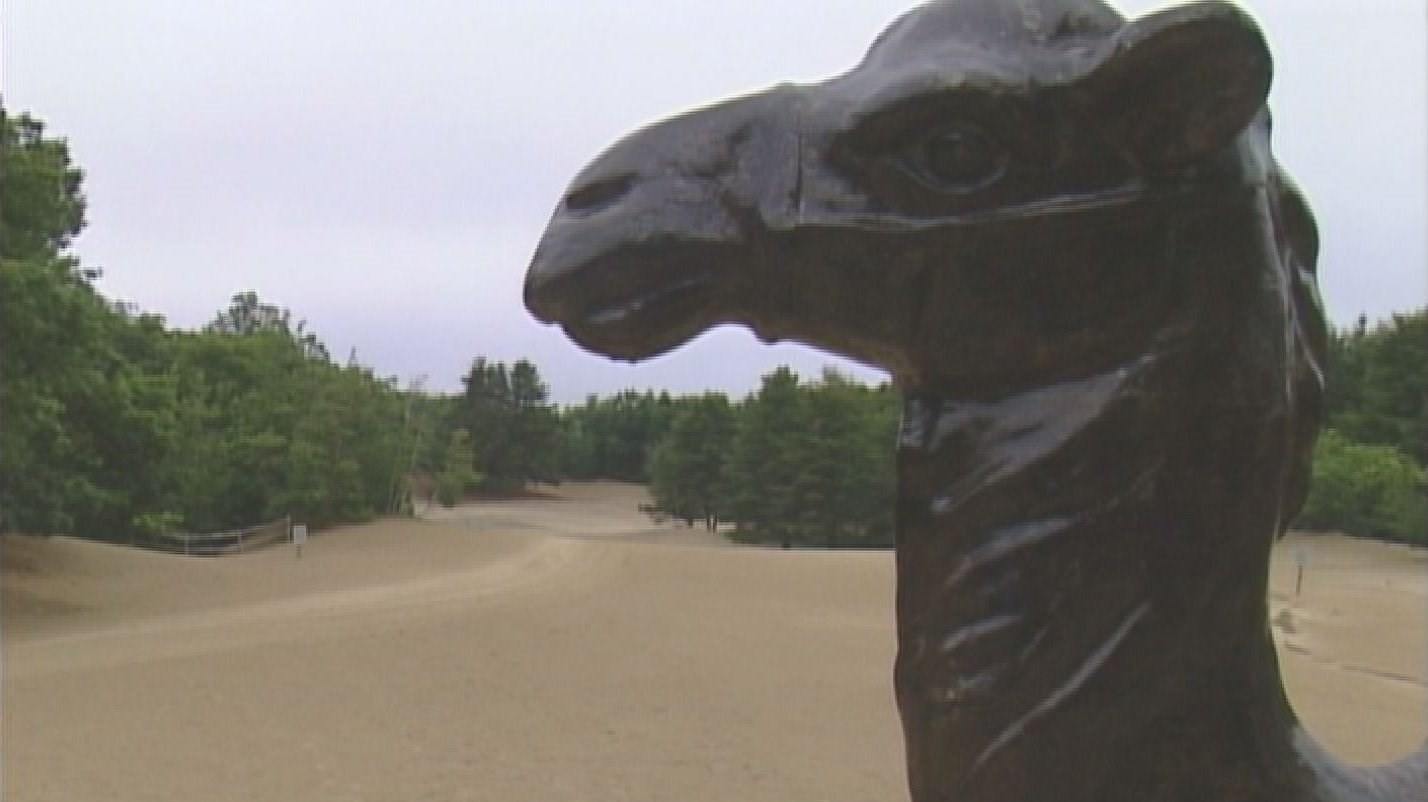 TATOOINE: With its barren stretches of sand, the Desert of Maine in Freeport brings to mind Luke's home planet. Watch out for roving bands of Jawas and Tusken Raiders.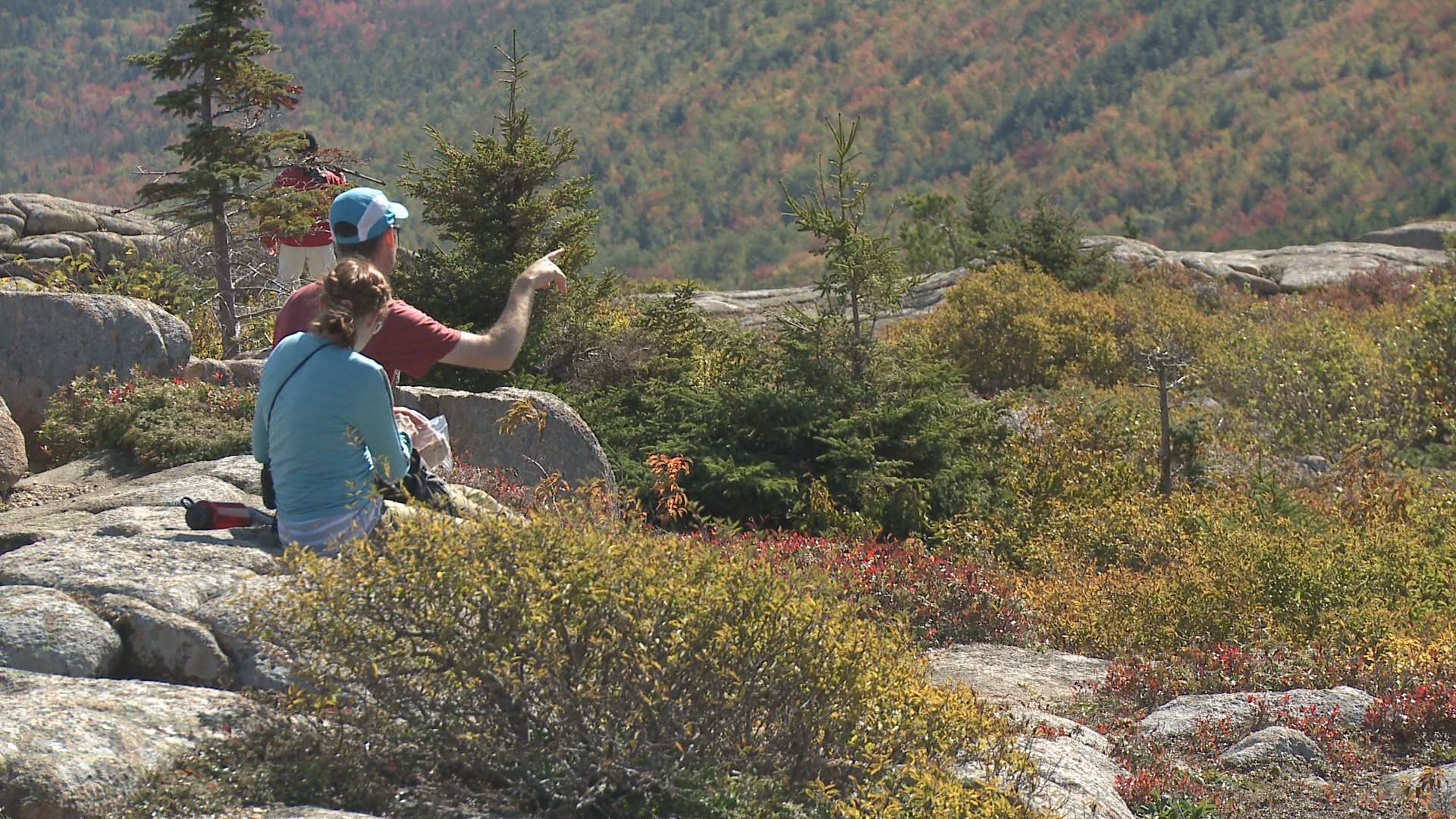 ENDOR: Would it really be very surprising to see an Ewok peek out from among the trees at Acadia National Park?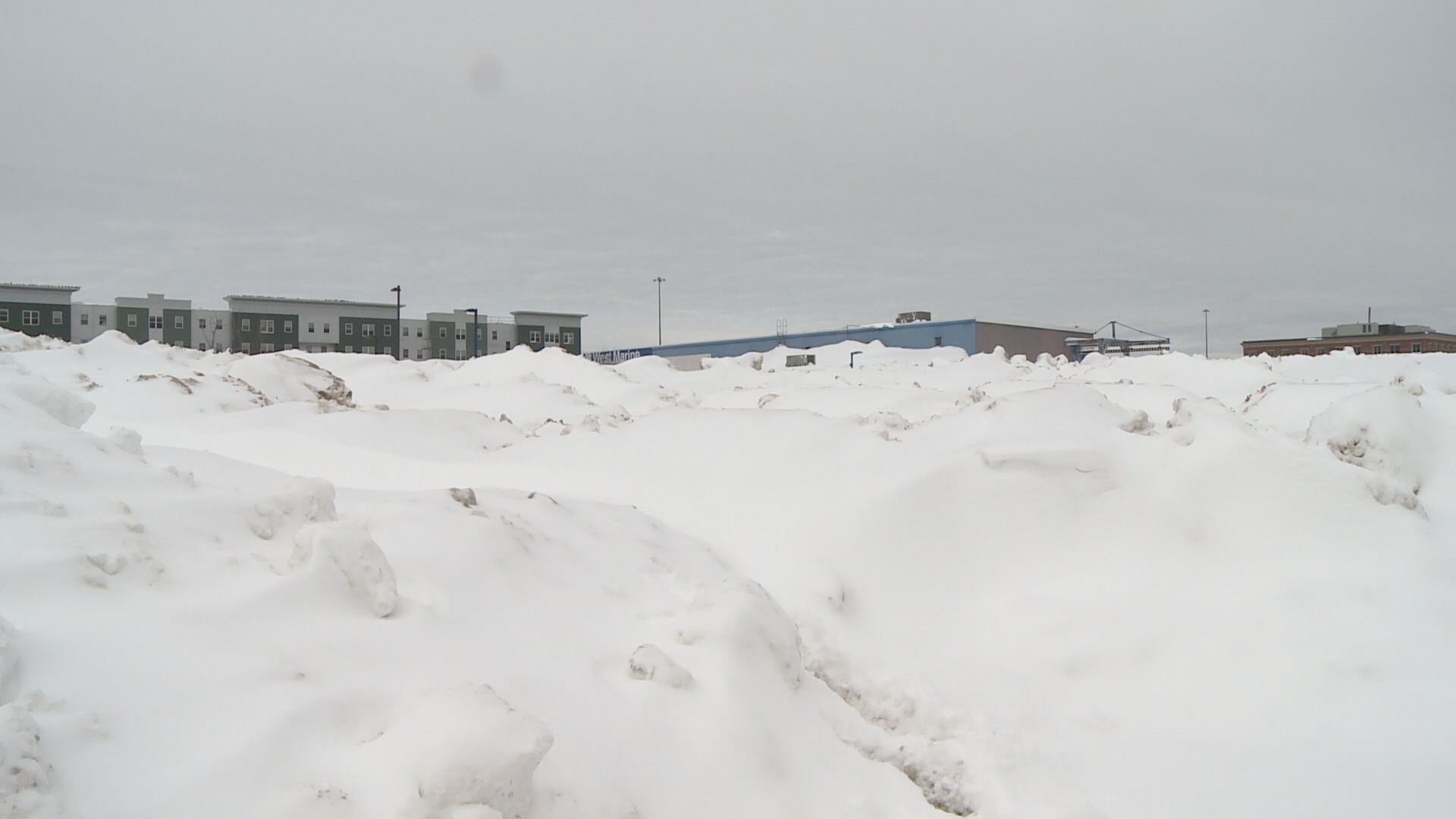 HOTH: The ice planet from The Empire Strikes Back looks like a spa vacation next to the snow-covered potato fields of Aroostook County in February.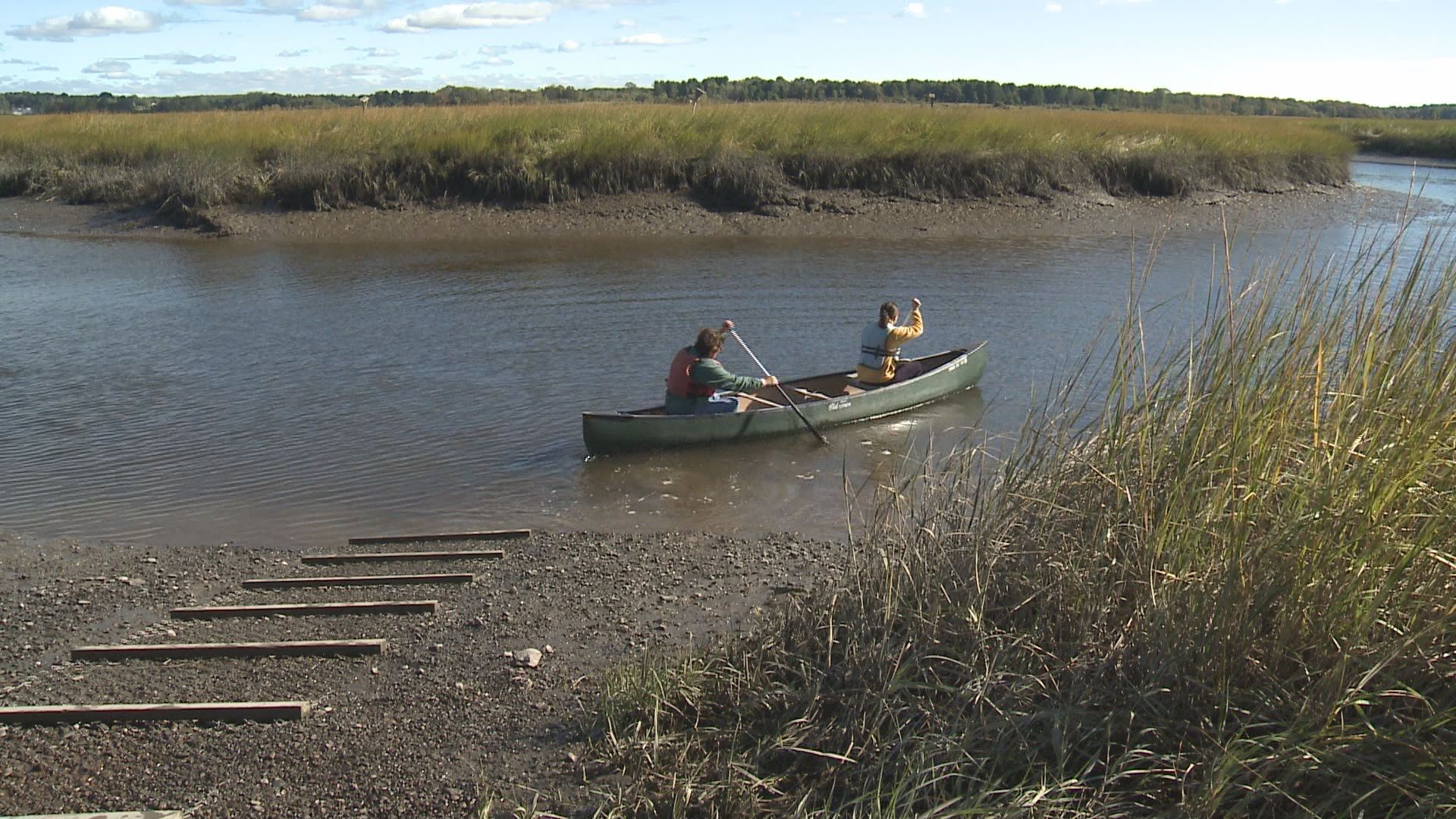 DAGOBAH: Be careful where you park your X-Wing in the Scarborough Marsh if you don't want to get stuck in the mud.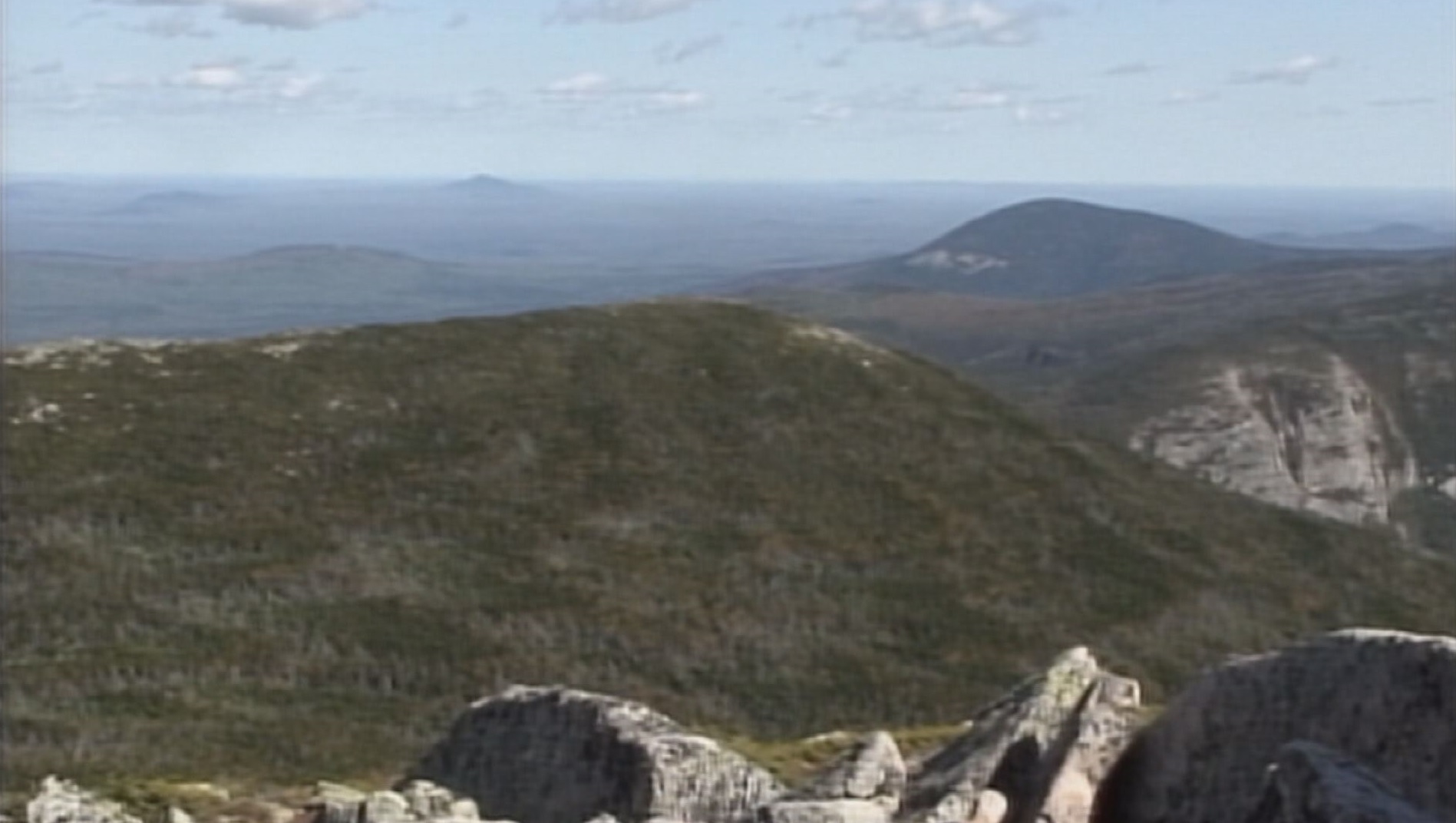 CLOUD CITY: Between the elevation and thin air, you can't beat Mt. Katahdin.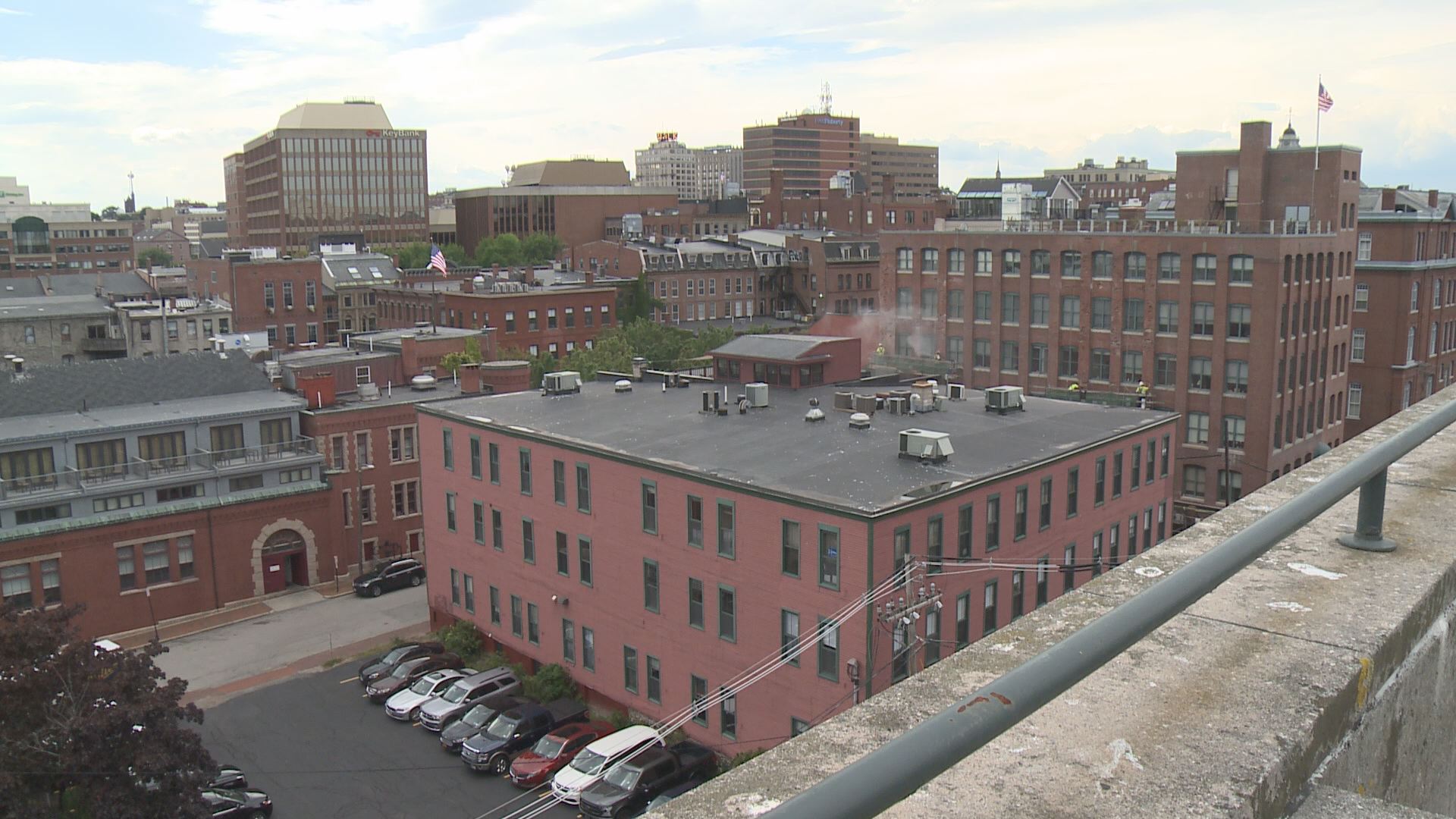 CORUSCANT: No place in Maine really mirrors the urban sprawl of the galactic capital planet. But as the state's biggest city, Portland is the default choice.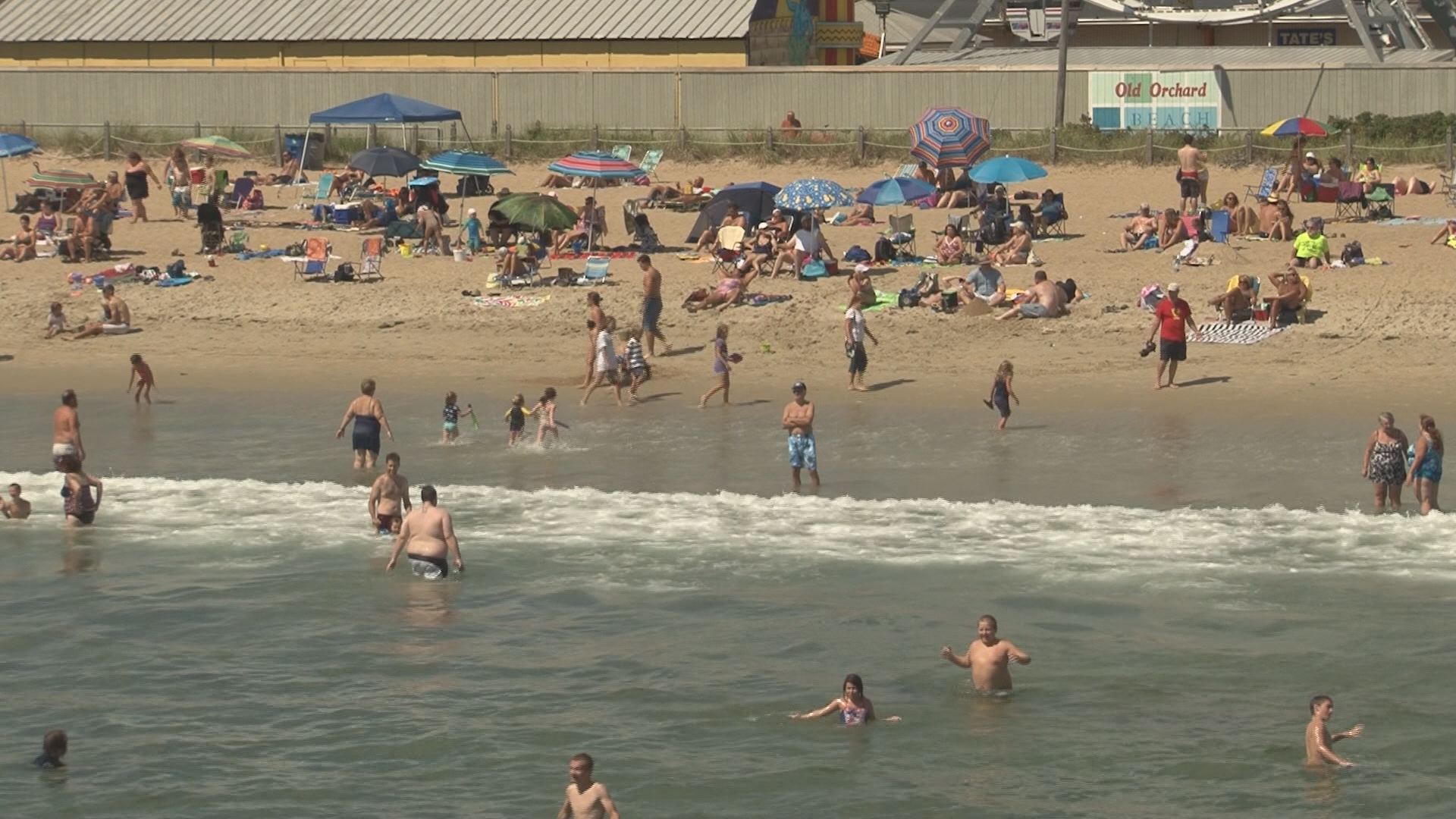 SCARIF: Finding a space to lay out your blanket on Old Orchard Beach in August can make you feel like rebel troops rushing the Empire's coastal stronghold in the climactic battle of Rogue One.